Cloud9 made its debut in the esports world in 2013 by Jack Etienne after acquiring Quantic Gaming, a League of Legends team that had qualified for the League of Legends Championship Series (LCS). Shortly after his acquisition, Etienne decided to keep the same lineup of players, but change the team's name to Cloud9. As it built a reputation within the industry, Cloud9 added teams to its organization in order to expand its presence and participate in competitions for games such as PUBG Mobile, League of Legends, World of Warcraft, Overwatch, Fortnite, Hearthstone: Heroes of Warcraft, Super Smash Bros, Halo and Apex Legends.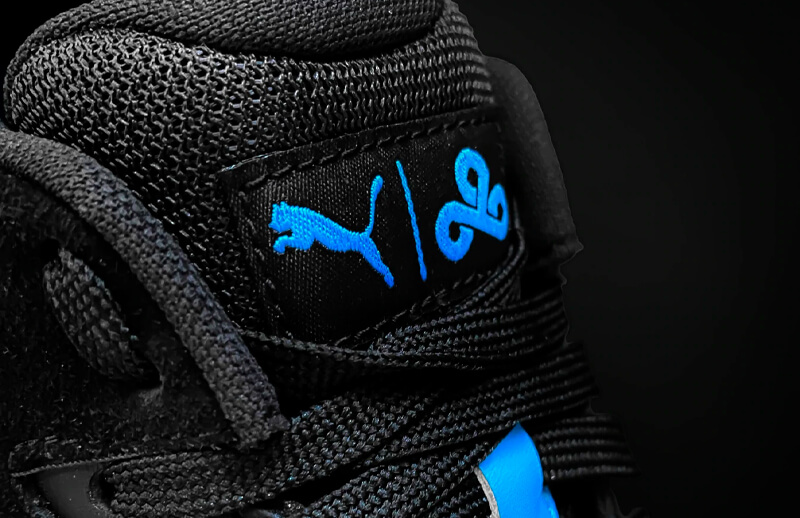 Recently, the League of Legends League of Legends North American Division announced the teams that will participate in this spring's All-pro event. Thus, the first LCS All-pro team was composed mostly of players from Cloud9, as well as Team Liquid. In the case of Cloud9, players Summit and Blaber were selected to be part of the team along with Bjergsen, Hans sama and CoreJJ from Team Liquid. This makes eleven times that Bjergsen has been selected in an LCS All-pro team. It is worth mentioning that, of all those times, six times he has been voted to the league's first All-pro team, while Hans Sama accumulates his fourth time as an All-pro member.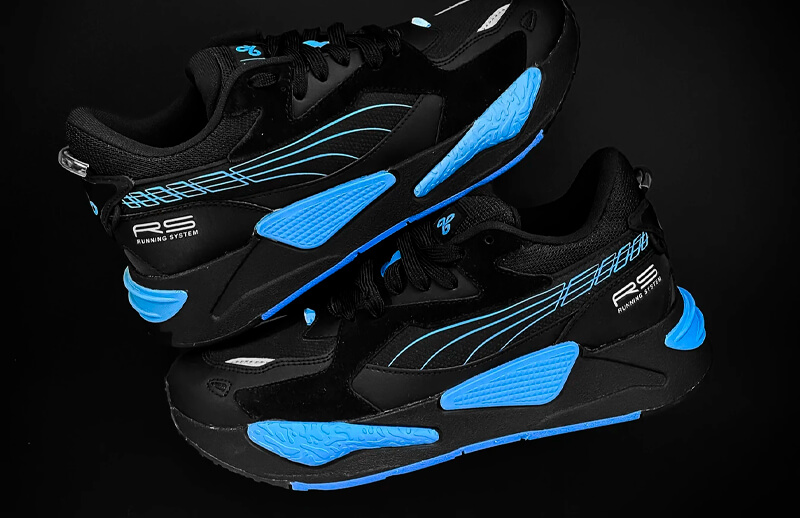 Then, on the All-pro second team of the liag was selected Cloud9's AD carrier, Berserker along with FlyQuest's mid laner, Toucouille. It is worth mentioning that Cloud9 and 100 Thieves came close to having all of their starting lineups earn All-pro titles this spring. However, only Cloud9's Fudge was named to the third team. The only Cloud9 member left out of the lineups was support Winsome. And while awaiting the results of the matchups that will occur between these teams in the LCS Spring Split 2022 playoffs Cloud9 fans can go ahead and purchase the latest from the team's online store. These are sneakers launched in collaboration with the sports brand PUMA, which are made for those who are looking for a comfortable and practical shoe to wear, but with the style necessary to wear them on multiple occasions.
Features of the PUMA x Cloud9 RS-Z sneakers
These sneakers present a design in which the quality and excellence put in its elaboration is evident, obtaining at the end a shoe with an aesthetic that stands out, also helped by the presence of elements in blue color characteristic of the signature Cloud9 that contrast perfectly with the predominant black color in this model. The Cloud9 logo can also be seen on the back of the sneakers. On the functional aspect, the PUMA x Cloud9 RS-Z sneakers are equipped with PUMA's comfortable cushioning technology so that they can help you prolong your endurance during intense physical activity.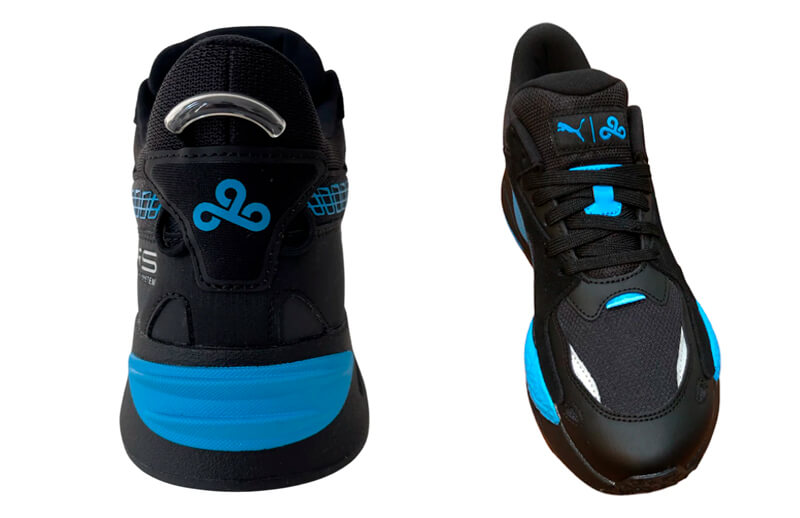 Also, this shoe has an outsole made of polyurethane material, which provides softness to every stride you take, making you feel comfortable at all times. Other elements present in this model are the toe cap overlays on the textile upper, rubber sole, polyurethane midsole, lycra collar and tongue, and laces that will allow you to adjust the shoe as much as you want. Cloud9 in collaboration with PUMA brings to its fans sneakers that will give their feet the style and comfort they need. Those interested in purchasing these shoes can do so at Cloud9's online store.