REJECT, previously known as All Rejection Gaming, is a Japanese eSports organization founded in 2021, but which, despite its short history, has official representation in many professional sports competitions of Apex Legends, Identity V, PUBG Mobile, Rainbow Six Siege, Valorant, Knives Out, Fortnite and more, in addition to having streamers related to them.
This Japanese team has its own online store, from which they market their official merchandising, which is sought after by the most loyal followers of this organization so famous within Japan and, also to a large extent, within Asia.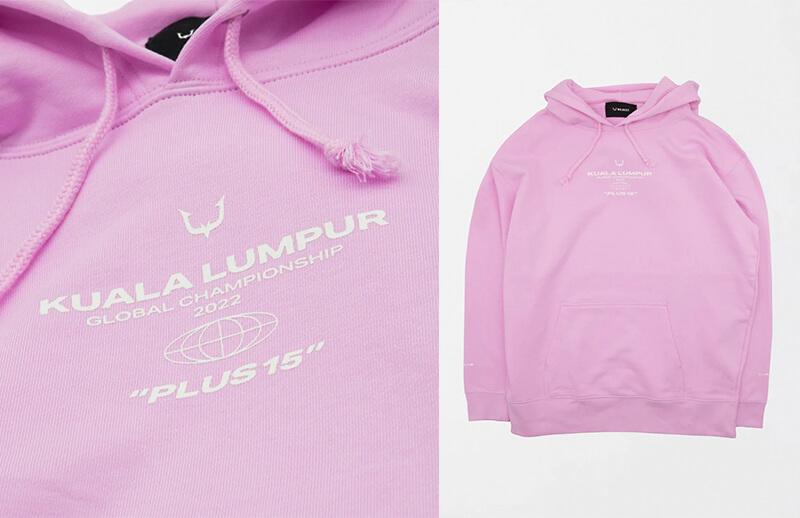 They have recently launched a new clothing collection, which is small, including only two garments, but with a great quality, which we will show you in this post. If you are a follower of the team and you are interested in knowing more about the new official release of REJECT, keep reading this post until the end and don't miss anything. Let's get started! If you like this team, we also present you their REJECT 2022 Official Player Uniform.
REJECT's 2022 KL PLUS15 Apparel drop overview
REJECT made the announcement of the launch of this new fashion collection on November 20 through its official social media networks, such as Twitter. This apparel collection is now available for purchase through the team's online store, and is composed of a sweatshirt and a t-shirt, both with several models that you should know about.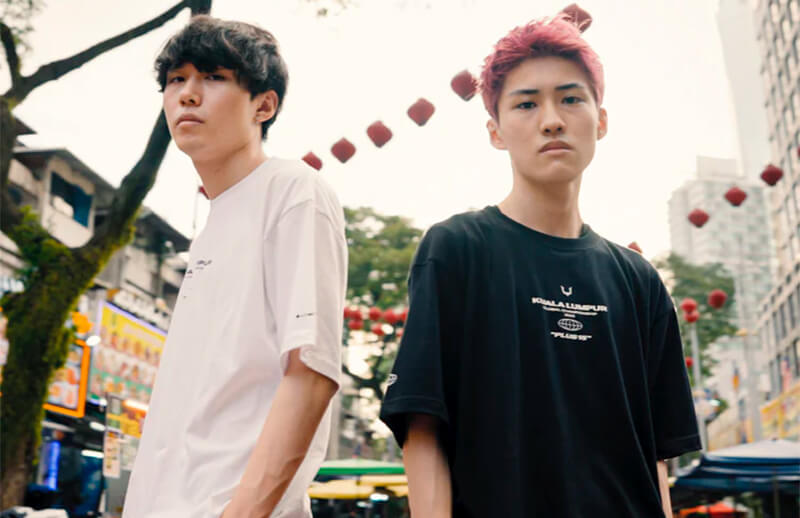 REJECT KL PLUS15 pink Hoodie
The first thing we see is a hoodie with a hood, adjustable drawstrings and kangaroo pockets. It is made entirely of cotton and available in multiple sizes and models, including white, black and pink. All three models have the same design, which includes the REJECT logo and different inscriptions from their last championship, held in Kuala Lumpur, along with the phrase PLUS15. On the white model, this inscription is in black, while on the other two it is in white.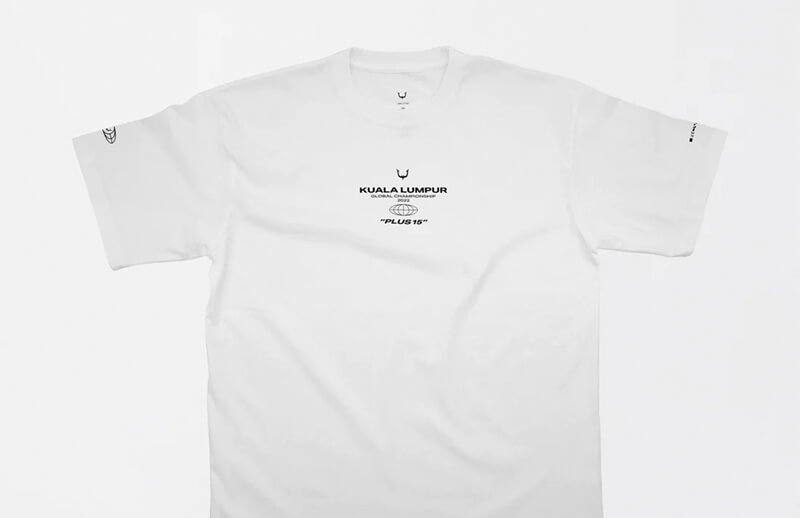 REJECT KL PLUS15 T-shirt
The other garment in this clothing collection is a cotton T-shirt with short sleeves and round neck, oversize fit and size availability in black and white, both with the same inscription on the chest as the previous sweatshirt.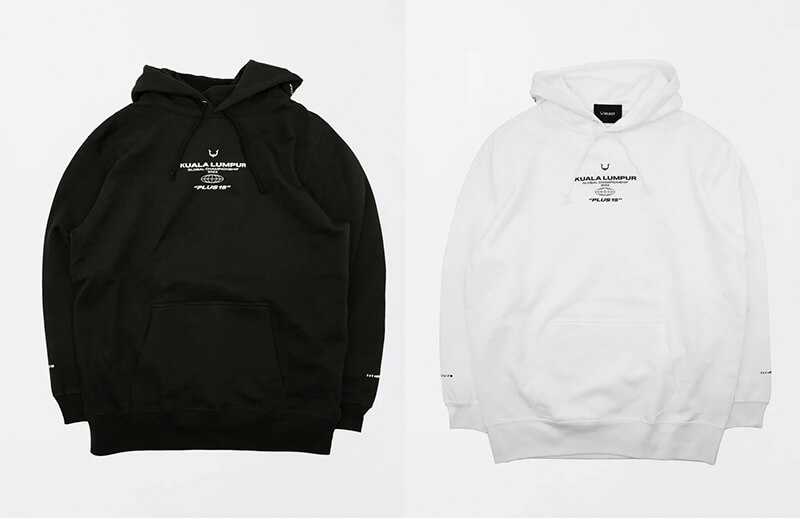 Where can I get the new REJECT KL PLUS15 collection?
If you liked this new fashion collection from REJECT, we recommend you head over to their online store; there you can find a wide variety of different garments and collections, including this new one. If you want to access the Japanese outfit's online store faster, click on this link and you'll be there in just a few seconds.
Inside the store, when you go to buy any of the garments, do not forget to double check the size you are going to choose, comparing the measurements of your body with those of each size, avoiding having to make future returns to the store, which will cost you money and time.
Finally, don't forget to have on hand any of the official payment methods accepted by the REJECT store. Once you have it, enter your billing and shipping information and that's it, just wait for your order to arrive at your doorstep.