Leviatán Esports is an Argentine eSports team with great importance at South American level, actively participating in official League of Legends, CS:GO and Valorant competitions. This organization founded in 2020 has a large fan base throughout Latin America, so it is not surprising that it has its own online store, through which they sell everything that is part of their official merchandising, whether accessories or clothing.
They have recently launched for sale what is their new 2023 fashion collection, composed of numerous different garments, including sweatshirts, t-shirts and more.
Interested in learning more about this new collection from Leviathan Esports? Then keep reading this post until the end and don't miss anything, as we will also discuss how you can get it from home in just a few clicks.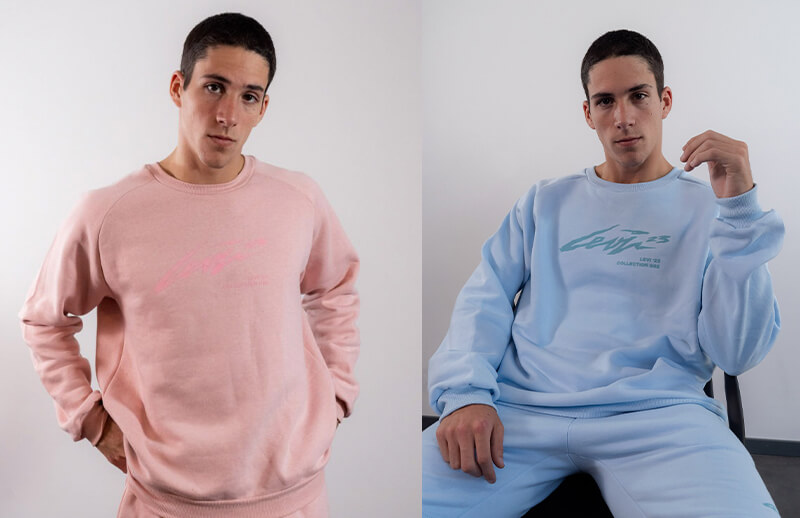 Leviathan Esports 2023 fashion Collection details
On January 18, Leviathan Esports announced through its official social networks that its new 2023 clothing collection was now available for purchase through the Argentine team's online store. This collection is composed of sweatshirts, shorts and t-shirts, high quality garments that will most likely catch your attention.
LEV 2023 Crewneck Sweatshirt
The first thing we will find in this new fashion collection is a hoodless sweatshirt, that is, a crewneck, made entirely of cotton, available in sizes from S to 3XL and with three different models: one beige, one light blue and one pink. All three models have a very simple design, including a Leviathan print on the chest in the same color as the sweatshirt.
Hoodie Fem by LEVIATAN 2023
In this clothing collection we will also find hoodies; the first one is a feminine model available in sizes up to 3XL and in pink and beige, just like the previous sweatshirt. It has a non-adjustable hood and no pockets, but its cut is more adapted to a woman's body. Its design is the same as the previous one, with the Leviathan print.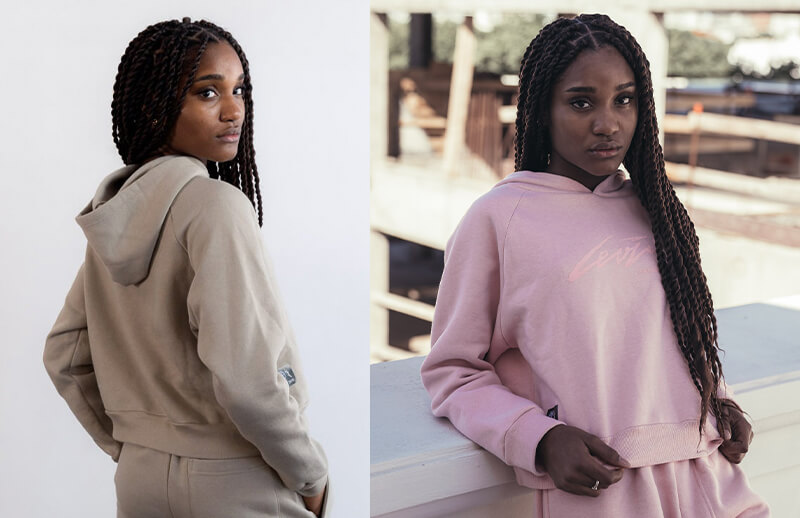 Leviatan Hoodie
For men we will also find a hoodie, in this case, with a different design to those we have seen. This is a hooded sweatshirt with kangaroo pockets, available only in black and in sizes up to 3XL. Its black design includes sharp seams, emulating a denim fabric, and it has the Leviathan logo in white on the chest and a large print on the back with an anime drawing.
Oversized Baby LEV 2023 T-Shirt
If you want a t-shirt, this collection also includes this garment. It is a cotton T-shirt with a round neck and short sleeves, available in black and beige, with a print on the front of a black rectangle with a dragon drawn in white, next to the Leviathan logo in the same color.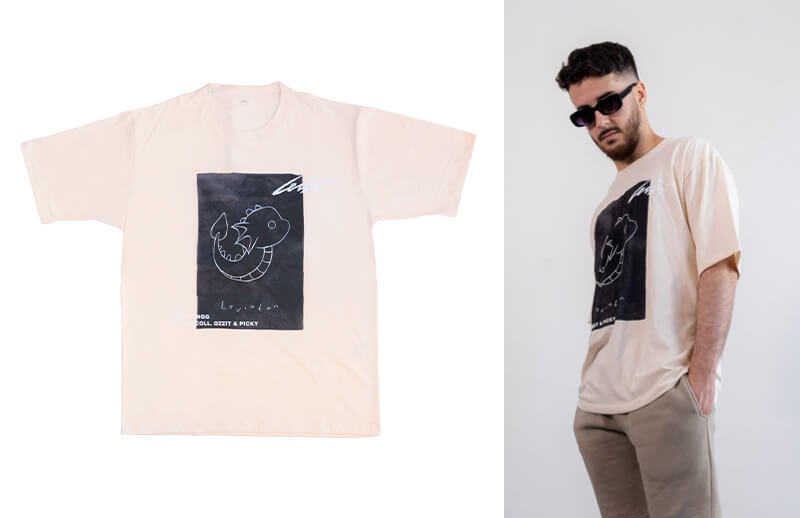 LEVIATAN 2023 shorts
Finally, we will find some common shorts, with a tighter and shorter cut, with side pockets and availability in sizes from S to 3XL, in pink, beige and light blue models, as we have already seen in other garments of this apparel collection.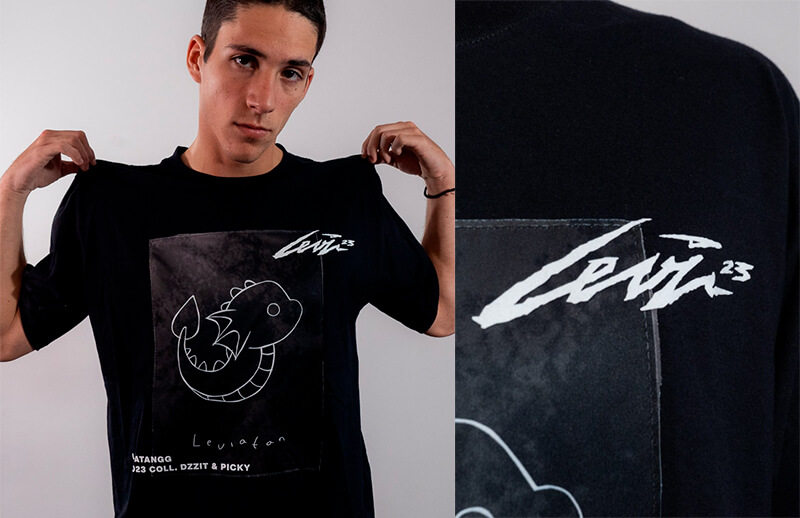 Where to get the new Leviathan Esports 2023 clothing collection?
If you are interested in getting any of the garments that are part of the new collection 2023 of Leviathan, we tell you that you can only do it if you access the web store of the Argentine team. If you want to access more quickly to this particular collection, we invite you to click on this link, which will take you in just a few seconds.
Inside the store, remember to check that your preferred payment method is enabled to make any purchase and also that they ship internationally to your country of origin. Don't forget to check that the size you are going to choose is the right one for you, using the guide chart on the Leviathan website.
Finally, add your billing and shipping information so that you can receive these garments at your doorstep without any problems.