Valorant, in case you don't know it yet, is one of the most recognized FPS videogames in the world, with millions of users in all continents, who actively participate in different simultaneous games, making it a really competitive and engaging videogame.
Riot Games, the company in charge of the development of Valorant, periodically organizes professional tournaments in which many eSports teams and solo players with a great reputation in the competitive sports video game scene participate. One of these tournaments is the VCT Game Changers.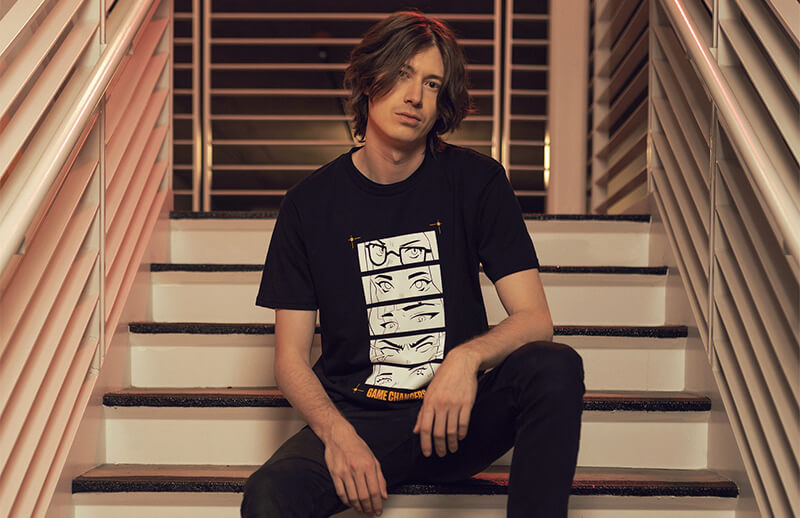 VCT: Game Changers Championship is a German offline tournament organized by Riot Games of which hundreds of players from all over the world participate, with a huge prize pool in this 2022 edition.
To celebrate this occasion, Riot has released for sale a new fashion collection with two high-quality garments that have a lot to do with Valorant, so, if you want to know it in depth and know how to get it yourself, we recommend you to stay with us until the end of the post.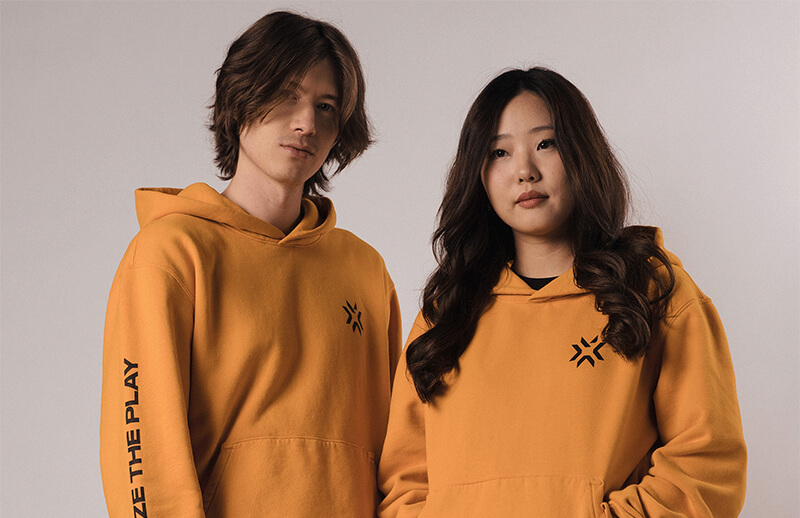 Valorant 2022 VCT Game Changers Clothing Collection overview
At the beginning of November, exactly on the 7th, the official Twitter account of Valorant Esports announced that, due to the celebration of the new VCT Game Changers 2022 championship, they would launch for sale a mini fashion collection, composed of only two garments: a hoodie and a T-shirt.
These garments are of great quality and feature unique designs that you won't find anywhere else, so, if you want to know them in depth, you should keep reading this post until the end and don't miss anything.
LIMITLESS Hoodie VCT Game Changers 2022
The first thing we see in this collection is a hooded sweatshirt, without adjustable drawstrings, and with kangaroo pockets. It is yellow in color and is made entirely of heavyweight organic cotton. It comes pre-shrunk to minimize shrinkage with washing.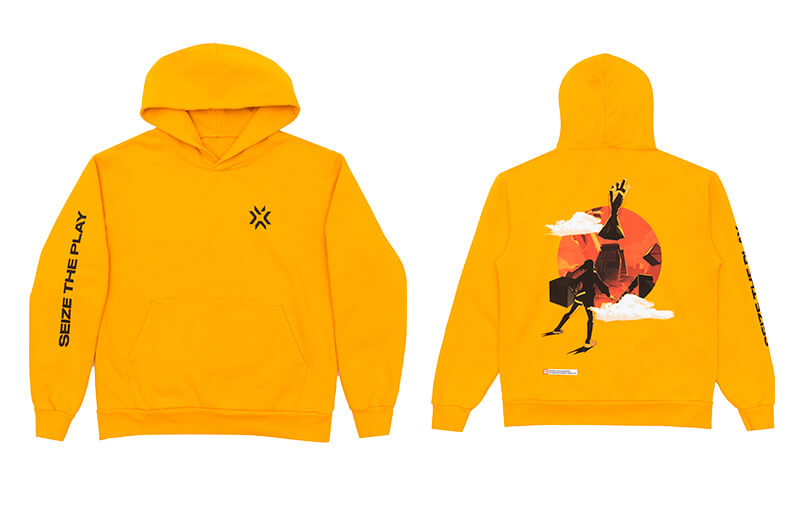 Its design is, as we said, a yellow color close to orange, with the Valorant logo on the front, in black, the phrase Seize The Play in black on the right sleeve and, on the back, a large Valorant drawing that occupies almost the entire back area. Available in sizes XS to 2XL.
ALL EYES ON ME VCT Game Changers 2022 T-Shirt
The second garment that we find in this clothing collection is a normal cut T-shirt, short sleeves, round neck and pre-shrunk, like the previous garment, to minimize shrinkage after washing.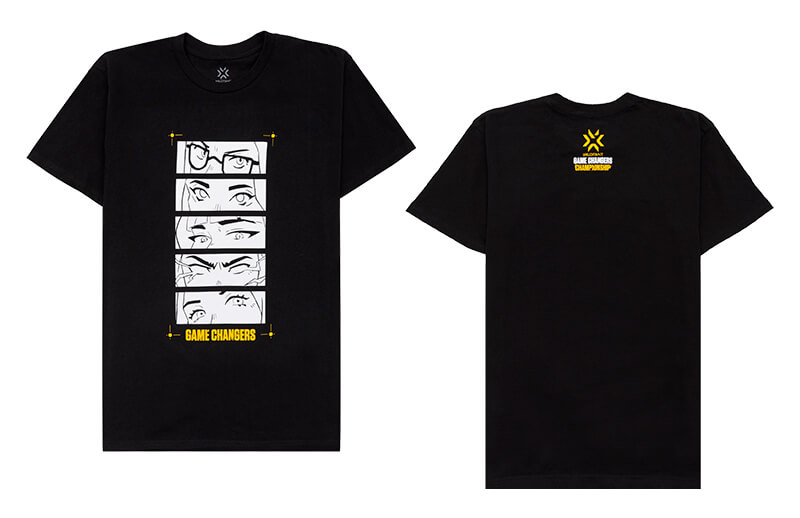 Its design is totally black in color, including 5 white rectangles on the front with looks of different Valorant characters, along with the phrase GAME CHANGERS underneath in yellow. On the back, at the top, the tournament logo and the name of the tournament in yellow and white.
Where can I get the new Valorant 2022 VCT apparel?
If you want to get any of the two items that are part of the new Valorant 2022 VCT collection, you should know that you can only buy them by accessing the official merchandising store of Riot Games, the company in charge of the development of the videogame. To access this store more quickly, you can click on this link and get there in just seconds.
Remember that you must have one of the official payment methods of the Riot store, otherwise you will not be able to purchase these VCT 2022 items. Also take into account the shipping, verifying if they ship internationally to your country and, if so, what is the cost.