Founded in 2014 by professional esports players Ian Ang and Alaric Choo, Secretlab is a company established in Singapore dedicated to the manufacture of desks, accessories focused on the gaming world and gaming chairs, which are its main specialty. Secretlab Throne, its first chair model was launched in March 2015, which had a great success in sales, which allowed boosting the development of new models that would help this company to become a reference within the sector.
This is how the gaming chairs offered by Secretlab are elaborated under the strictest processes and subjected to a large number of tests, in order to offer its users a product that meets their needs of use while they are in front of the PC, either to work or play. All this effort made Secretlab to be awarded in 2019 by PC Gamer by naming the Omega 2020 as the best gaming chair of that year.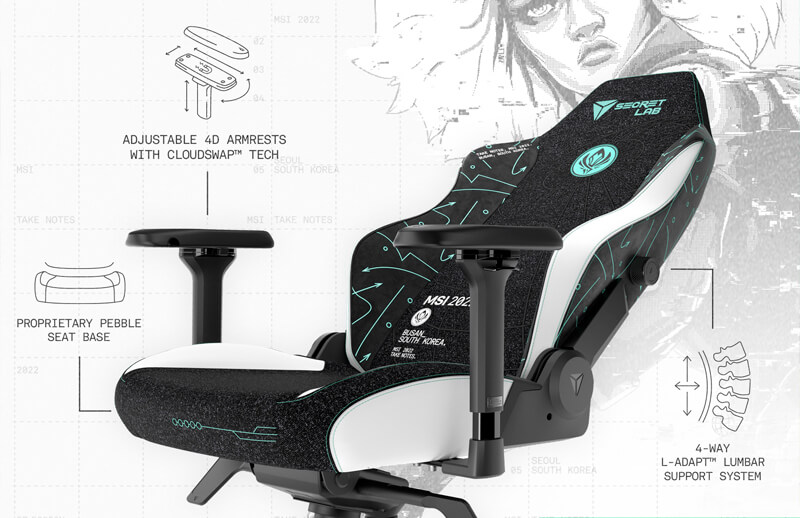 It was recently announced that Secretlab has been named for the fourth time as the official partner of the League of Legends' Mid-Season Invitational in which all participants will have the opportunity to compete aboard the new chair model that the company has created especially for this event. It is the Secretlab MSI which has been made in collaboration with Riot Games.
Features of the Secretlab's League of Legends MSI 2022 gaming Chair
This gaming chair model is made of Secretlab SoftWeave Plus fabric, as well as Secretlab Neo hybrid synthetic leather. Also, this gaming chair model presents a performance similar to that of the Titan Evo 2022 series chairs. Its ergonomic seat offers the gamer the necessary comfort for those video game games that may be too long. This is also aided by the L-ADAPT lumbar support system with which the chair's backrest is integrated and which allows the gamer to adjust its angle in 4 directions up to a maximum recline of 165°.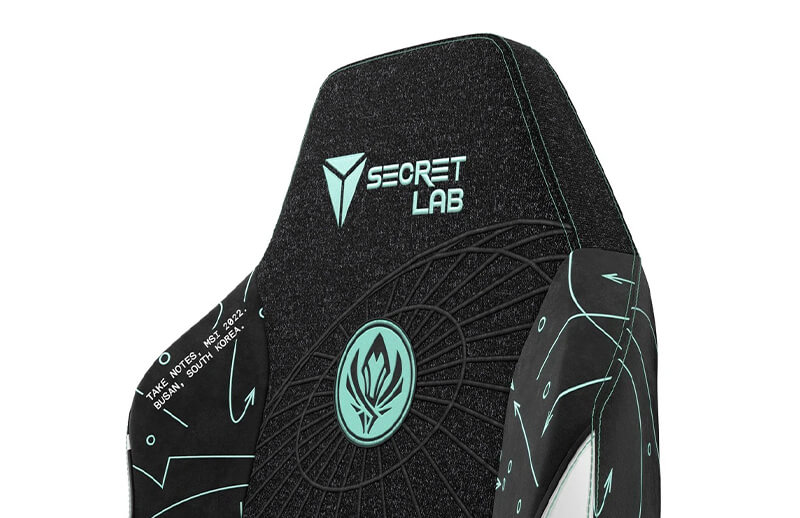 The 4D armrests of this chair are made of Technogel Premium material and equipped with a CloudSwap replacement system, while the base is made of aluminum and complemented with extra-large polyurethane wheels. Another highlight of the Secretlab LoL MSI chair is the magnetic headrest made of Secretlab viscoelastic foam.
It is worth mentioning that the Secretlab MSI units available to the public are limited, so those who manage to buy it will be very fortunate to enjoy the exclusivity of having in common with the best League of Legends teams the use of this gaming chair model. In terms of aesthetics and graphics, you can see the presence of intricate shapes distributed throughout this chair in which you can see the words MSI 2022 Busan, South Korea; place where this event will take place.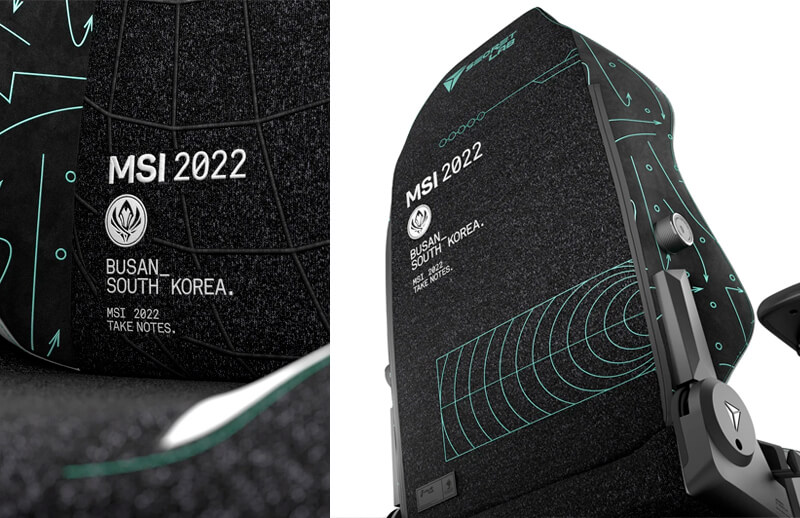 Those interested in purchasing the Secretlab League of Legends MSI chair can reserve it through Secretlab's official website, although this will only be allowed for the United States, Europe and Singapore regions.