Establishing yourself as a franchise in the world of esports can be quite a difficult task and it can also take quite some time. Taking this into account, we can see that staying at the top of the competitive scene for several years is almost impossible, but not for DRX.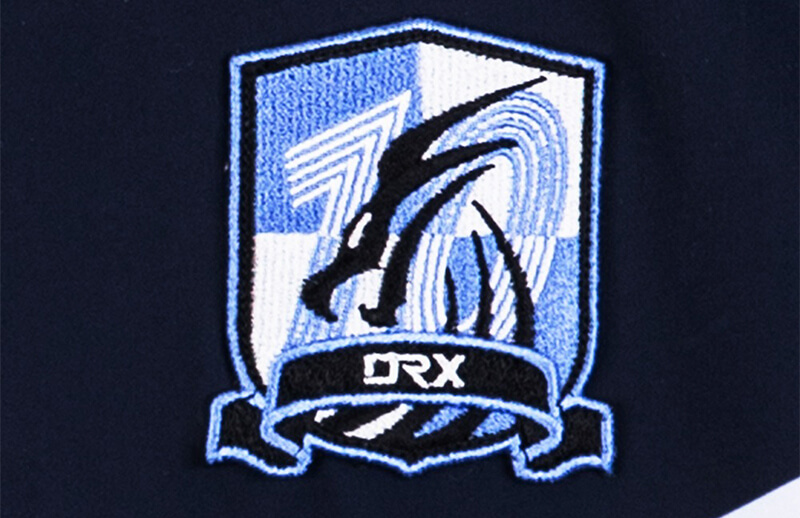 The professional esports franchise coming from South Korea has managed to conquer different leagues and competitions for a great amount of time in different titles, nowadays they have incredible teams in Tekken, Warcraft, Valorant and League of Legends titles, being the winner twice in the LCK league of this last title. However, recently the DRX organization turned 10 years old, and to celebrate this moment, they decided to create a new jersey.
What DRX brings us with its new official player Jersey
DRX is currently celebrating its 10th anniversary, and they are very excited to reach that amount of time as one of the best franchises of the moment, so they decided to make their fans happy with a new uniform. The first thing you should know about this new jersey is the type of garment, and it is that it is a esports player kit similar to those used in competitions, due to its features that offer comfort and great performance.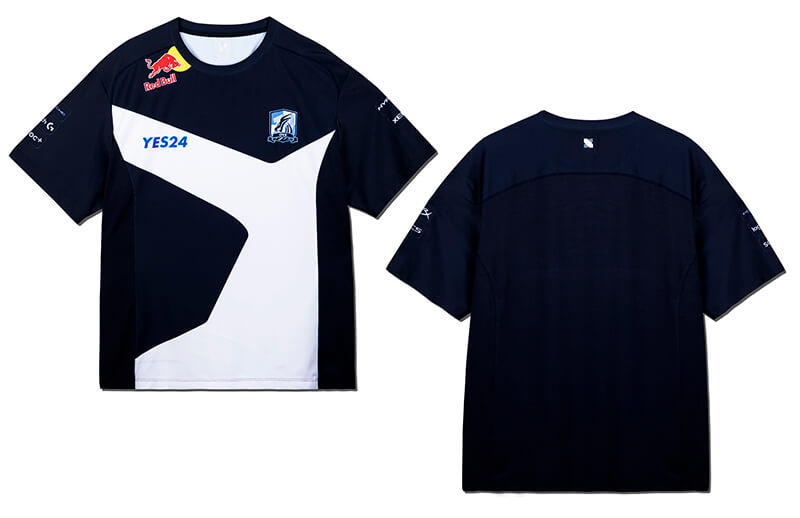 The next thing would be its design, something important when it comes to a piece that seeks to represent such a special moment for the DRX franchise. The base of the uniform is navy blue, specifically on the front there is a white abstract shape that almost completely covers that side, on this same side we can see the logos of Yes24, Red Bull and of course the DRX anniversary logo, which has a design composed of a dragon, referring to the mascot of the franchise.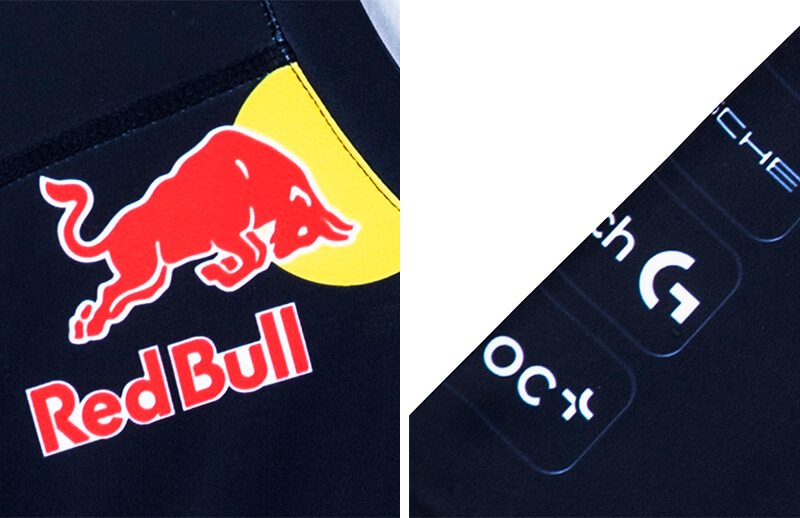 These are not the only emblems that are present on the jersey, on the sides of the sleeves are the logos of other sponsoring brands such as HyperX and Logitech. In terms of materials, the player jersey is made of a combination of polyester and polyurethane, in addition to being woven with a tricot texture. The combination of these characteristics results in a jersey that is resistant, elastic and comfortable to wear thanks to its soft and cool feel. The DRX franchise released a new jersey to celebrate its 10th anniversary, you can get it from its official shop.