Complexity is one of those names that no one can overlook in the world of eSports; it is a renowned eSports organization, founded more than 20 years ago, in which it managed to harvest more than 140 official titles in different competitions of 30 different video games. Undoubtedly, Complexity is one of the best teams in the history of gaming.
This famous eSports organization has its own online store, through which they sell all their official merchandising, including different high quality garments, such as sports shirts or casual clothing, as well as accessories and much, much more. They have recently launched for sale what will be their new professional jersey for this year 2023, being this one fully customizable; if you are a follower and fan of the team, you can't miss it.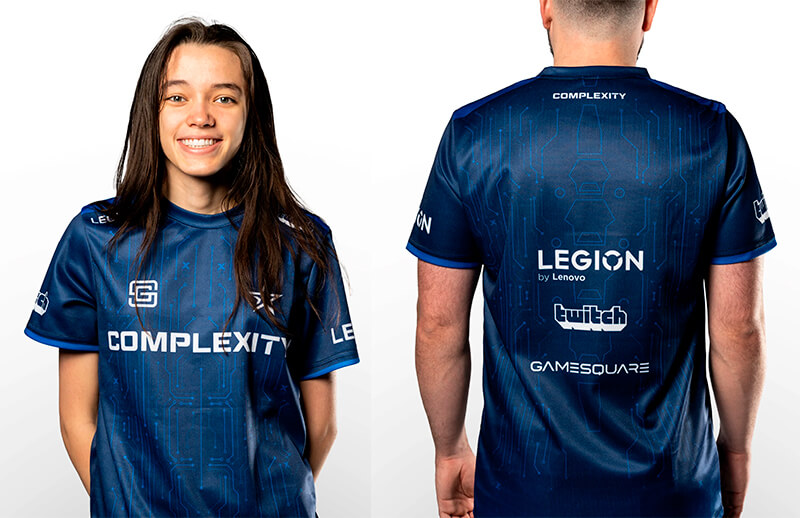 In this post we are going to tell you everything you need to know about Complexity's new pro jersey, so stay until the end and don't miss anything, as we will also help you get it from the comfort of your home in just a few clicks.
Complexity: Custom 2023 Pro Jersey details
On January 19 of this year, that is, just a few days ago, Complexity announced through its official social networks that the new professional jersey that the team would use in different competitions this 2023 was already available for purchase through the online store.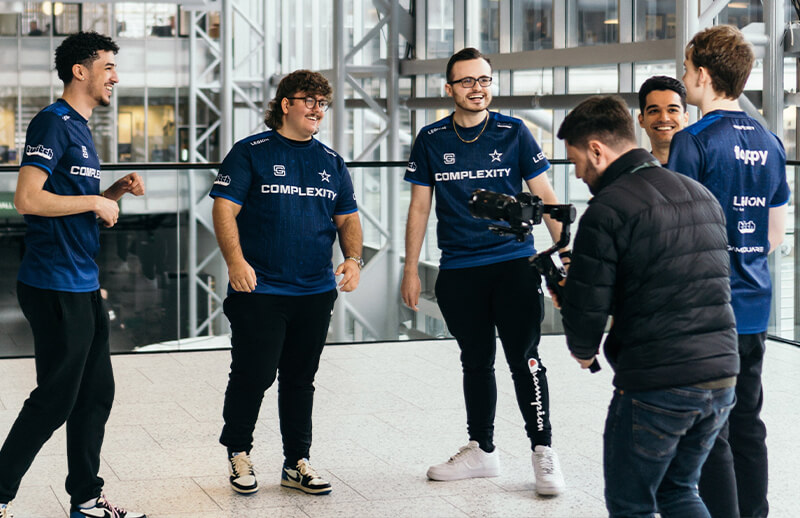 It is a sportswear made of 100% polyester, a fabric that we are already used to seeing in this kind of jerseys, but it is not just any polyester, it has antimicrobial technology that eliminates all microbes while absorbing with great ease the moisture caused by sweat.
It is available in sizes S to 4XL in dark blue, which is the only model in which this T-shirt is designed. It has a round neck and short sleeves, with a design of different light blue graphics on the dark background. It has different logos on the front, including the Complexity logo, as well as the team name, in white.
The back, which also has different sponsorships in white, is fully customizable, and can include your username, nametag or name of your choice.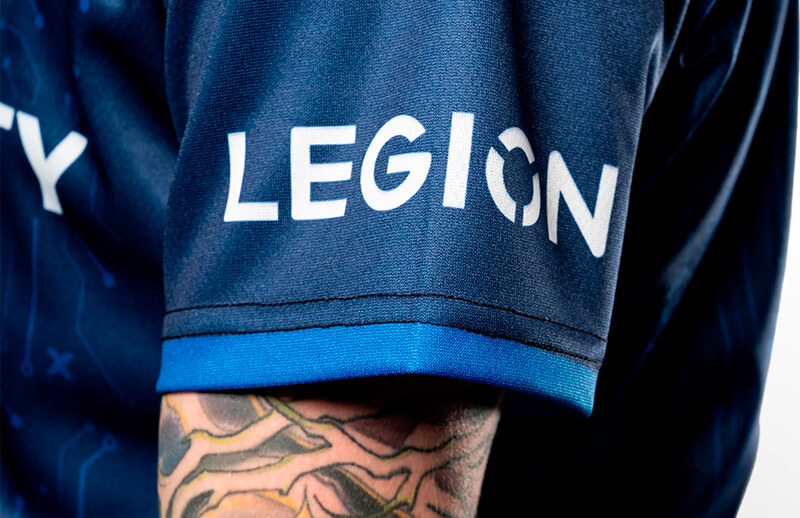 Where to buy the new Complexity 2023 pro jersey?
If you liked the new Complexity official pro jersey for 2023 and you want to get it, we recommend you to visit their online store, where you can find this garment and many more, if you want to go directly to this new release, you can click here and get there in just a few seconds.
When you are inside the store, do not forget to check the size you are going to choose, to avoid having to make future returns that will cost you valuable time and money. Also, verify that you have one of the payment methods enabled by the Complexity website. Once you have everything ready, just add your billing and shipping information and wait for the order to arrive at your home.