If you are used to know in the world of gaming, it is very possible that the name of Fnatic is familiar to you; we are talking about a London-based e-sports organization founded almost 20 years ago, in 2004. It is mainly recognized for its wide participation in various professional competitions, including some CS:GO, Valorant or League of Legends, among many others.
This English organization is not only dedicated to e-sports, but also has an online store, through which it sells all its official merchandising, including clothing, accessories and much more. They have recently launched for sale what will be their new professional uniform for this 2023, composed of several garments that, if you are a follower of this famous team, you can't miss.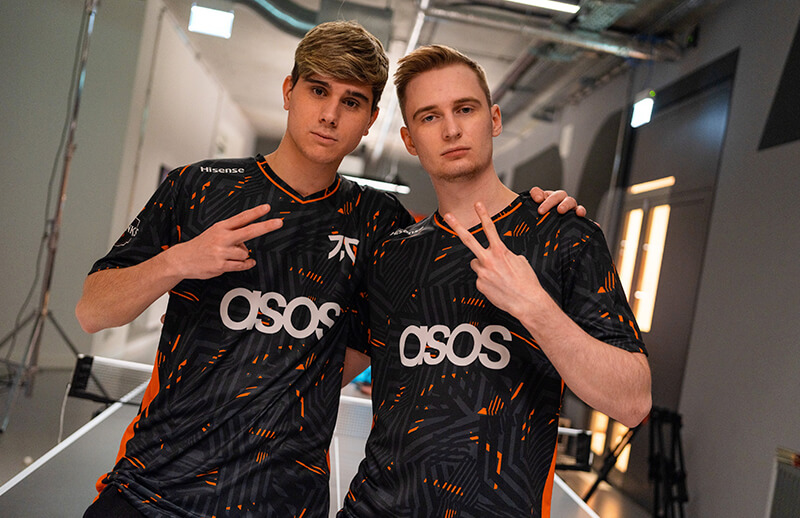 Do you want to know more about the new official Fnatic kits for 2023? Then keep reading this post until the end and don't miss anything, especially because, at the end of it, we will give you a detailed guide on how to get them from the comfort of your home in just a few clicks. Let's get started!
New Fnatic 2023 Pro Player Kits overview
To start this 2023, Fnatic launched for sale what will be their new official uniform for the whole year, composed of three garments: a sports jersey, a jogger pants and a jacket. Do you want to know these garments in depth? Then keep reading this buying guide.
Fnatic 2023 Pro Jersey
The first thing we find in this new collection is a professional sports jersey made of 100% polyester, a high-quality fabric that is responsible for easily absorbing the moisture caused by sweat from the stress of the most demanding eSports competition.
It is available in sizes from 2XS to 4XL, so you will most likely have no problem finding the size that best suits your body.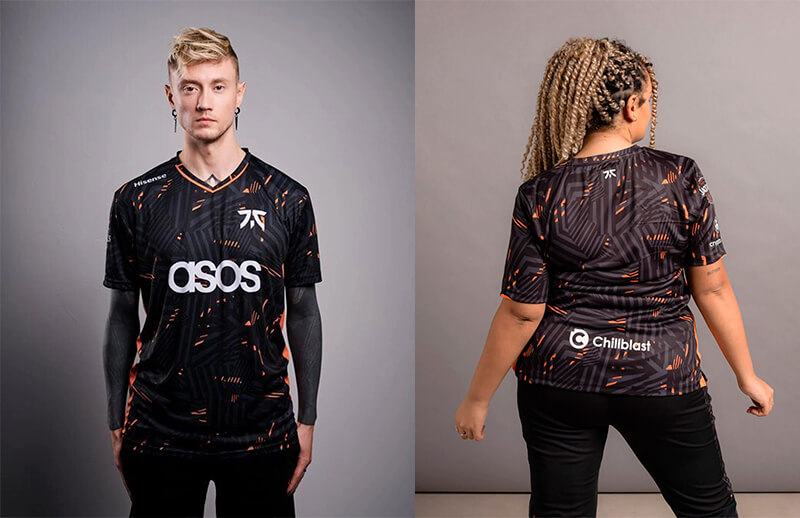 It is V-neck and short sleeves, has a black design, with different small stripes in pattern on the front and back in orange, color also present in the neck. It has the Asos sponsorship on the chest and the Fnatic logo on the left side of the chest.
On the back you will see the same design, plus the particularity of being able to customize it with the name you like.
Fnatic 2023 Joggers
For the bottom you will find a jogger pants type that goes in conjunction with the previous shirt, made entirely of polyester with a fairly simple design. It is black in color, features two side stripes in gray and orange, with adjustable drawstrings at the waist and zippered pockets on the sides. Available in sizes XS to 4XL.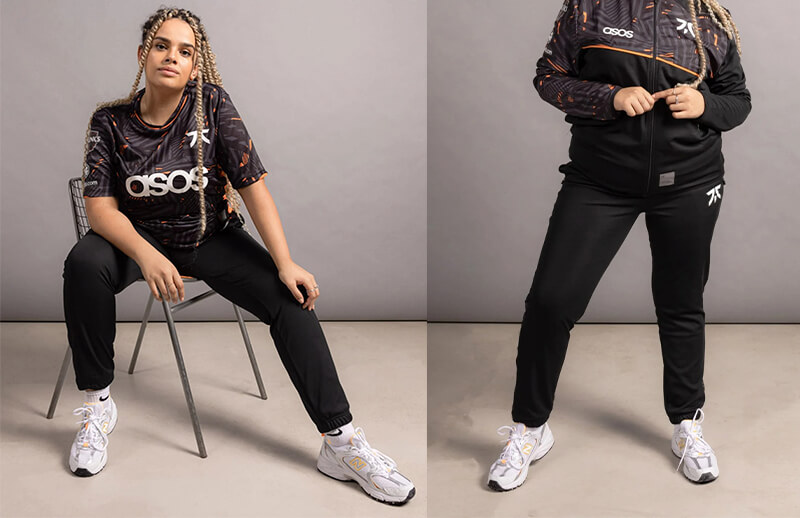 Fnatic 2023 Jacket
Finally, we will find a sports jacket, also made of polyester, with sizes up to 4XL, like the rest of the garments. It is black, but has the entire right sleeve in gray and orange, a design also present on the upper chest. It has the Fnatic logo in white on the left side of the chest. It has a full central zipper closure.
Where to buy the new Fnatic 2023 pro kits?
Finding the new collection of official Fnatic 2023 kits is very simple; all you will have to do is head to the eSports team's web store, searching there for this collection among all the ones that are part of the website.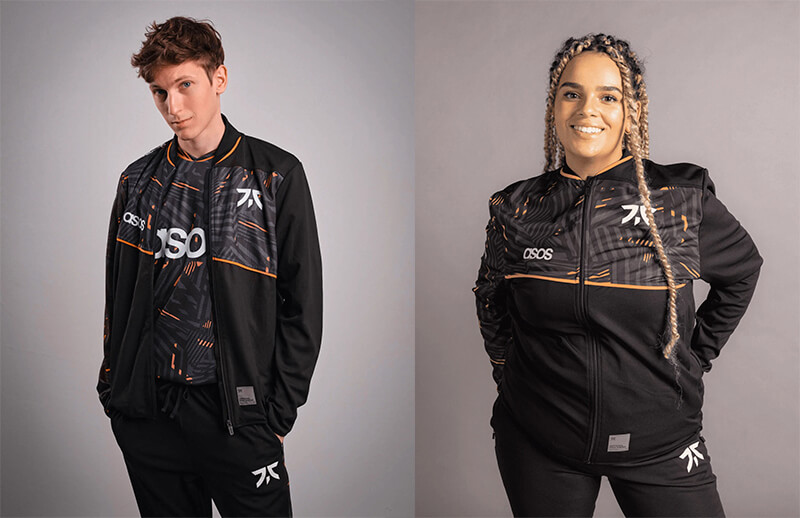 Before buying any of the garments that are part of this collection, don't forget to check the sizes and compare the measurements of each one with the measurements that you must have previously taken of your body. This way, you will avoid having to make future returns.
Finally, select the payment method of the website that you like and, finally, include your billing and shipping information to receive the order at your doorstep.