The Spanish Youtube sensation known as El Rubius has been a pillar when it comes to creating content related to video games. Today he is one of the biggest youtubers with 40 million subscribers on his main channel, establishing himself as a star in the gaming world. Therefore, it is very common that big brands contact him to make collaborations, the most recent has been with Drift Gaming, where their joint venture resulted in a gamer chair that personifies this legend of video games.
Description of the Drift Rubius chair
The Drift Rubius chair has a professional design, it is assembled on a steel structure that ensures great resistance. As for the padding materials, it uses ultra-soft polyurethane and is also covered with high-density foam. This combination allows you to sit in the chair for long days without any discomfort.
Go crazy with the Rubius Drift as well as Mad Kat
Since this is a Rubius collaboration, Mad Kat, his clothing brand, should be included, which is why we see his brand's eye-catching white logo on both the front and back of the chair. In addition to the Mad Kat insignia we can see the name of the youtuber in Japanese, both details stand out as the chair uses different shades of black.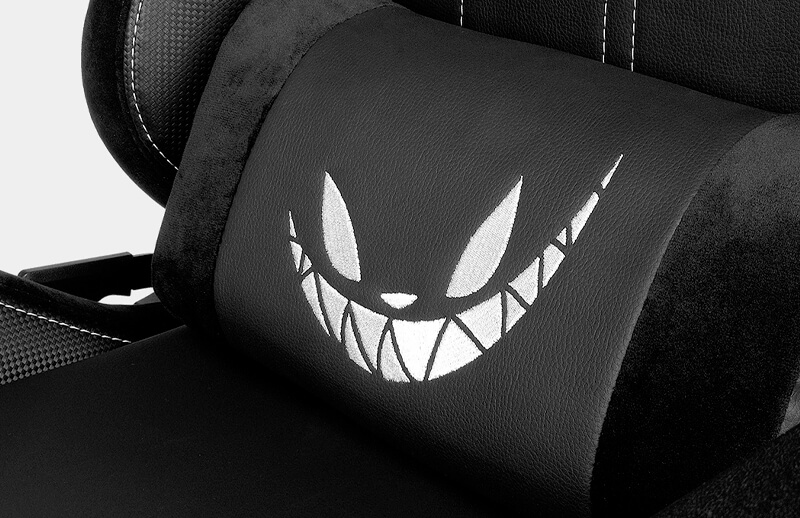 Ergonomics guaranteed with the Drift Rubius
Ergonomics is one of the most important aspects when choosing a chair, as it will radically influence your health. This is a topic that Drift Gaming does not take lightly due to its years in this industry, which is why its newest product has features that guarantee ergonomics during use. One of these features are the 4d armrests found on the chair, it has a padding on which you can rest both your forearms and elbows. This way you will be able to play for long days free of pain and discomfort.
In order for you to have a better posture while sitting, the Rubius Drift has an integrated mechanism that allows you to distribute your body weight throughout the structure. This will avoid the hassle of correcting your posture from time to time, since you will not be sitting in the wrong way from the beginning. Finally, the backrest is completely smooth and can be reclined from 90 to 135 degrees. Using this function you can try different angles until you find the one that suits you best. The degree of tilt can be locked in such a way that it will not release and cause an accident.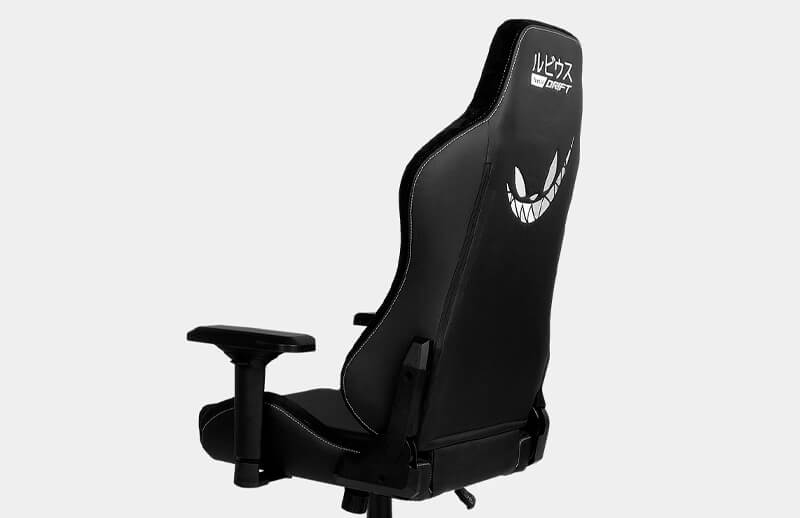 Ease of transport and adjustment of the Drift Rubius
The wheels of the chair are made of nylon and polyurethane, a combination of materials that allows a smooth glide, are attached to a star-shaped metal base. For adjustment, the chair has a class 4 gas piston with which you can adjust the height of the chair to the desired height. This piston also helps with stability in case of sudden movements. El Rubius is one of the stars of video games on Youtube, therefore, when it became known about the collaboration that would bring with it a gamer chair, many were expected by a great product, and the truth is that it got that and more. The Drift Rubius is not only a chair that serves for gaming, but also serves as a tool that ensures the comfort and health of those video game fans or other content creators who pursue their dream of growing in this community.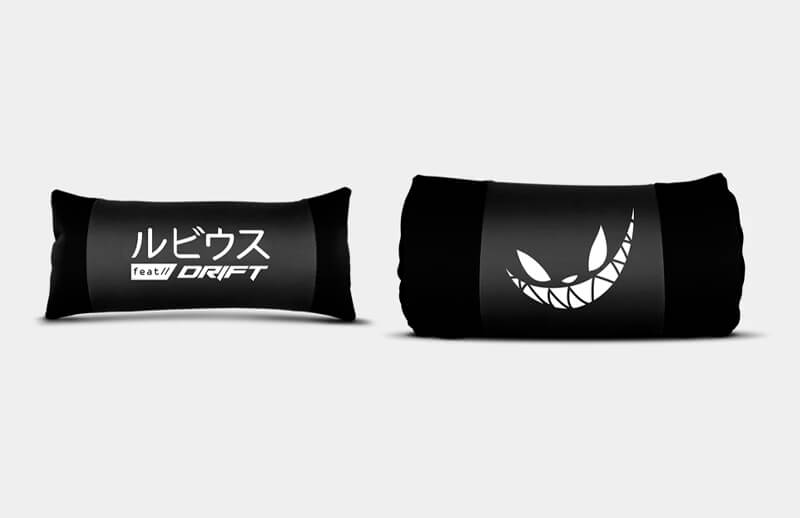 El Rubius and Drift Gaming join forces to bring to market a gamer chair that will leave you with your mouth open, learn more about this awesome product here. You can buy it from the official Drift gaming store.