Xerxia is a relatively new Thai eSports team, founded in the year 2022, and whose main discipline is Valorant, a video game that attracts many fans and followers from all over the world. In his short career, he has managed to win first place in the FPSThailand Valorant Tournament, and in the VCT 2022: Thailand Stage 1 and Stage 2.
Despite perhaps not having a large fan base in other countries or continents, Xerxia has managed to have its own online section, through which they sell all their official merchandising composed of different garments, t-shirts and unique accessories. Among their latest releases, they have put on sale their two main jerseys for this new 2023 season.
If you want to know more about the new official Xerxia jerseys for this 2023, keep reading this post until the end and do not miss anything, as we will also help you get them from home in just a few clicks.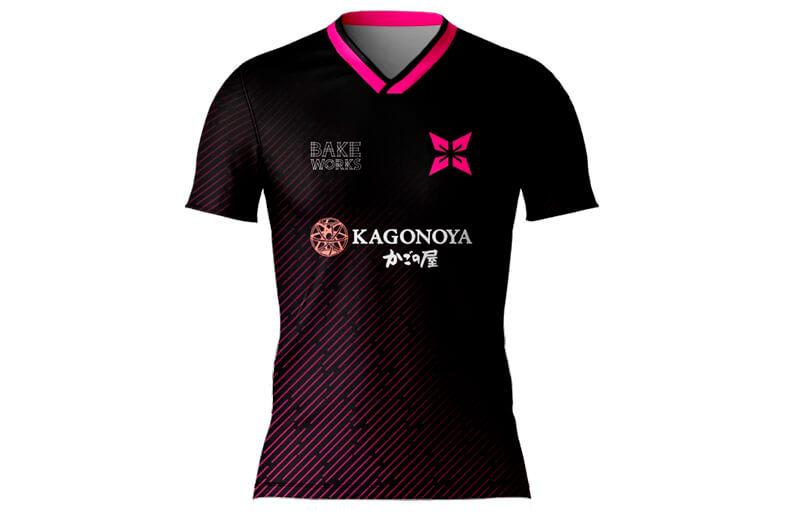 Xerxia Esports 2023: New Pro Jerseys overview
On January 16, Xerxia launched for sale its two new pro jerseys that they will use in different Valorant competitive tournaments throughout the season: a starter and a substitute, both with a very similar design.
In itself, we can say that it is a sports jersey available in two models: one white and one black, both with pink V-neck, a color also present in the Xerxia logo on the left of the chest, the Bake Works ad on the right and, below both, the Kagonoya ad in white. Pink is also present in the thin perpendicular stripes that run across the jersey from left to right.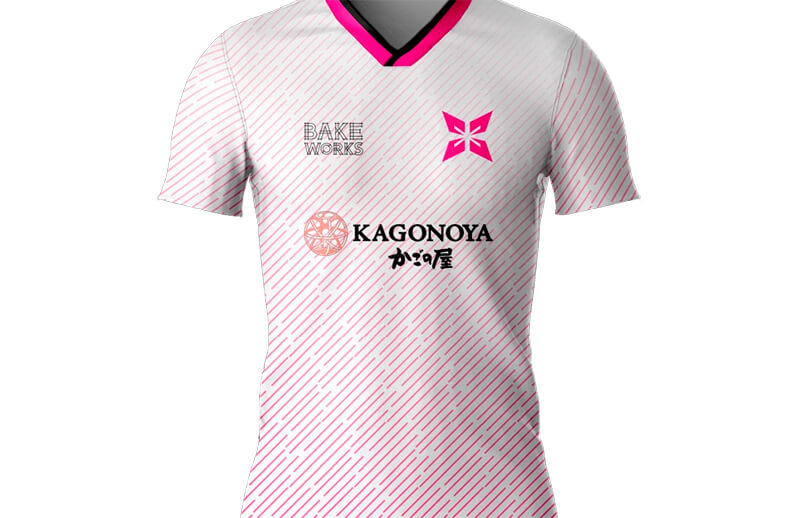 These player jerseys are made entirely of polyester, a fabric of the highest quality and extremely useful for sportswear, as it easily absorbs the moisture of sweat, caused by the tension and nerves of the most demanding Valorant competitions.
Where are the new official Xerxia 2023 professional jerseys available?
Did you like the two new Xerxia Esports pro jerseys for 2023? Then it is very likely that you will be interested to know how to get them. This is very simple; all you will have to do is head over to the online store of Line, a great Thai company, there you will find a lot of collections and apparel, including these two jerseys.
Once you are inside the store, look for these two player kits and choose carefully the size of each one, so you won't have to make future returns that will cost you a lot of time and money.