Boston Breach is an American professional Call of Duty team that was founded in the year 2021 and, although it is a fairly recent formation, actively participates in the CDL (Call of Duty League) with great recognition, with a large fan base around the world, which, although it is not the largest that can be, it is still loyal to the team.
This team from Boston has its own store section within the Raven platform, from which they sell their official merchandising, either in clothing or accessories, which are highly sought after by their followers; if you are one of them, you may be interested in knowing the new jersey they have launched for this 2023.
Do you want to know more about this new Boston Breach official jersey? Then keep reading this post until the end and do not miss anything, since we will also help you to buy it from your country of origin, whatever it is.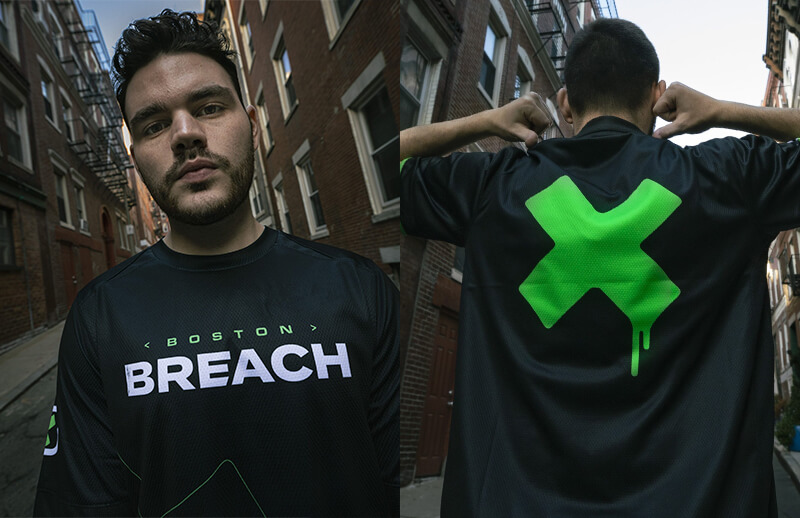 Boston Breach 2023: New official jersey overview
On November 21, just a few days ago, Boston Breach announced through its official Twitter account that its new jersey was now available for purchase through Raven's online store.
It is a sports t-shirt made of 100% polyester, a very common fabric in the world of sports, including e-sports, since it is very light, provides freshness and has a great power to absorb moisture from sweat caused by the tension and nerves of competition.
It is available in a large number of sizes, from XS to 4XL, so you will have no problem finding the right size for you; in addition, you have a size guide table that you can use to compare the measurements of your body with the measures of each of these sizes.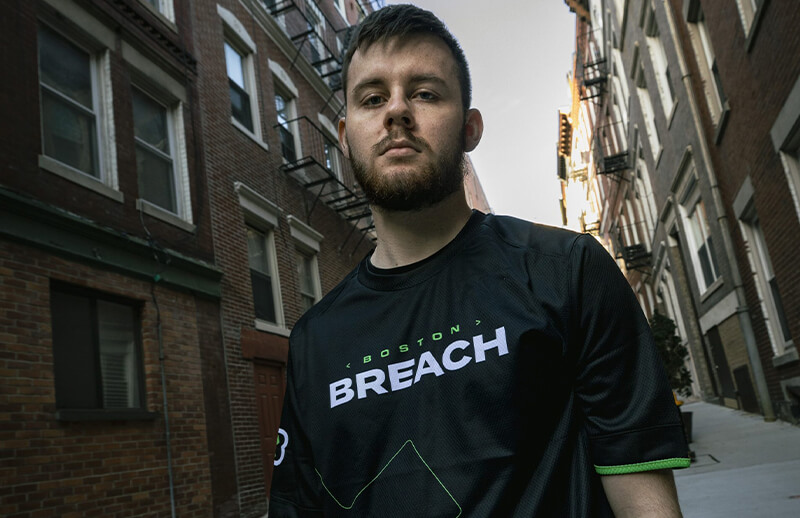 In terms of design, we see that it is a sporty jersey with short sleeves and round neck, in black. On the front we see the name of the team, with the part of Boston in green and Breach in white; we also see a black cross, with the edges in green, to differentiate from the background, in the lower right corner, in large size.
On the back we see another cross, in this case with green filler, and with a few drops of paint underneath, indicating and simulating that it was made with a graffiti-style spray.
Where can I get the new Boston Breach 2023 player kit?
If you liked the new Boston Breach player kit, you should know that the only way to get it will be through the online store of Raven, an e-commerce platform that is responsible for selling a lot of clothing and accessories of various electronic equipment. To directly access this particular jersey section, you can click here.