MAD Lions, in case you don't know it yet, is an eSports organization founded in Spain in 2017, with a wide participation in professional competitions of video games such as League of Legends or CS:GO, which are the main ones they focus on.
They are an organization with great importance within the world of eSports, not only in Spanish territory, but also throughout the European continent and, to a large extent, also around the world. They have a large fan base, which allows them to have a great success of sales in their online store, from which they sell many collections of fashion and official merchandising of high quality.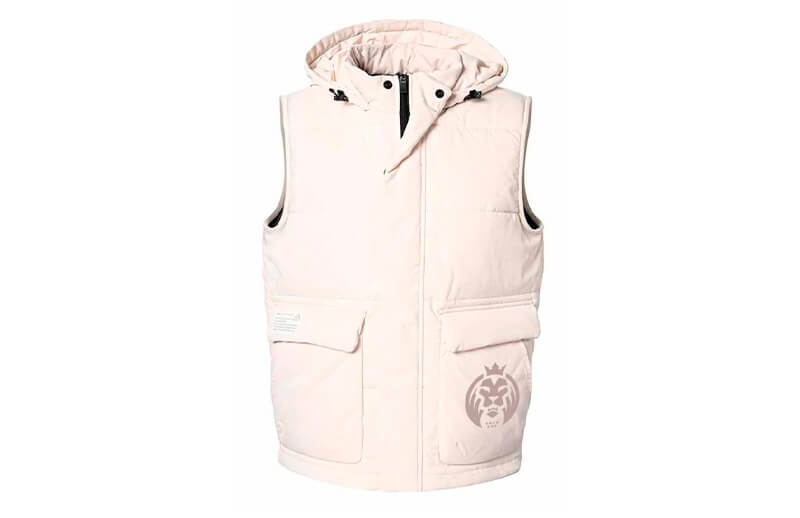 Recently, and taking advantage of the arrival of winter in the northern hemisphere, MAD Lions launched a new fashion collection with Kappa, the sportswear brand with which they have been collaborating for so long. This new launch is loaded with high quality garments, so if you want to know it in depth, we invite you to read this post until the end, in which we will also tell you how to access their store from your country of origin. As an example of this collaboration look also at the fascinating MAD Lions x Kappa Worlds Jersey.
MAD Lions x Kappa: New winter collection overview
MAD Lions recently announced the launch of its new winter 2022 collection, launched in collaboration with Kappa, a sportswear brand that frequently collaborates with the Spanish team.
This new apparel collection is composed of numerous garments, such as a vest, sweatshirts, caps and even sneakers. Below, we are going to describe in detail each of these garments so that you can get to know them in depth.
Vest by MAD Lions and Kappa
The first thing we can find in this new collaborative fashion collection from MAD Lions and Kappa is a polyester vest with hood, central zipper closure to the neck and individual pockets on each side. Available in cream with the MAD Lions logo on the left pocket in the same color, but in a darker shade.
MAD Lions and Kappa winter Hoodie
Cotton sweatshirt with adjustable drawstring hood, regular fit and fitted sleeve cuffs. Available in cream, like the vest above, with oversized Kappa logo on the front in dark color and MAD Lions name along the right sleeve.
MAD Lions and Kappa winter Sweatshirt
Hoodless cotton sweatshirt with regular fit and fitted cuffs. Available in gray, with the MAD Lions logo on the front in darker gray, occupying a large portion.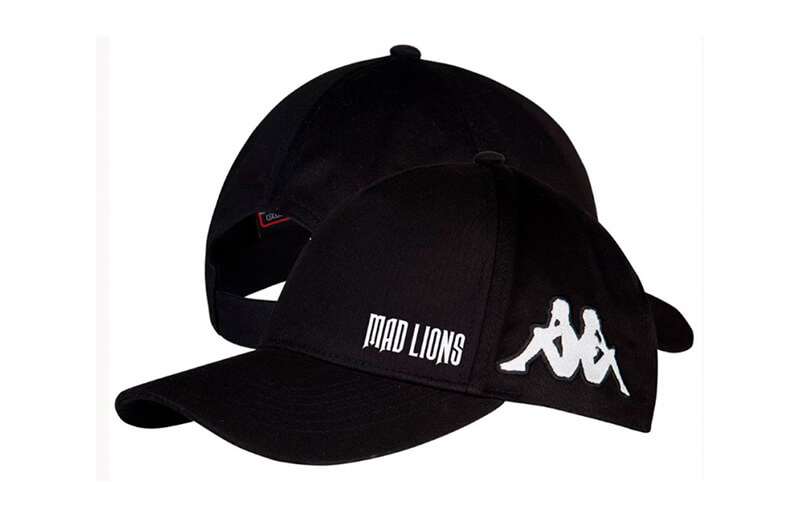 Rugby Cap by MAD Lions and Kappa
Rugby type sports cap, typical of Kappa, made of polyester and available in black, with the MAD Lions name on the front and the Kappa logo on the left side.
Sneakers by MAD Lions and Kappa
White canvas sneakers, with cream soles, and MAD Lions logo on the back, in gold and Kappa logo in the same color on the sides.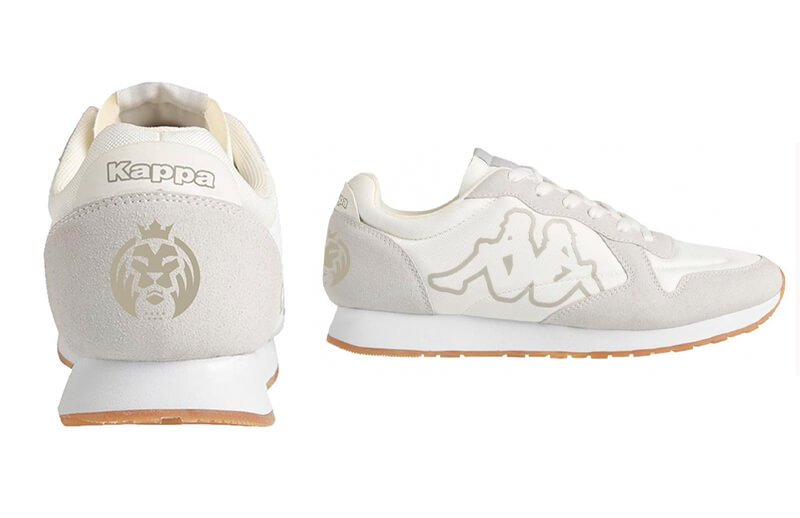 Where can I buy the new MAD Lions and Kappa winter 2022 collection?
If you liked the new MAD Lions and Kappa winter clothing collection, what are you waiting for to buy any of its garments? To do this, you will need to access the Spanish e-sports team's online store, which you can access by clicking on this link, which will redirect you in just a few seconds.
Once inside the store, you should look for the collection of which we speak today, and analyze each of their garments, comparing their sizes with your body measurements, so you do not have to make returns in the future, which will cost you time and money.
Once you have done this, you just need to choose the payment method you like and, finally, include your billing and shipping information to receive the order at your doorstep.