DarkZero began its participation in the Six invitational with high expectations, unfortunately they could not against FaZe Clan and were eliminated from the Six invitational 2022 that took place in the city of Stockholm in Sweden, they were with a result of Top 8. Leaving aside the participation of DarkZero in this tournament it should be noted that it has had recent entries of content creators to support the esport, among these creators is the name of Pengu and Ryyfyy, the former two-time world champion and experienced streamer and player ¨Pengu¨ joined the team along with Ryyfyy.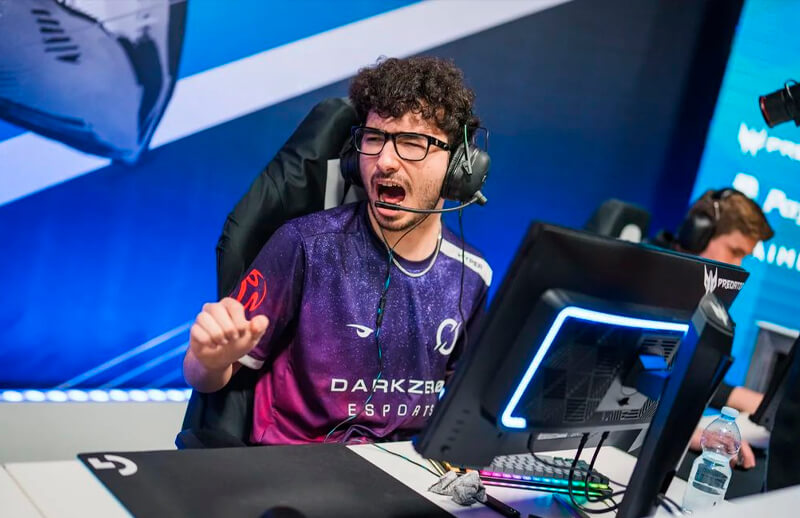 Among other members for the creation of content we have Kaisuraimu this creator of Valorant game content at a premium level and is very dedicated to have content as a quality streamer, in TikTok has 1.6 million followers and has videos dedicated to Valorant content with more than 11 million views, it is expected that this will give a big boost to the team esport DarkZero team.
New designs for the team
The DarkZero team was renewed to use new uniforms for the participation of the six invitational which is made by the company dedicated to creating ¨Pro Jerseys¨ called RavenGG, you could notice the professionalism of the company with the creation of these uniforms for the DarkZero team.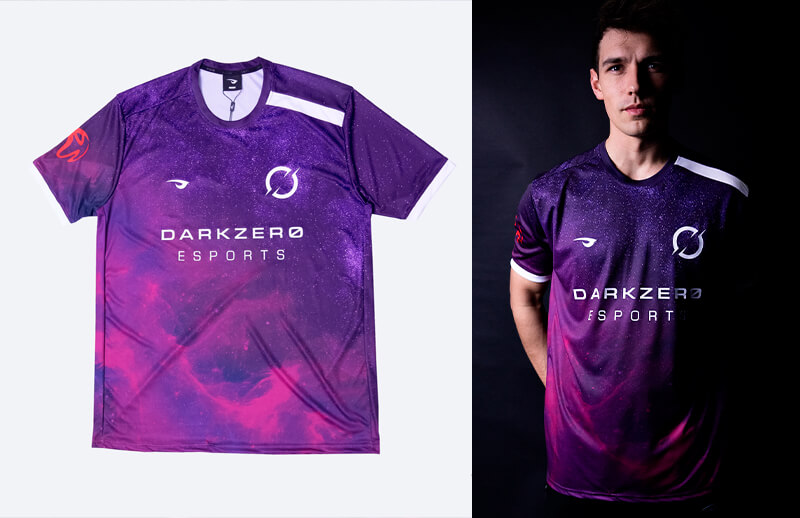 DarkZero Pro Jersey 2022
RavenGG presented the jersey model for the DarkZero team for this season 2022 with a quite peculiar design focused on a galaxy inspired style, this fits perfectly with what has been the image of what this esport wants to represent. This flannel is made of 100% high performance polyester for durability and strength.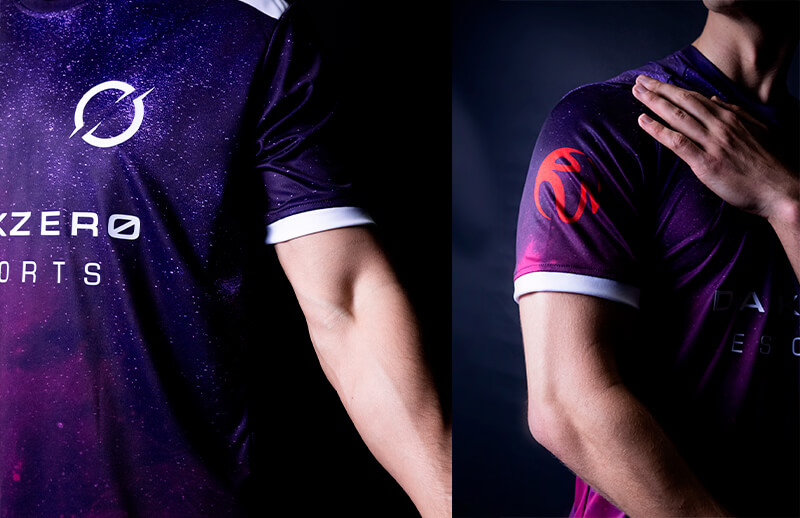 RavenGG
This company is dedicated to make professional uniforms for esports, guaranteeing quality and customization, even if you as a private person want to create your flannel you can contact them and they will make your order, this company works by order so you would have to wait a few weeks until your idea is embodied.
Drakzero Pro 2022 Jacket
RavenGG also has a wide variety of products such as the Darkzero Jacket which is ideal as a presentation uniform with a sporty style and makes the team look professional and neat.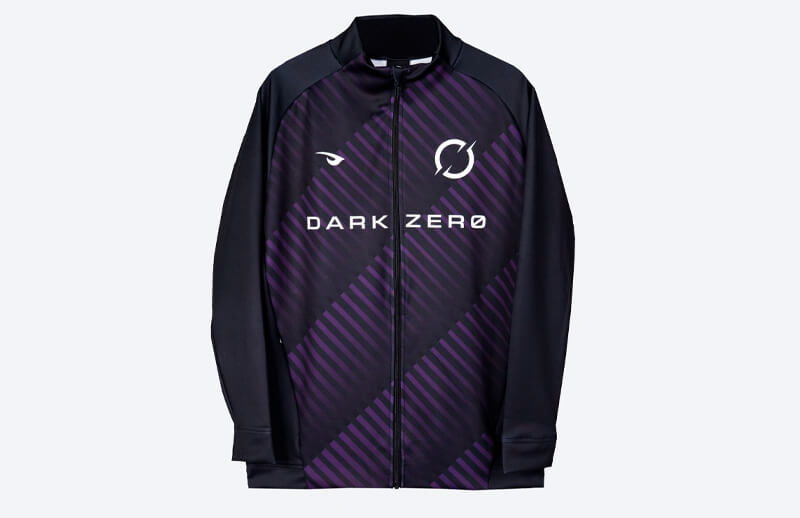 RavenGG's Approach
The company's goal is to innovate for performance enhancement in esports based on comfort and good looks, RavenGG is focused on supporting esports and helping to drive the growth of esports from the ground up.
For more information on whether you would like to purchase any of these products go to the official DarkZero Team website. If you want to keep up to date on all the latest esport events, results and the most competitive teams at the professional level, keep reading our content where you will be aware of all the latest developments in this world full of entertainment and with a high expectation of long-term progress.