Excel Esports is a British brand of competitive video game culture with teams participating in League of Legends, FIFA22, Valorant and Fortnite. This eSports organization was founded in 2015 and, since that time, has remained a really relevant brand in England.
Being so well known, Excel Esports usually launches its official merchandising for sale through its online store, so it is quite common for its followers and fans to focus precisely on accessing this store to buy the latest releases of the British team.
Recently they have launched for sale an official professional jersey, which will be used by the team's players in different competitions in 2023, fully customizable, and which you can learn more about in this post.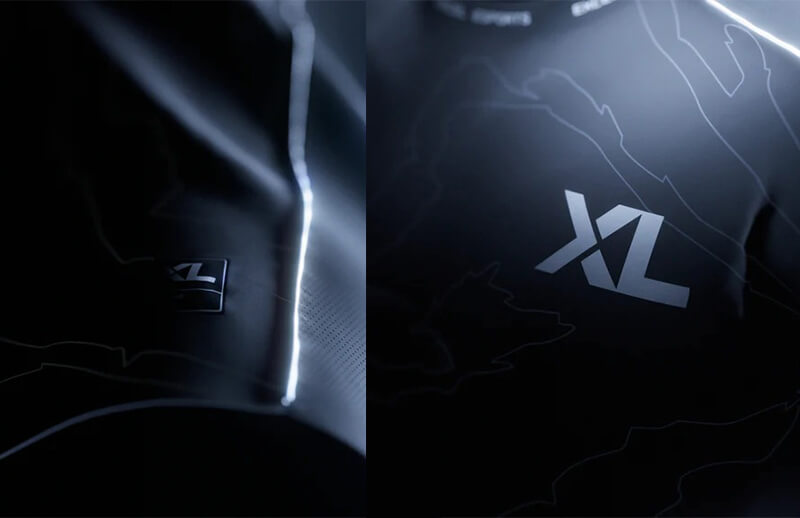 If you are interested in knowing more about this particular jersey, keep reading this post until the end and don't miss anything, since, besides telling you about its main features, we will help you to get it from your country of origin and from the comfort of your home. Interested in this team? Check out last EXCEL x JD Sports LEC Jersey.
Custom Name 2023 Player Jersey by EXCEL Esports
On December 23, 2022, Excel Esports announced through its social networks that the pre-sale of its new official jersey to be used in 2023 was already available. Now, already in 2023, you will be able to find their jersey in their online store.
It is a sports jersey made of the highest quality polyester, a fabric used mainly for its ability to easily absorb moisture produced by sweat caused by competitiveness, tension and nerves.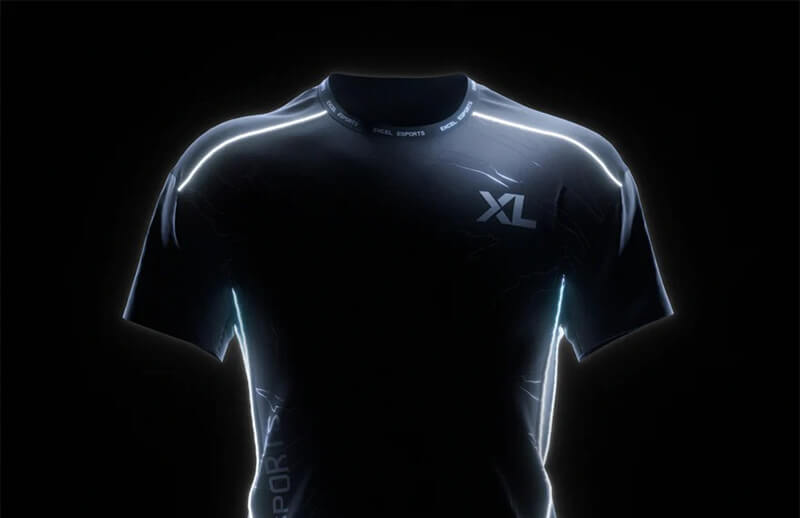 It has a standard fit, that is, it is not a baggy or tight T-shirt, available in sizes from XS to 3XL. This sports jersey is black, has silver details, including the Excel logo with its XL format on the left chest, and different stripes on the collar, sleeves and shoulders.
Where can I buy the new Excel Pro Jersey 2023?
If you liked the new pro jersey that the Excel Esports team will use in the different tournaments in 2023, you should know that the only way to get it is by accessing their online store. In this store you will find a huge amount of clothing, accessories and official merchandising of the team, so if you want to quickly go to the purchase section of this particular shirt, you can click here.
Once you're inside the store, don't forget to check the available sizes, comparing the measurements of each one with your body measurements, so you can choose the right one for you. Once you have chosen the best size for your body, you just have to add the payment method you prefer and, finally, include your billing and shipping information.