Emerged in Great Britain in 2014, EXCEL became one of the best exponents of esports for this region, managing to form teams to participate in tournaments of games such as League of Legends, Fortnite Battle Royale and VALORANT. For 2018, there was a rumor that EXCEL would become part of the 2019 European franchise program. Finally, Riot Games would confirm EXCEL Esports' presence as part of the 10 ten partners for the 2019 LEC Spring Split.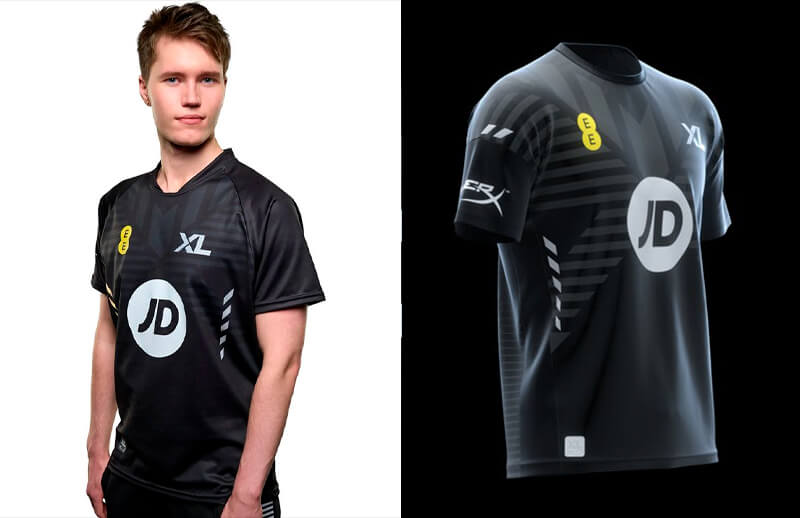 A few days ago EXCEL Esports unveiled the new VALORANT squad with which they will participate in the 2022 VCT season. In the announcement it was made public that Oscar "ozzy" Scott, Egor "chiwawa" Stepanyuk, Dragan "elllement" Milanović, Patryk "paTiTek" Fabrowski and Muhammad "Moe40" Hariff would be the chosen ones to form this team. Added to these names will be Jimmy "Jumpy" Berndtsson filling the position of first coach, Sam "Fields" Greenfield as assistant coach and Kevin "Noizeeh" Jaskiewicz as manager. Despite being actively involved during the 2021 VALORANT season EXCEL did not show the best performance, achieving a second place in the VALORANT Open Tour: France – Spring Qualifiers.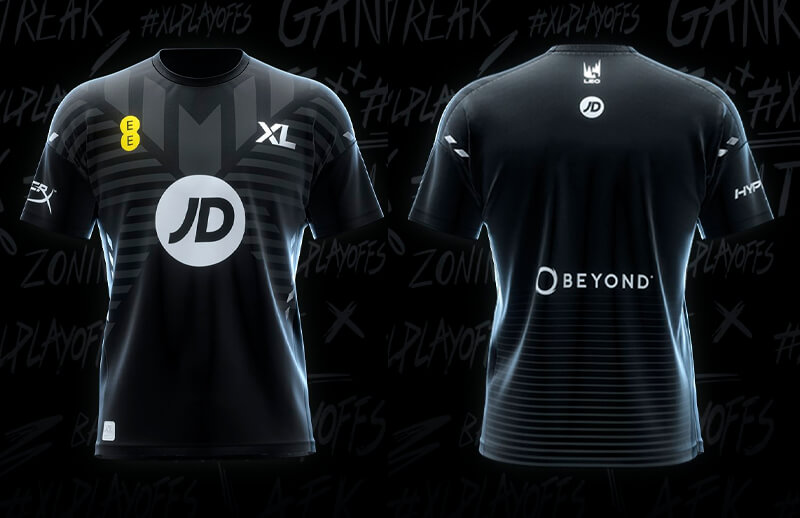 So with this new lineup EXCEL manages to condense a team where they mix the talent of rookies and veterans who have accumulated international experience as part of other teams such as Ninjas in Pyjamas, Entropiq and G2 Esports. And as the first match to open the 2022 season with their new lineup EXCEL will face Ignisoul Gaming in the VCT 2022 Europe Stage One open qualifier in which they will have to get the victory in order to advance to the first Challengers of the circuit. Another novelty related to EXCEL has been the launch of their new jersey, which they will wear at some point during the season and that fans will have the opportunity to purchase now and continue supporting this team while looking good in style.
Features of the official EXCEL x JD Sports 2022 LEC Jersey
This jersey presents a design in which the quality and effort put into its elaboration is remarkable, resulting in a model made for the playoffs and endowed with the ability to glow in the dark. Another outstanding feature of this model is the presence of graphic elements such as the team's logo on the front, endowed with reflective properties, also accompanied by the JD Sports logo in the central part.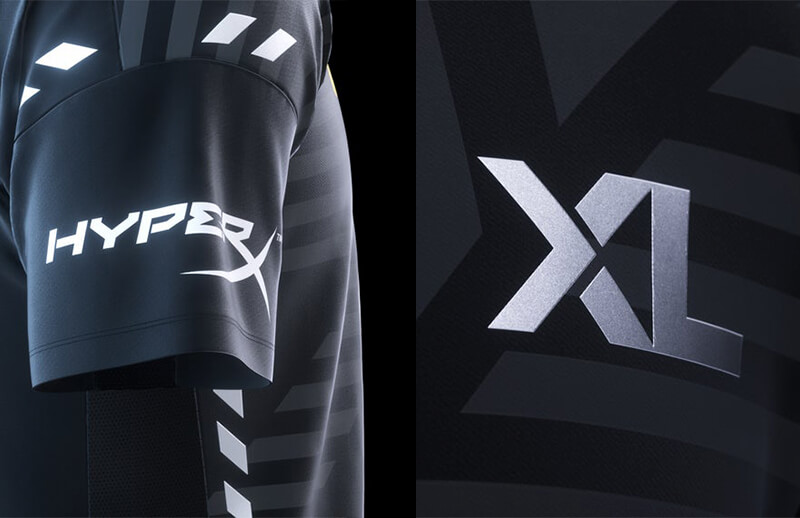 Added to this, there is an arrangement of horizontal and vertical stripes that give the structure of this jersey a stylized look. EXCEL has launched a new jersey that will accompany them during this new LoL tournament season, those interested in purchasing the new EXCEL x JD Sports LEC jersey can do so through the team's official shop.