Established in the United States, FlyQuest is an esports organization owned by Wesley Edens and investment management firm Fortress Investment Group. Its founding took place in 2017 after the acquisition of League of Legends roster Cloud9 Challenger, which was related to the Cloud9 organization. It all started in 2016 when Cloud9 Challenger gets the qualification to the League Championship Series in the United States just like Cloud9. This fact caused a conflict with the LCS rules in which an organization is forbidden to have more than one team competing in the same league. This situation caused Cloud9 Challenger to be sold to its current owners who kept the same team, but renamed the team as FlyQuest.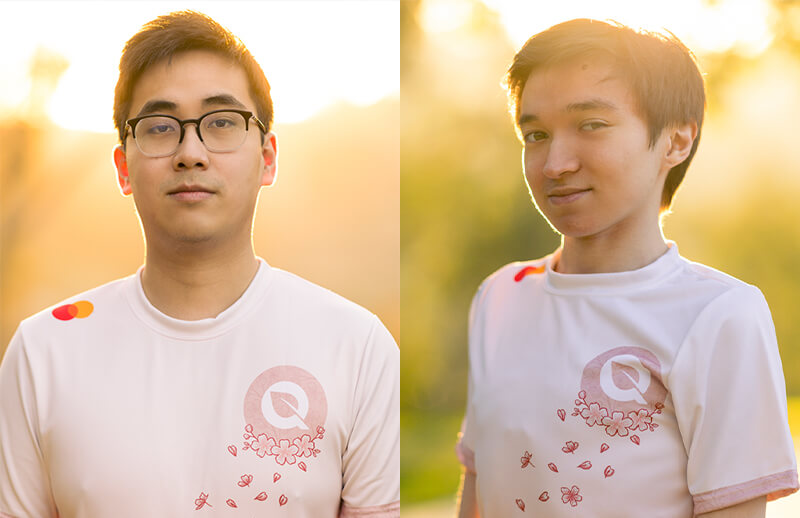 Recently the team achieved its first victory in the LCS Lock in for the 2022 season after defeating 100 Thieves who fell in the third day of this tournament. Prior to this match FlyQuest had suffered two defeats, which made the team apply a different strategy that consisted of ensuring pressure all over the map against 100 Thieves throughout the game in order to prevent them from coming back. And as FlyQuest adds another victory to the list, it also adds a new item to its store. It is the FlyQuest 2022 Spring Sakura jersey, a model that will undoubtedly capture the attention of its opponents, as well as that of the fans who will not resist the desire to acquire this unique and interesting piece.
FlyQuest 2022 Spring Sakura Jersey features
This jersey features a design inspired by the Japanese spring when the Sakura tree flowers bloom. This model is made from 25% recycled material, offering a piece in keeping with the spirit of environmental conservation that prevails today. Also, the FlyQuest 2022 Spring Sakura jersey has a slippery texture to the touch, so you will be able to check its high quality.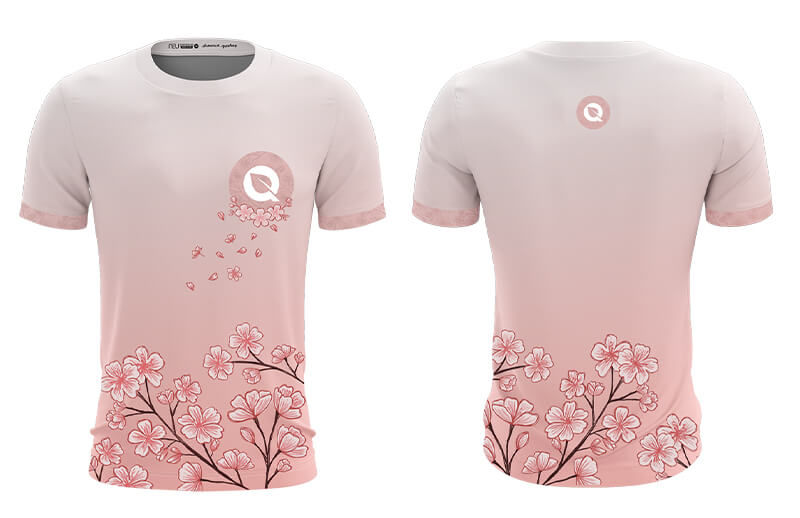 Added to this, the design features a breathable construction that helps to quickly dissipate sweat and keep you cool in almost any occasion. There is no doubt that the Sakura flowers at the bottom are the most striking graphic element on this model, extending to the back of the jersey. You can also see the FlyQuest logo on the upper left side in a style that matches the theme and from which petals come off in the same way as they do on the Sakura tree when spring arrives. On the sleeves you can also see some of the graphic work done on this model to further reflect the aesthetics of the theme.
FlyQuest captures the essence of one of the most appreciated arboreal species in Japan and captures it in its new jersey. Those interested in purchasing the FlyQuest 2022 Spring Sakura jersey can do so through the team's official shop.