DRX garments are made with materials and fabrics of the highest quality, focused on offering clothing for department stores, produced with detail and very well manufactured. On this occasion, it has for you the line called "Today's Meme". DRX stands out for making clothes endowed with high technology, subjecting fabrics and other materials to innovative processes. The result is garments that are highly adjustable, do not distort and do not lose elasticity over time. It even has state-of-the-art technology in fabric shrinkage so that they can be preserved after washing. One of the novelties is Voltlon technology, which stops electromagnetic waves propagated by electronic devices.
Details about DRX Today's Meme sweatshirts
DRX stands out for the manufacture of high quality garments, for this reason, you will see below its section of sweatshirts. They are equipped with acrylic and cotton fabrics, which increase their quality and durability over time, no matter how often you wear them. It has been manufactured to last for many years.
Gray Hoodie, reduces electromagnetic waves
This sweatshirt is designed to reduce electromagnetic waves that propagate through electronic equipment. It is made with an acrylic yarn in which there is 3% of ions, a technology that is responsible for minimizing these waves. In addition, this garment protects you from bacteria, bad odor and static. If you are a gamer, professional e-gamer or simply spend a lot of time on your computer, smartphone or console, this sweatshirt is perfect to continue these activities without risk. Likewise, this is a comfortable and lightweight garment, made of Voltlon cotton, polyester and acrylic.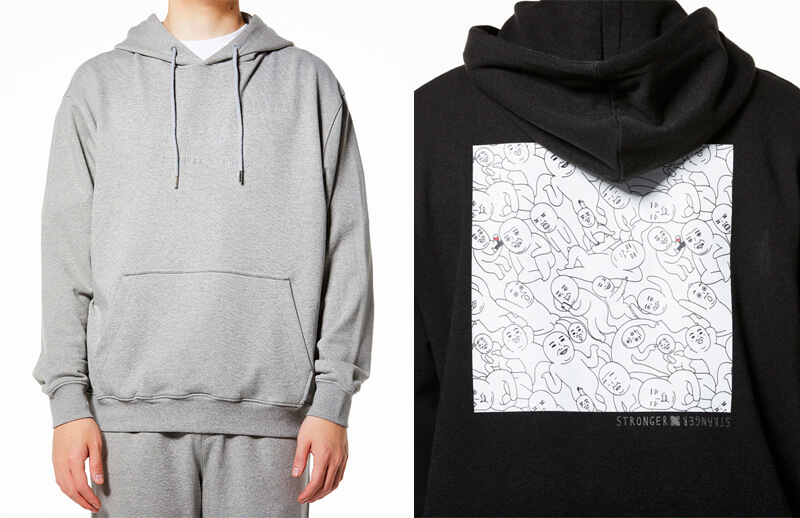 Beige Voltlon sweatshirts
The hoodless sweatshirts made by DRX are made of 59% cotton, 6% Voltlon acrylic and 35% polyester. It is a hoodless sweatshirt equipped with the same technology that reduces electromagnetic waves. Although it has the latest technology, it is not a heavy and uncomfortable garment, as its blend of fabrics adds elasticity and lightness. You can choose between beige, gray and black.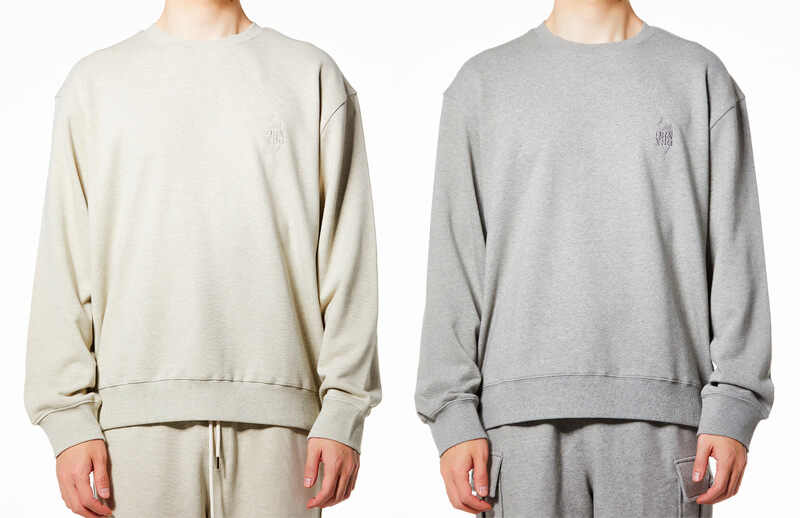 Joggers will add style and functionality to your outfit
Joggers are the most used pants at the moment by men and women of different ages. Young people are the ones who demand more this kind of garments thanks to their versatility and DRX has joggers in different colors.
Black jogger with Voltlon technology
Its composition of cotton, acrylic and polyester make this jogger a comfortable garment to wear. In addition, thanks to its Voltlon technology, it will reduce electromagnetic waves coming from wireless devices, computers, televisions and other equipment. It has a braided yarns charged with ions, which have the task of reducing electromagnetism and dispersing the static present in your room.
Gray joggers without pockets
Did you know that electromagnetic waves are classified as possibly carcinogenic to humans? Well, DRX, aware of this potential problem thanks to the massification of electronic devices, has for you a set of gray joggers, a classic and timeless color to be at home. It is equipped with Voltlon technology, which reduces and disperses harmful electromagnetic waves and static with absolute efficiency.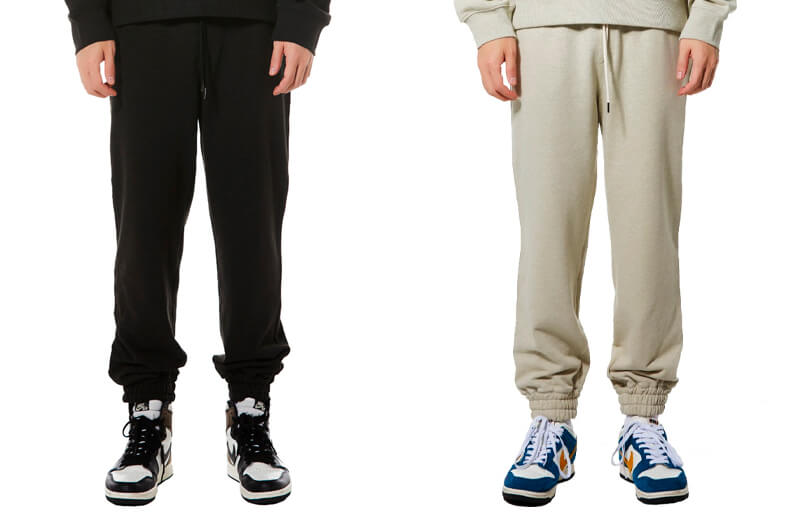 DRX Today's Meme offers a shorts collection
Everyone knows that shorts are a must-have for the hottest days of the year. For this reason, DRX has for you a complete collection of shorts, which have a combination of high-tech materials that inhibit electromagnetic waves.
DRX black shorts
Like all the pieces in this collection, DRX has launched black shorts in its collection, which have electromagnetic wave inhibiting technology. This way, you will be able to sit at your computer for long hours without being affected. Likewise, you will play on your console and smartphone without the risk of being in direct contact with harmful electromagnetic waves.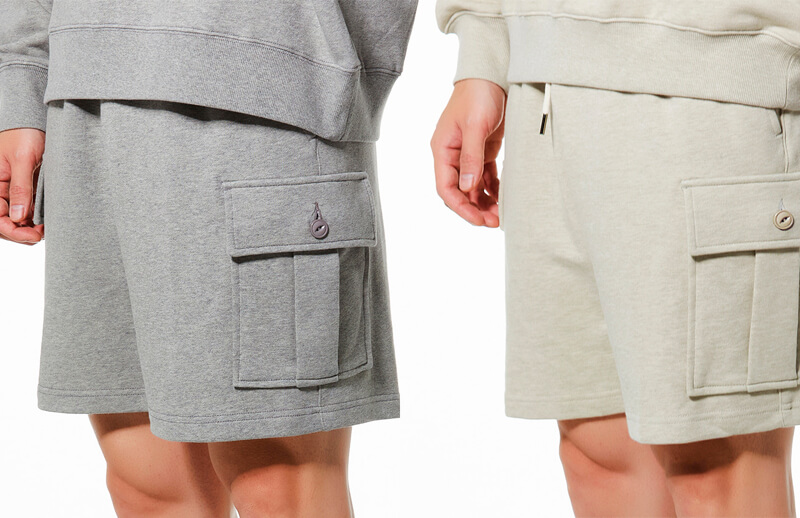 High-tech Voltlon beige short shorts
The acrylic yarns in the fabrics and materials DRX uses to make these shorts are loaded with ion technology. These particles inhibit and scatter harmful electromagnetic waves. In addition, they are garments with a unique design that will not clash with your sweatshirts, sweaters or T-shirts. The material composition is distributed in 60% cotton, 35% polyester and 5% acrylic, dissipates bad odors and protects you from bacteria and other microorganisms.
To purchase any of these items you can do it from the official DRX shop.