Furious Gaming is an Argentine eSports organization, mainly known for its presence in the League of Legends scene, although they also compete professionally in other well-known eSports, such as CS:GO.
Although they mainly have a roster composed of Argentinean players, we can also see the presence of European and other South American members, thus demonstrating the importance of this team at a global level, and not only nationally.
Being so well known at national and continental level, Furious Gaming has its own online store, through which it sells everything that is part of its official merchandising, including various garments, such as professional sports jerseys. The latter is what they have recently launched for sale: their new official jersey for 2023, which will be used by the team's players in this new year in various competitions of several renowned e-sports.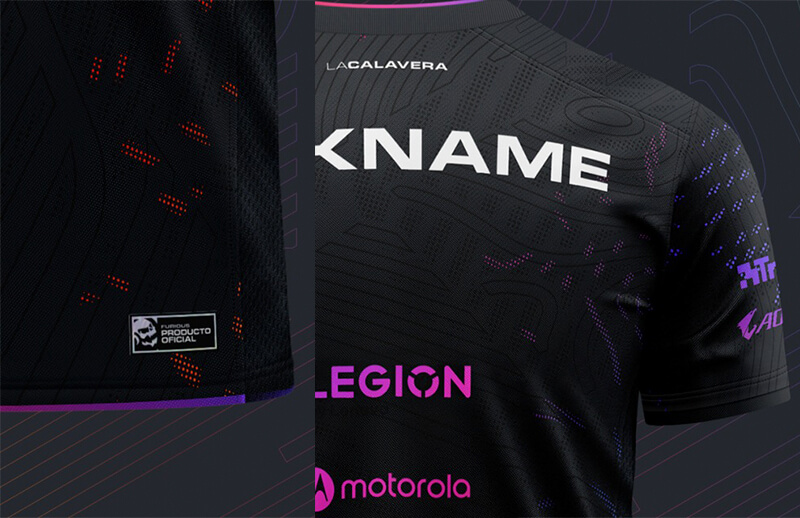 Do you want to know this jersey in depth? Then keep reading this post until the end and do not miss anything, as we will tell you what it is about and, in addition, a guide on how to buy it from the comfort of your home in very simple steps.
Furious Gaming: New official pro Jersey for 2023 season
On December 26, to end 2022, Furious Gaming announced through its social networks that its new pro jersey, which will be used by players in 2023, was already available for purchase through its online store.
It is a round-neck, short-sleeved sports jersey, made entirely of Dry-Fit polyester, a fabric widely used in sports-focused apparel, since it absorbs moisture caused by competitive sweat and stress with great ease.
It is available from size S to 2XL, with the option to customize it or not with your own name, which you can choose yourself.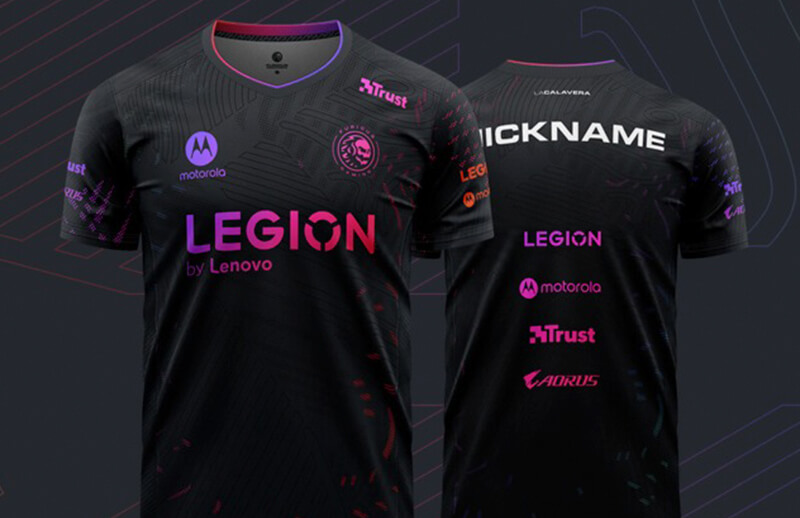 Its design is black, with a thin stripe that surrounds the neck in gradient from purple to red, a range of colors also present in the different ads on the shirt, such as Motorola and Lenovo, for example, and in the Furious Gaming logo on the left side of the chest.
Where can I buy the new official Furious Gaming pro T-shirt?
If you have been convinced by the new Furious Gaming official professional t-shirt and you want to buy it, you have to know that the only way to get it will be accessing the online store of the Argentine team; there you can find a variety of different fashion collections, so if you want to access directly to the purchase section of this new t-shirt, click here and get there in just a moment.
When you are already in the Furious Gaming store, don't forget to check the available sizes, so as not to make mistakes and have to make future returns.