Collaborations between clothing brands and sports teams are nothing out of this world, and are becoming more and more common, especially in the eSports environment. This is the case of DarkZero, the team that has recently launched a collaboration with the clothing brand Raven.
Below, we are going to tell you what this collaboration is about, what it brings, what its design is, how you can get it and at what price, among other things. But first, let's see a little bit about Raven and DarkZero.
Raven and DarkZero, who are they?
Raven, to begin with, is a clothing brand that is dedicated exclusively to designing apparel for eSports teams, whether it be sports jerseys, which are used by players during competitions, dress shirts, sweatshirts, caps and many other items. This brand has a long experience in the market, being already associated with several teams, such as Oxygen, Pioneers, Singularity, Soniqs and DarkZero, which is who brings us here today, among others.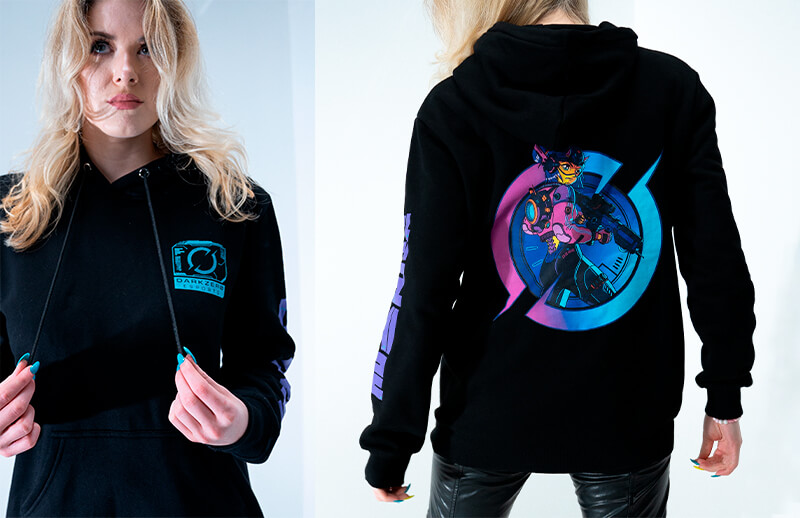 DarkZero is an eSports team, which is dedicated to multisport practice, with teams for various video games and modalities. The organization currently has Valorant and Rainbow Six Siege teams, while also sponsoring content creators such as Pengu or Get_Flanked.
Raven x DarkZero collaboration
On May 12 of this year 2022, Raven and DarkZero announced via Twitter the official launch on Raven's store of the new collaboration between the two. Although it only features one garment, which is a hoodie, it is worth describing in depth.
DarkZero Seoul Runner Hoodie
The only garment that is part of this collaboration is a black hoodie, made of 100% cotton and with sizes ranging from S to XXXL, so you will have several to choose from, depending on your body.
The design of this hoodie is extremely curious, as it emulates the in-game design of the R6 weapon skin, original from Tom Clancy's Rainbow Six Siege. On the front, the left side of the chest is occupied by the DarkZero logo in light blue; the back, meanwhile, will have a design of the team with the aforementioned weapon, with a gradient in the best Vice City style, from pink to light blue.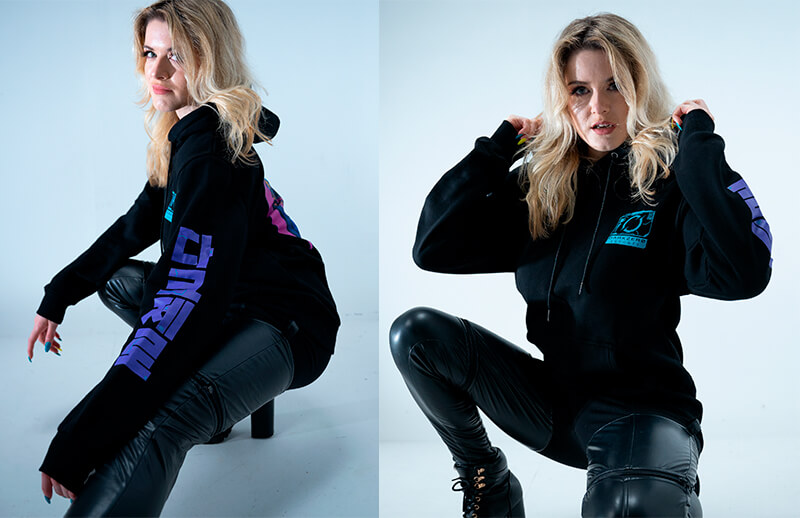 Along the left sleeve, the hoodie features a phrase in Asian letters. The hoodie has a hood, which has adjustable drawstrings, making it even more comfortable to wear.
Where to buy the DarkZero and Raven hoodie?
If you are interested in this garment, you should know that you can purchase it only through Raven's web store. The hoodie has a value of $60 (U.S. dollars) excluding shipping costs. If you are interested in buying it, first make sure that you have a payment method accepted by the website and that Raven's international shipments reach your country of origin.