DRX is doing an honorable act and dynamic with their players, because they are helping to raise money for the people in Ukraine, they have managed to contribute more than 5 thousand dollars for the cause, even making the first charity series dated April 30.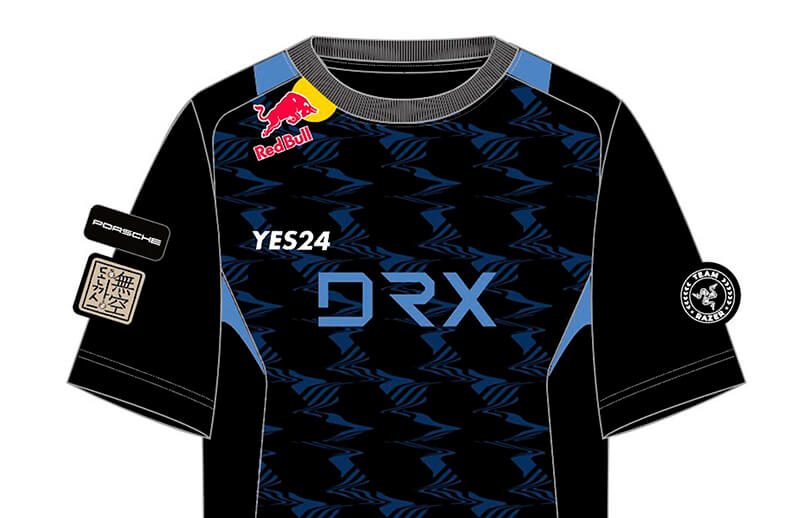 In other news the team was not able to finish the tournament in Valorant Master as they wanted, however, DRX will take this defeat as part of the experience, they managed to win some matches, but in the end the popular Zeta division team took the prize.
DRX releases a new 2022 Tekken official Jersey
It has been announced that the new DRX Tekken jersey is available, which is available in its limited pre-sale, they invite you to be part of your own kit before it disappears on April 27, 2022.
22′ Spring Authentic S/S jersey (team Tekken) This brand new black jersey is composed of an outer material of 84% polyester with 16% polyurethane, its fabric is woven with Hyosung's "creora" yarn, leaving it with a strong, durable texture and excellent elasticity.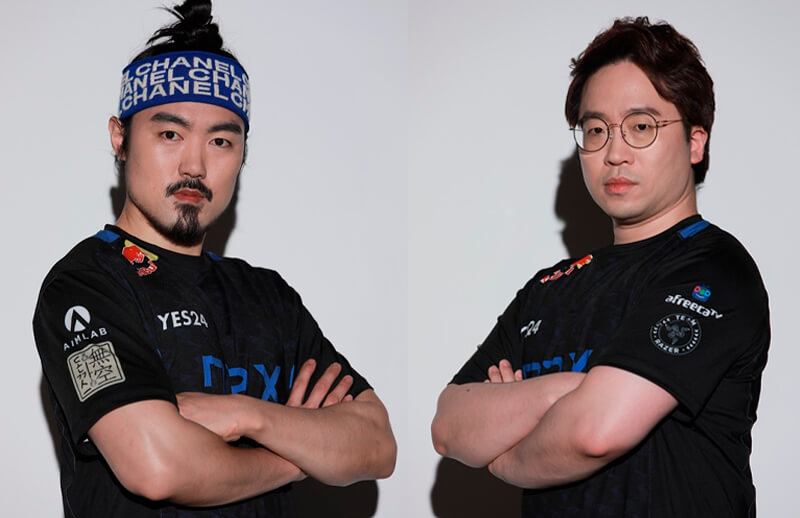 It has a quick-drying function that quickly absorbs sweat or moisture from your skin to make it more comfortable to wear, and because it has chlorine-based bleaching properties this texture does not easily deform even after several washes. On the jersey you can find a body pattern with the DRX X symbol, which expresses a marble pattern that flows like a kind of blue wave, you can also find the sponsor logo in DTP printing, for better sharpness and color balance.
This jersey also has a high-density herringbone tape, which prevents the collar from stretching while wearing, and the reinforcement tip holds it once again for durability; this garment is made in a veteran company that produces clothing for department stores in Korea.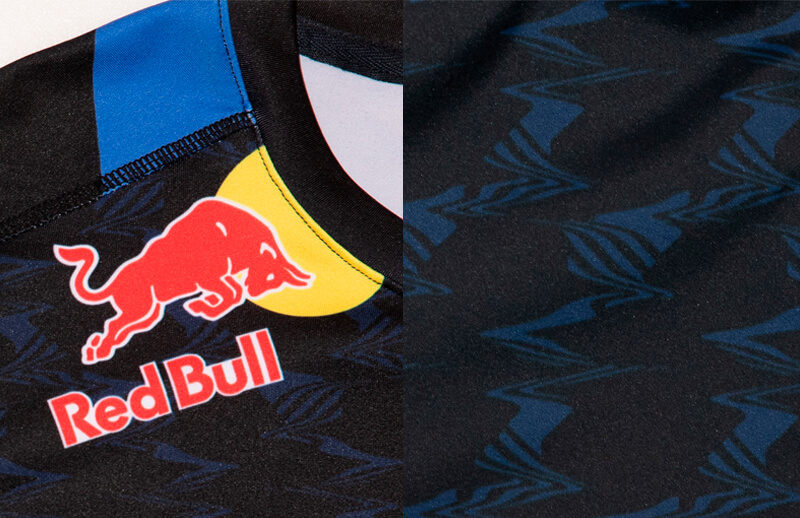 Where can I find it?
These clothing items are from DRX, they are in charge of distributing all their merchandise, they are completely original products, and they have all kinds of sizes which are S, M, L, SG, 2XL, 3XL. This piece of clothing is currently available, they also have a variety of garments, if you want to get any of these products you can go to the DRX shop.