We come again with the news of your favorite teams, so you can enjoy the newest of your esports teams. January started strong with the news and Fnatic is not going to be the exception, as they have just incorporated Braveaf to their Valorant team, this is a young talent that comes directly from Russia to surprise us with his wonderful game. This player has great potential and is one of the great promises for this 2022, aim, intelligence and tactics, this is what this young man has to offer, we recommend you to follow them closely.
Also Fnatic announced its HALO team, a pretty strong team that will be ready to compete at the highest level, this will be formed by: Juliano ' Sceptificar ' Sadiku, Torez ' Envore ' Broyles, Chasen ' SuperCC ' Cavuto, Jose ' Juziro ' Bartolomay. A team that excites the fans a lot, it is formed by several intelligent young players, young promises that are ready to prove their worth at international level.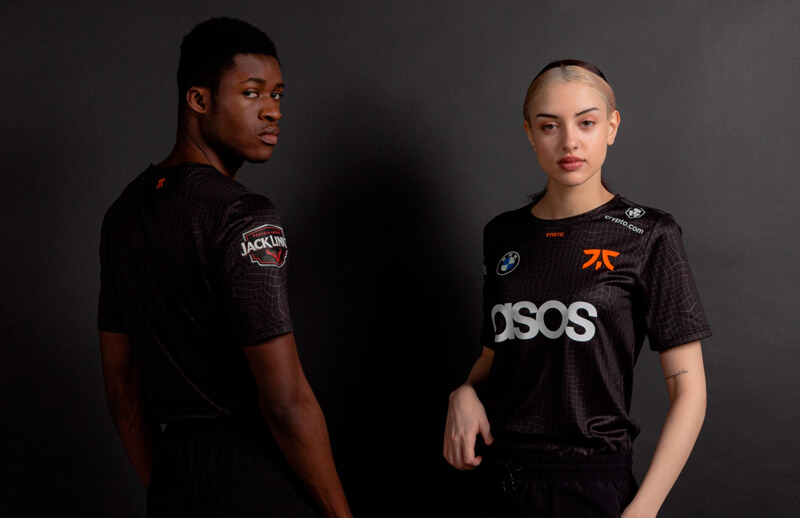 The new Fnatic Pro Kit 2022 jersey that brings us with ASOS
Fnatic started with everything this year and it can be noticed with this new kit that they released for their team, as we can appreciate quite aesthetic details that makes their garments stand out more than the others.
Fnatic x ASOS 2022 official Jersey
This jersey comes with a different and innovative design where we can find a mechanical mesh, which is inspired by the precision of the games and the contact that professional players have with the digital environment and everything that surrounds it. But in addition to the aesthetic, it also has good features for comfort and durability, since it is made of 100% polyester, has details on the sleeves and shoulders with reflective tapes.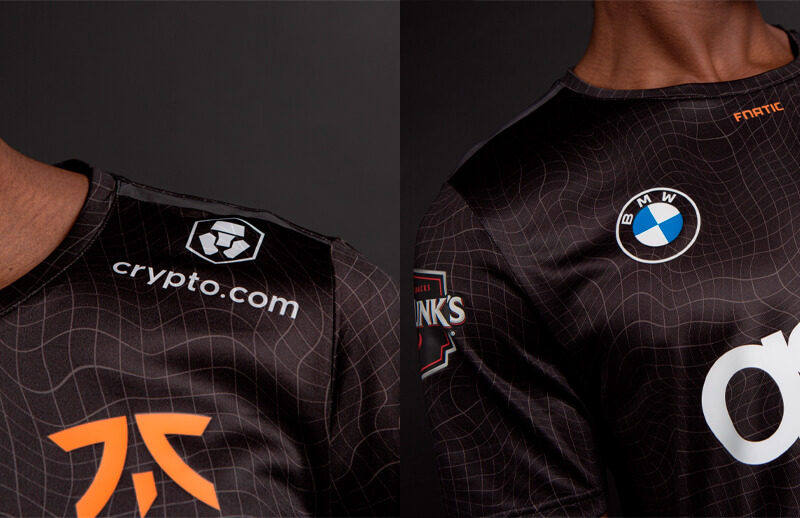 Fnatic x ASOS 2022 Joggers
This jogger is quite comfortable, as it has a new improved fit to give more space to the legs, so you can have more comfort when playing, this jogger has the Fnatic logo in orange on the left side of the jogger. This one is made of 86% nylon, 14% elastane, we can also see that the entry pockets are zippered, they have elastic waistband to provide the most comfort to the buyer, it should be noted that the durability of this jogger is quite good.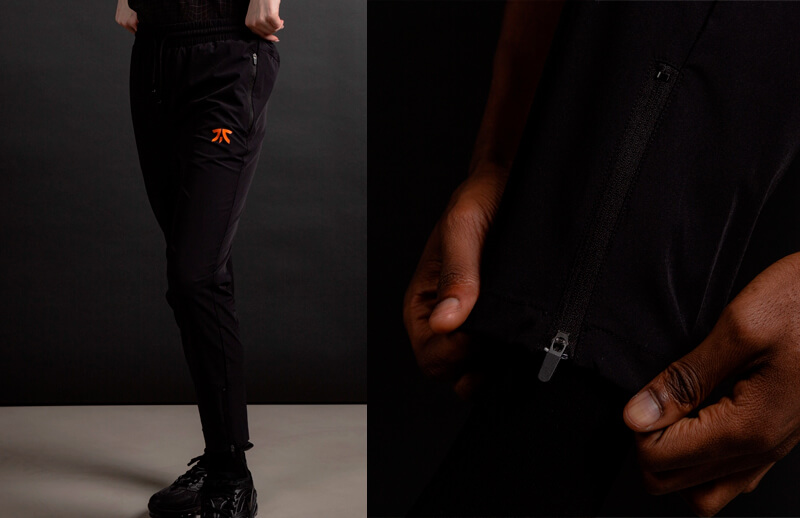 Fnatic x ASOS 2022 official Jacket
This professional jacket has a similar design to the jersey, but this one does not have a mesh print all over the jacket, in this one we can find the shield on the left side of the chest. This one has a very aesthetic design, but besides that it is comfortable and durable, as it is made with 86% nylon, 14% elastane, and the print part is made with 92% polyester and 8% elastane, all so you can enjoy the best comfort.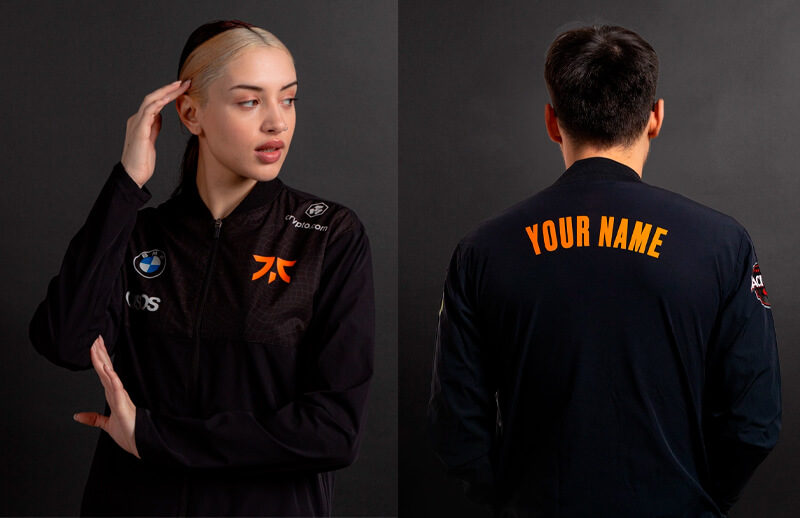 Fnatic's new partnership and its benefits
It was very recently that Fnatic announced its partnership with the brand L'Oréal Men Expert, as both are looking to increase their market, that's why they are going to start releasing products with the phrase #PrepToPlay, in order to increase the name of both brands. But to increase the strength of the partnership L'Oréal Men Expert is going to become the main sponsor of Fnatic's resident League of Legends creator's web series, Rhobalas will be in charge of making this new content.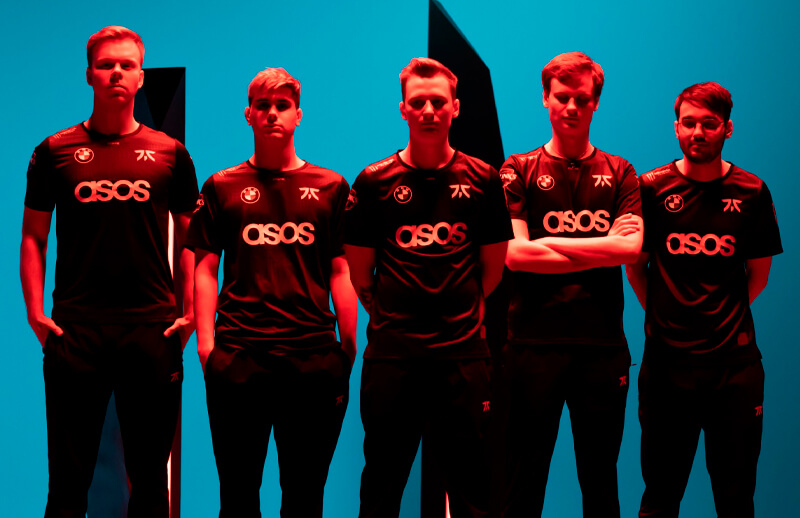 This is one of the biggest associations in esports, so we can highlight this team as one of the most complete and they are going to be ready to compete against everything. If you want to get some of these clothes you can find them on the official website in charge of Fnatic merchandise, in it you will be able to find much more good quality merchandise, but here we leave you the latest collection of this esports team. If you want to keep up with the latest news, you can keep reading our website to discover more things about this world of esports that is quite interesting and full of unparalleled surprises that you should know, stay informed with us.