Giants Gaming, one of the most important eSports teams at national level in Spain and internationally, has launched the pre-sale of its official sports jersey in collaboration with the huge Nike brand, available at its official store and with very remarkable features, which we will see below.
If you are interested in knowing what this jersey is and what are its most representative details, be sure to read this article, as we will tell you this and more. But before we go with the uniform, let's see what Giants Gaming is and why it is so important nowadays.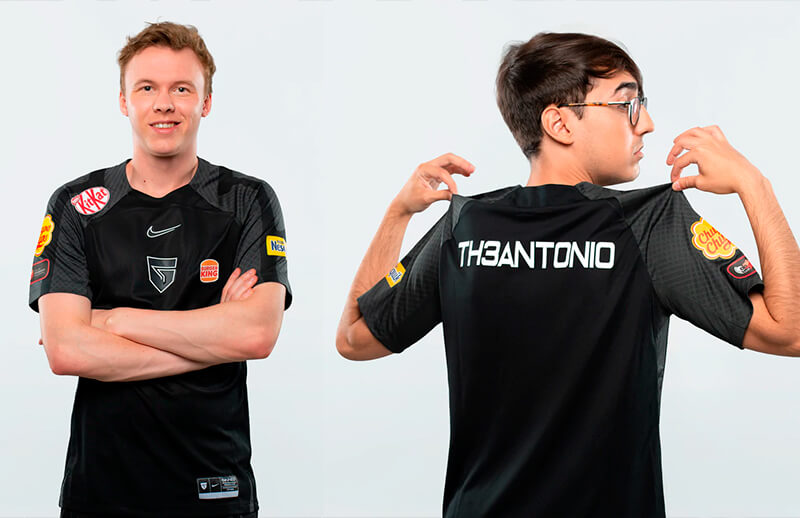 What is Giants Gaming?
Giants Gaming, commonly known as Giants, is a Spanish eSports team founded in 2012; it is one of the most recognized organizations in the world of video games in Spain, with wide national and international representation in disciplines such as League of Legends, Counter Strike, Call of Duty, Clash Royale, among many others.
Due to its fame, this team has managed to sign several sponsorship agreements over the years, with Spanish brands and other global brands of great renown that you may know. One of these sponsorships is with Nike, with whom they are launching the new jersey you will see below.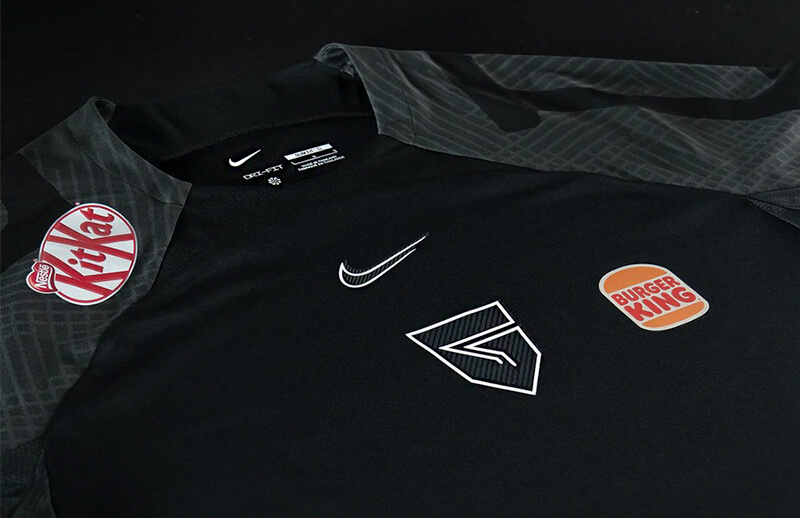 Giants x Nike 2022 competition esports jersey details
On May 24 of this 2022, Giants Gaming announced through their official Twitter account that they would be launching a pre-sale of their new original sports jersey on the market, in collaboration with none other than Nike.
This new sports jersey features Dri-FIT Strike II technology, using a material capable of repelling sweat with ease, perfect for those who suffer their nerves every time they are in a competitive game.
The design of it is one of the most modern that can be found in terms of sports jerseys; it has a back and side mesh panel, made of a soft and extremely lightweight fabric, thus helping its anti-sweat capacity.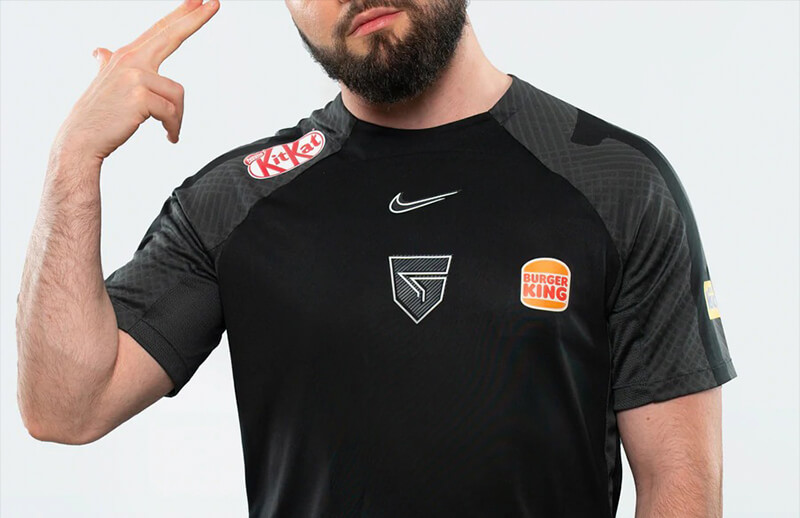 It is of a black color, with gray sleeves, round neck and with all its logos in a beautiful holographic finish. On the front of it we will find the team's logo, in the center of the chest, below the Nike logo, accompanied, to the left, by the Burger King logo. On the rest of the Giants and Nike jersey, counting shoulders and sleeves, it has the logos of other sponsors, such as KitKat and Nestlé.
Where to get the new Giants x Nike 2022 jersey?
If you are interested in this Giants Gaming and Nike uniform, do not hesitate to purchase it through their official store. Its price is 80 euros, including taxes and excluding shipping costs, and, although it is not yet available, you can register to be one of the first to have it in hand. To get to this official player jersey faster, just go to the Giants shop.