This last time has been busy for Heroic, the esports team, since in December they announced their partnership with Cavea, an audience analytics company, which comes to give a refreshment to the image of the Danish team. Cavea offers the team its platform, so that the team can make the most of this platform that is powered by an AI, which will provide them with various data, all because of the great ability to analyze, the AI offers them to increase their views and thus be able to reach more people on social networks. This is a partnership in which there are already several esports communities such as Astralis, BLAST and Tricked Esports, this is a move that will increase the value of the world of Esports, giving more power to this great community that is becoming more powerful in today's world.
We Are Nations: what's new from Heroic
We Are Nations, comes with the new Heroic merchandising, with classic designs, that will go perfectly with any style, we are going to leave them below so you can see everything new they have to offer.
Heroic small logo T-shirts
This t-shirt has a basic style, you can find the team logo on the chest, you can find it in two colors, black and white, has closed seams for comfort and durability, have a comfortable and relaxed cut to have a better fit to the size, are shirts made of 100% cotton to have that comfort you need to play.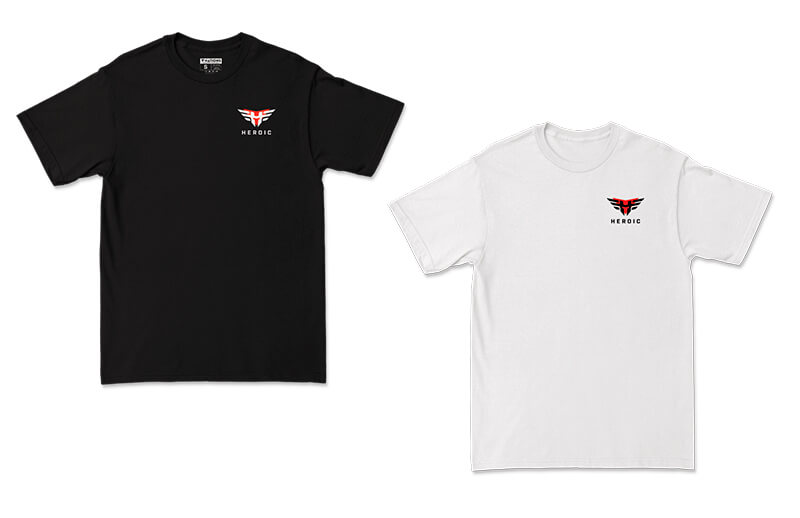 Heroic small logo long sleeve T-shirts
These are long sleeve t-shirts, for those game nights where the cold wants to take the lead in your games, they are a very classic and aesthetic style, you can find them in black and white. But in addition to the classic design of Heroic, these long sleeve shirts, have sealed seams for comfort and durability, with perfect finishes in double needle for longevity wash after wash, its cut adapts excellently to the size, are made of 100% cotton for your comfort, now what is your excuse not to play when it's cold?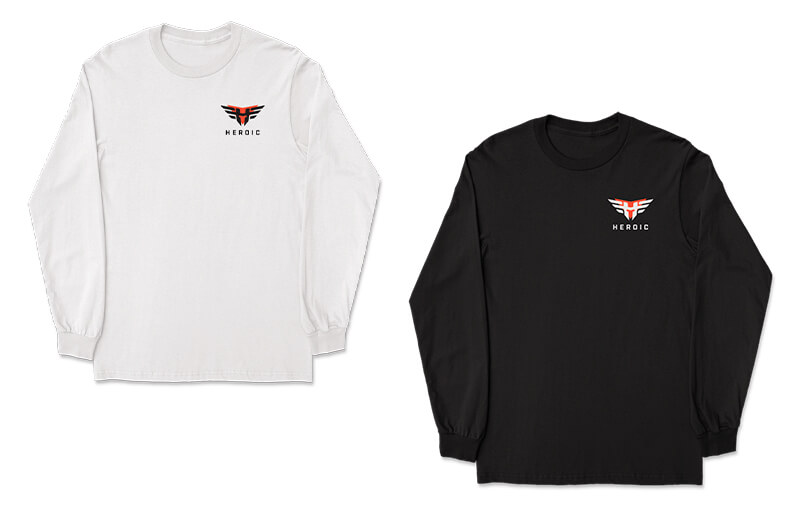 Heroic x We Are Nations Hoodies
Need comfort and something to keep you warm while you play? Heroic has a great option for you with their new hoodie, which is a great wardrobe staple for anyone. These sweatshirts can be found in both black and white, so you have the possibility to combine it with whatever you want, it is a pretty comfortable option, because it is made by a mixture of polyester with cotton, which will give the garment a softer feeling when in contact with your skin.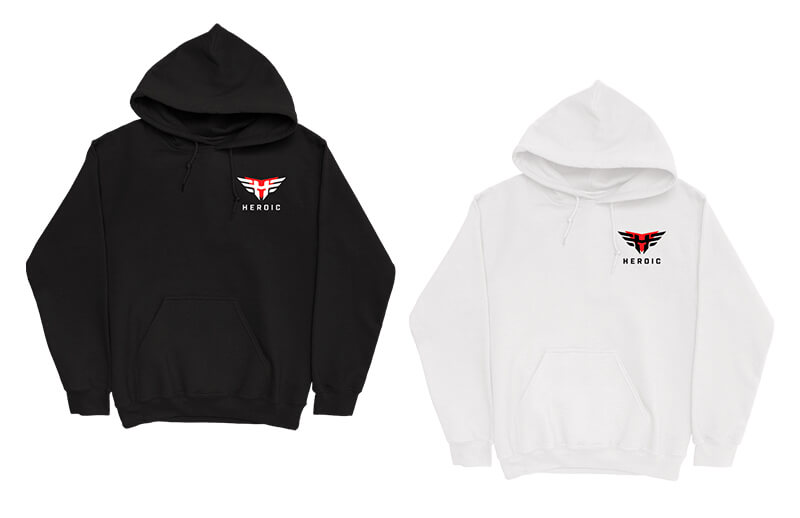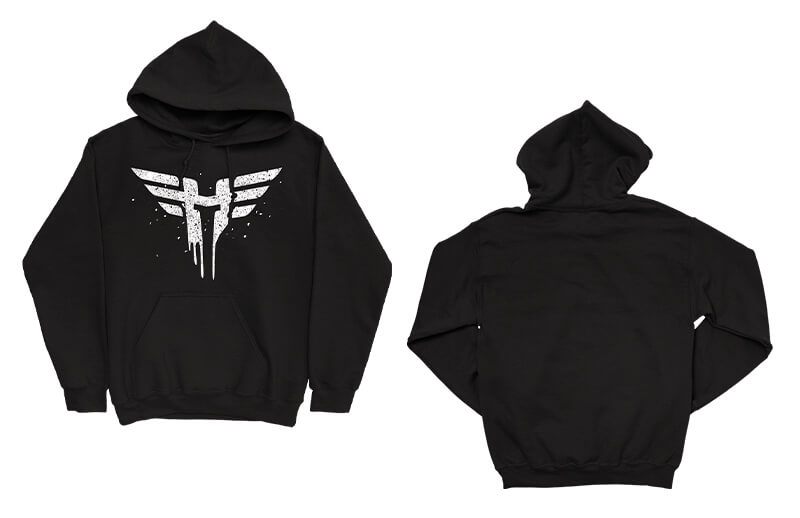 Heroic x We Are Nations drip T-shirt
This is a classic t-shirt with a more modern style, as you are going to be able to see the Heroic logo on the chest of the T-shirt, this one also has sealed seams for durability and comfort, it has the details to give it more longevity after several washes, it is made of 100% cotton so you can enjoy its comfort wherever you go.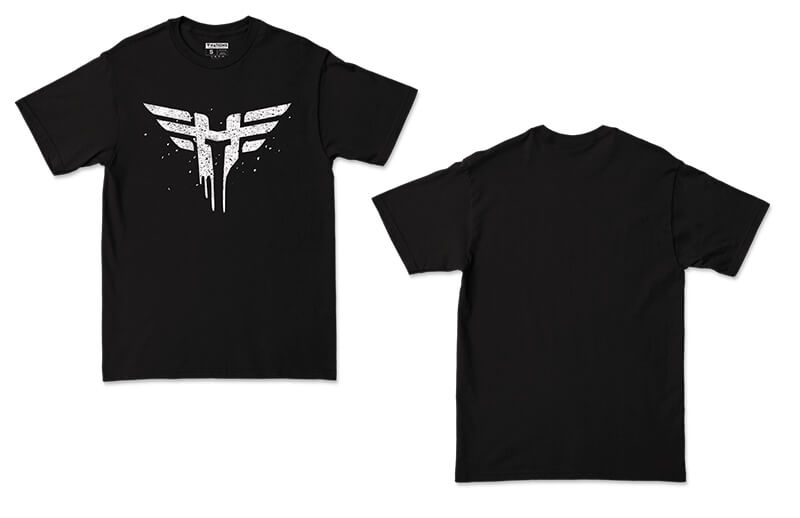 Don't miss out on learning more about your favorite team
This partnership with Cavea is very good for the team because in the last final they played this year did not go so well and they will need this season their fans to give them all the support to reach another final and reach the level of the previous season. If you want to get any of these garments you can go to the official website of We Are Nations, the ones in charge of distributing all the Heroic merchandising so you can enjoy all their new merchandise. Keep reading us for more news about the world of esports, always recommending and informing you of everything about this world so that you are updated and do not miss anything.