Founded in the United States, Immortals is an esports team that has participated in tournaments for games such as Apex Legends, Arena of Valor, Clash Royale, Counter-Strike: Global Offensive, Dota 2, Overwatch, Rainbow Six Siege, Super Smash Bros and Vainglory. A few weeks ago Immortals started its participation in an event organized together with Progressive Insurance in which other teams were also invited under the 1v1 modality for League of Legends.
All this will be for the benefit of AbleGamers, an organization in charge of bringing low-income people to the world of video games. In addition to this initiative Immortals has been busy in other matters. One of them has been the launch of its latest Essentials clothing collection, which brings us a series of items that will delight both fans and the general public.
Immortals Essentials Collection Items
Among the items that make up the Immortals Essentials apparel collection are:
Immortals Essentials hoodies
For lovers of comfortable and stylish clothing Immortals brings this hoodie made of polyester and cotton. These materials make the surface of the hoodie softer to the touch, also helping to reduce pilling during washing. As for the hood, it features a double lining that provides extra warmth and protection on those days when the temperature drops considerably. This warmth can also be found inside the front pocket of the hoodie. This pocket is suitable for those moments when you need to put your hands inside to warm up a bit or carry an object you need.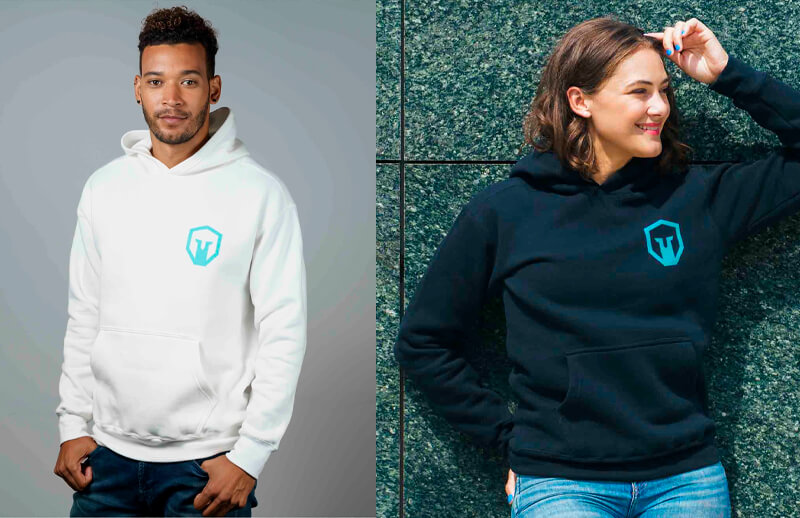 The seams applied to shape this design are double stitched, making this hoodie a much more durable piece than other similar models available in the market. For all these features there is no doubt that the Immortals hoodie is the item that every fan of this team will be glad to have, both as a gesture of support for the team, as well as a garment that will provide the necessary warmth if you live in a cold climate.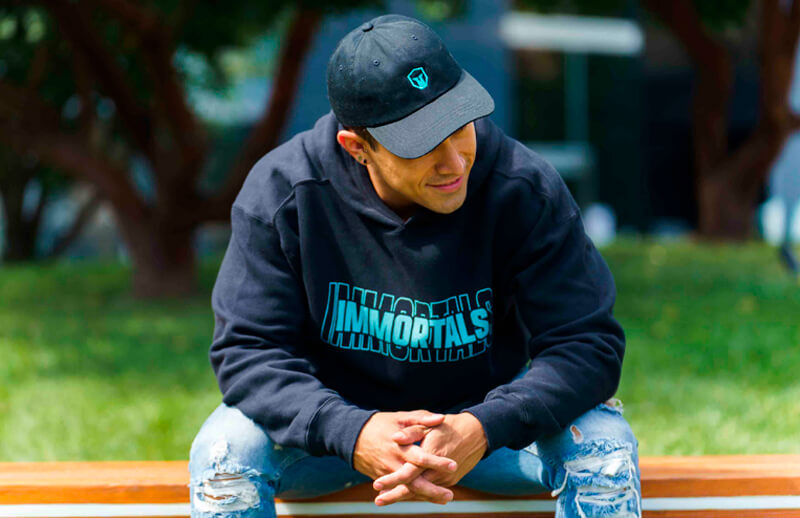 Immortals Essentials long sleeve T-shirts
Unlike the previous item, this one does not come with a hood incorporated into its design. This long sleeve long sleeve T-shirt is an ideal garment to wear on those days when the temperature has dropped, going to the movies or simply going for a walk on a cool day.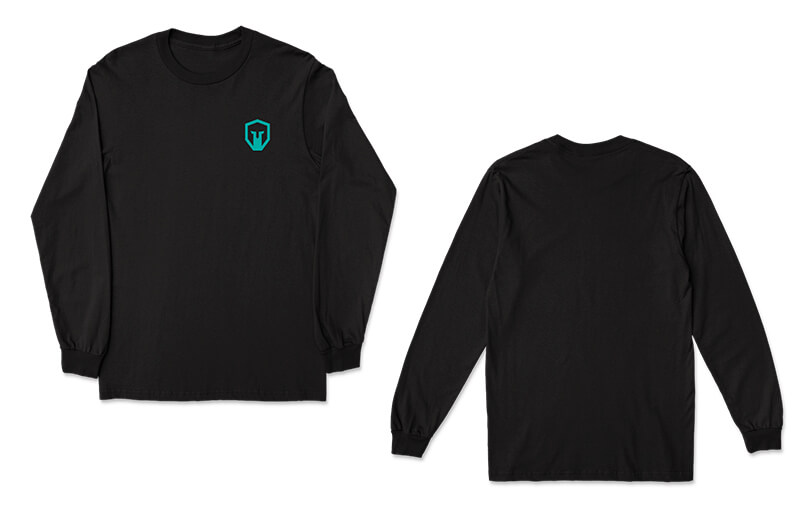 In addition, this long sleeve T-shirt features taped seams at the neck and shoulders. This feature makes the garment feel more comfortable, in addition to being more durable. Another highlight of this long sleeve T-shirt is its double-needle finish on the bottom hem, which makes the garment stay in good condition after every washing process. The comfortable and relaxed fit of the design makes this long sleeve t-shirt fit all body types, which means that it will be available in different sizes.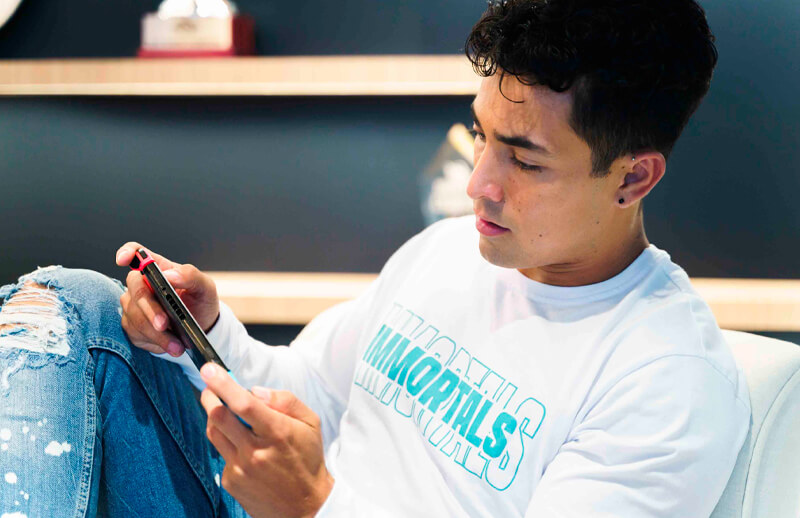 Immortals Essentials cap
Caps have always been an accessory used by most people. Therefore, Immortals wanted to make it part of its fashion collection, offering its fans and the general public a cap with a good finish to wear on those occasions that merit it. As for its design, the cap is made of 100% cotton, featuring the team's logo. It is available in black and has a buckle closure for easy adjustment. This allows it to adapt to the diameter of the wearer's head.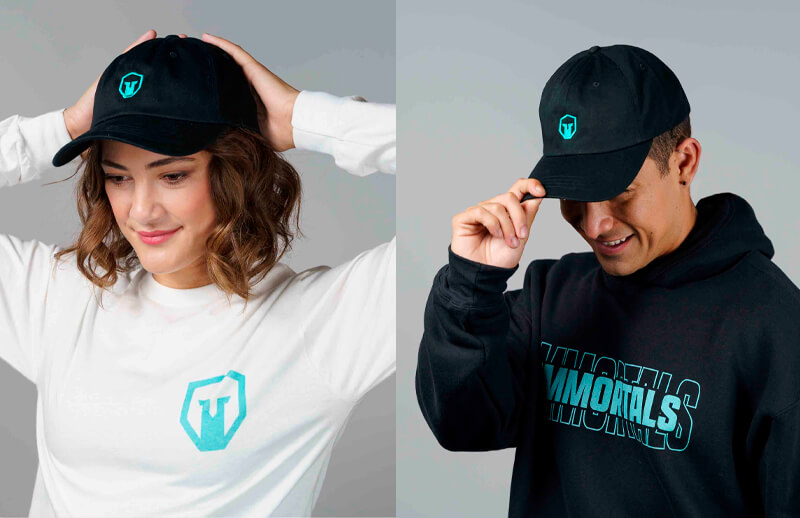 Immortals Essentials T-shirts
Another item in the Immortals apparel collection is the T-shirts, which are available in black and white. As for their design, the front of these T-shirts feature the logo that identifies the team, while in others you will find the full name engraved. In this way, fans will be able to purchase the model that suits their preferences. In addition, the engraved seams on the neck and shoulders make these T-shirts more comfortable and durable.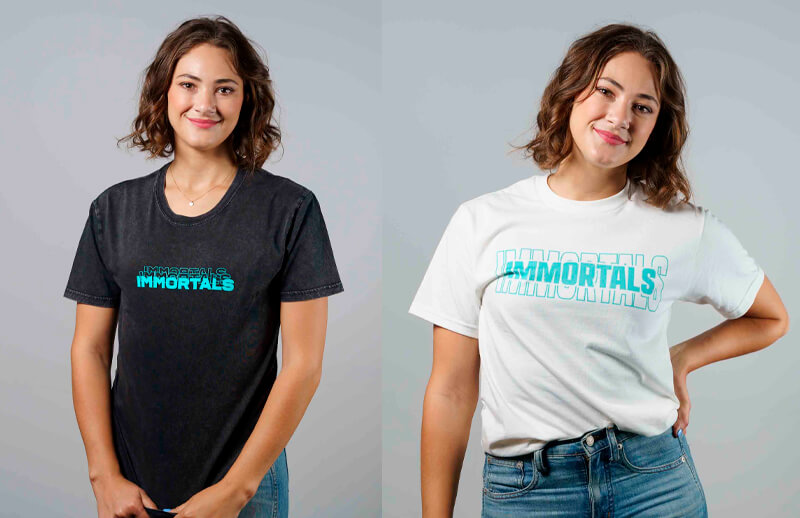 Also, the double-needle finish on the bottom hem, a feature that contributes to prolonging the life of the T-shirt with each wash, stands out. Thanks to the simplicity of their design, these T-shirts are ideal to be used by all kinds of people, so you can find them available in different sizes.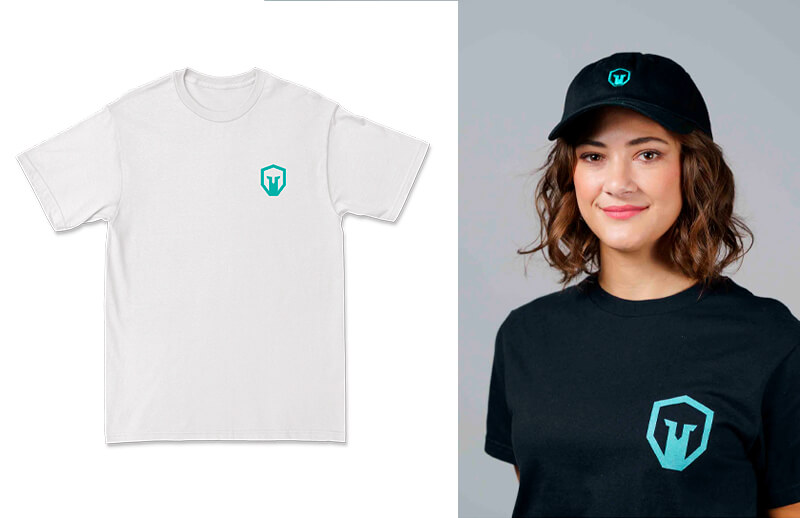 If you wish to purchase any of these clothing collection products, you can do so through the official Immortals store.