Liiv SANDBOX is an eSports organization of South Korean origin, founded in 2018, with an extensive trajectory in the world of gaming, being one of the main League of Legends and FIFA teams throughout Korea and Asia in general.
This organization has become extremely well known in recent years, not only in Asia, but also globally. For this reason, they usually launch their official merchandising for sale, either in their store or, as you will see in this case, in other stores.
They have recently launched for sale what will be their new professional jersey for 2023, made in collaboration with AUFGLET, a famous Korean brand of novelty, modern and decorative items.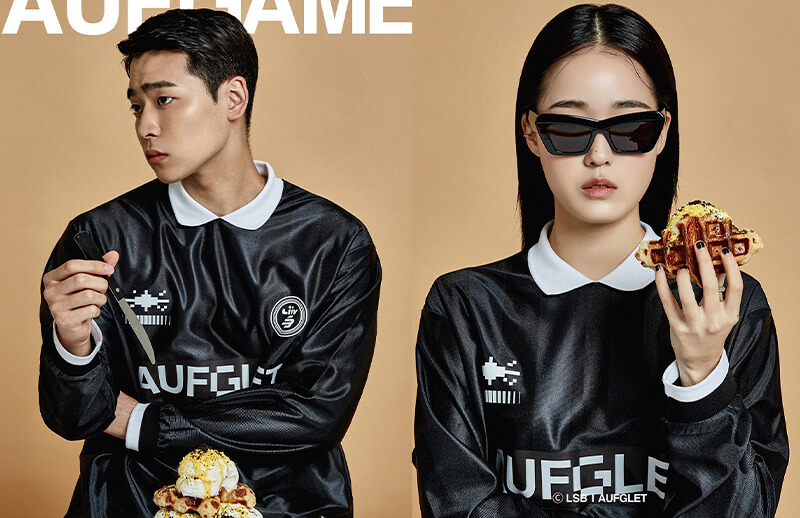 Do you want to know in depth about this new release from Liiv SANDBOX? Then keep reading this post until the end, as we will not only tell you what it consists of, giving luxury of details, but we will also help you to get it from the comfort of your home. This summer they launched the Liiv SANDBOX Summer 2022 Player Kit.
Liiv SANDBOX 2023 professional Player Jersey overview
On December 20, almost at the end of 2022, Liiv SANDBOX announced through its social networks that the new professional jersey that will be used by the team's players as a uniform for this new 2023 was already available for purchase through an external online store, which we will tell you about later.
It is a long-sleeved jersey with a polo neck, made entirely of a retro polyester, which you will be able to identify as it is typical of the soccer jerseys that were launched in the 90s and early 2000s, with an unmatched brightness and unique comfort.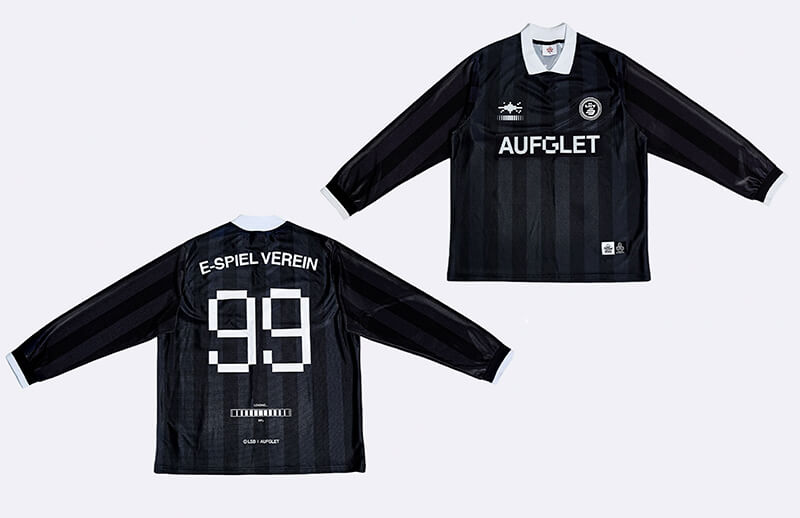 It is black in color, with vertical stripes along the length and width of the jersey in gray; its polo neck is white. It features the Liiv SANDBOX logo on the left chest, along with the AUFGLET logo on the right and the sponsorship of the same brand on the chest. On the back, the number 99 in 8-bit design and the phrase E-SPIEL VEREIN above it, both in white. Below all this, a loading bar with the phrase LOADING, above, both also in white.
Where can I find the new Liiv SANDBOX 2023 t-shirt together with AUFGLET?
If you are interested in knowing the new Liiv SANDBOX jersey in collaboration with AUFGLET for this 2023, you should know that the only way to get it will be through the online store of Memez, a high quality Korean fashion store. To directly access this garment in question, click here.
Before buying the jersey, don't forget to check that you are choosing the right size by taking your body measurements and comparing them with the ones this jersey comes with. This way, you will avoid having to make future returns that will cost you time and money.