Fashion and eSports teams, in general and even more so in recent years, are closely linked. And, for this reason, it is nothing new that these teams launch their special jerseys, following the fashion world, in collections by season, whether summer, spring, autumn or winter.
One such team is Liiv Sandbox, the South Korean eSports organization that just a couple of days ago announced the launch of its new official jersey for this summer 2022.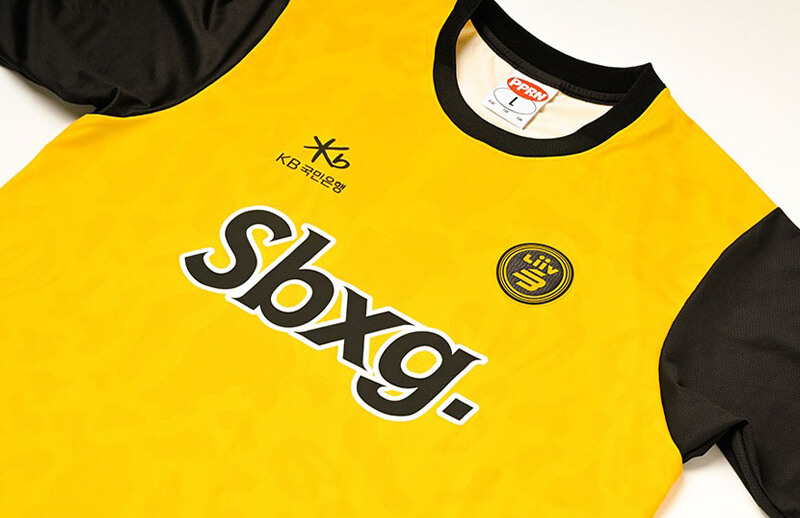 If you want to know more about this jersey, such as what is its type of manufacturing, fabric and more technical details, design, colors and other features, keep reading, as, added to this, we will tell you how you can get it yourself. Before that, let's see what exactly Liiv Sandbox is and why it is so renowned. Previously we saw the latest Liiv Sandbox jersey.
What is Liiv Sandbox?
Liiv Sandbox is a South Korean eSports organization founded in 2018 and, despite not having a very extensive trajectory like other teams of the same type, it has managed to make a name for itself on a level in the eSports scene, both in Korea and in Asia in general.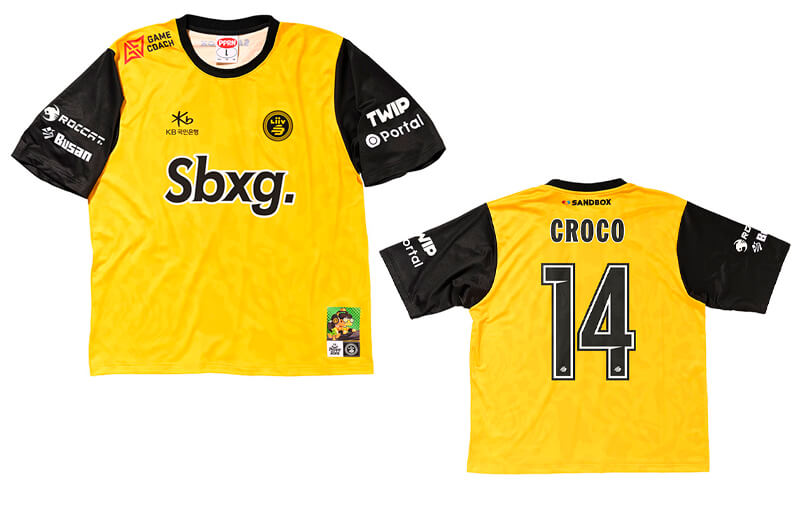 This organization has different teams in various sports disciplines, such as League Of Legends, where it is one of the top teams in South Korea, and FIFA.
Thanks to its wide recognition in the country and its continent, it is used to launch clothing collections that attract the attention of its most loyal fans. That is why, in this summer 2022, they have decided to release a new professional jersey, which we will see below.
New Liiv Sandbox Jersey summer 2022
Liiv Sandbox announced this past June 7 that their new official jersey for summer 2022 was now available for sale through an external Korean online store that we will tell you about below. Along with this announcement, the eSports team added a set of photos that will help us better understand the details of this new garment.
The new Liiv Sandbox Summer 2022 jersey is 100% polyester, a material that is often used in sports jerseys, and even more so in eSports, as they provide, in addition to lightness and freshness, comfort. The garment is available in sizes ranging from S to 2XL, but always remember to check the size difference and the measurements of each one.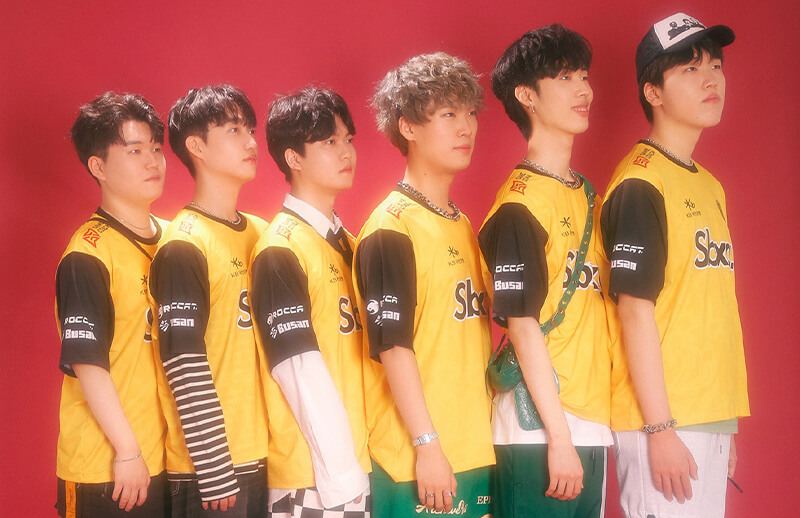 On the website you will also have the option to customize it to your liking, adding, on the back, the names of some of the best Liiv Sandbox players. In addition to this, you will be able to add an authentic official team set and include an MTG part on the uniform.
This is a yellow player kit with black sleeves and round neck. Both the front of it and the back are plain and do not have any kind of drawing, making it perfect for those who enjoy a more minimalist design and without being so overloaded.
On the front of the player jersey we will find the Liiv Sandbox logo, located on the left side of the chest; it is a fully sublimated sticking, as we can see its relief, something that brings more quality to the garment. We will also see, on the right side, the logo of the brand and, in the center, the initials "Sbxg.".
As already mentioned, the sleeves are completely black, without design and advertisements, and the back has, optionally, the name and number of one of the team members.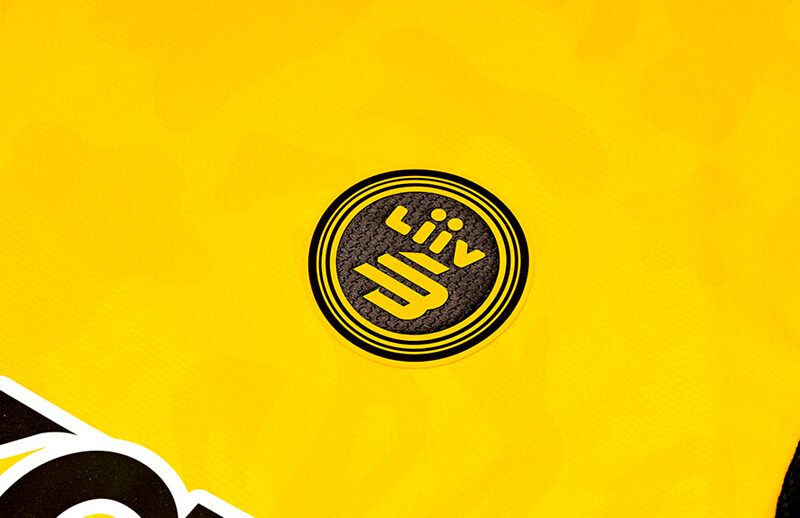 Where to get the new Liiv Sandbox summer 2022 Jersey?
If you liked the jersey and want to get it on your own, you should know that the uniform is not available through the Liiv Sandbox website, but is sold through an online store called Much Merch. This store usually sells a lot of eSports team jerseys and apparel, and has international shipping.
Before purchasing this player kit, check that you are choosing a correct size (you have a guide on the store's own website), and make sure you have a payment method enabled and that your country of origin is available for the shipment of this jersey.