Mad Lions is an eSports organization founded in Spain in 2017, which has a wide and important participation in professional video game competitions such as League of Legends or CS:GO, the main sports in which they usually participate with different teams.
They have a great fame throughout the European continent, which leads them, in turn, to have a huge fan base, which tend to recurrently request in their online store, through which they market their official merchandising, in the form of clothing, as well as sportswear, as we will see in this post.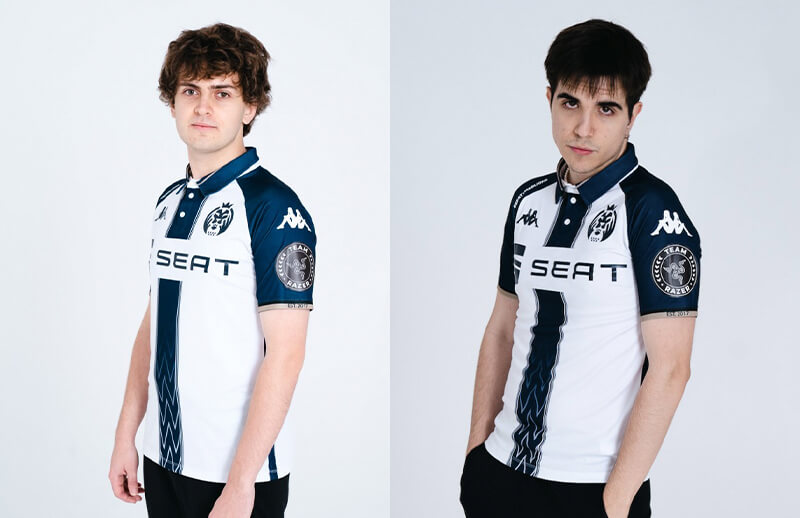 They have recently launched for sale what will be their new official pro jersey, used by the team's players in different sports competitions for the new 2023-24 season, in collaboration with Kappa. From this team we really liked their latest Worlds 2022 Player Jersey.
Do you want to know in detail their new 2023 pro jersey? Then keep reading this post until the end and don't miss anything, as we will explain everything you need to know, including a guide on how to get it from your home country.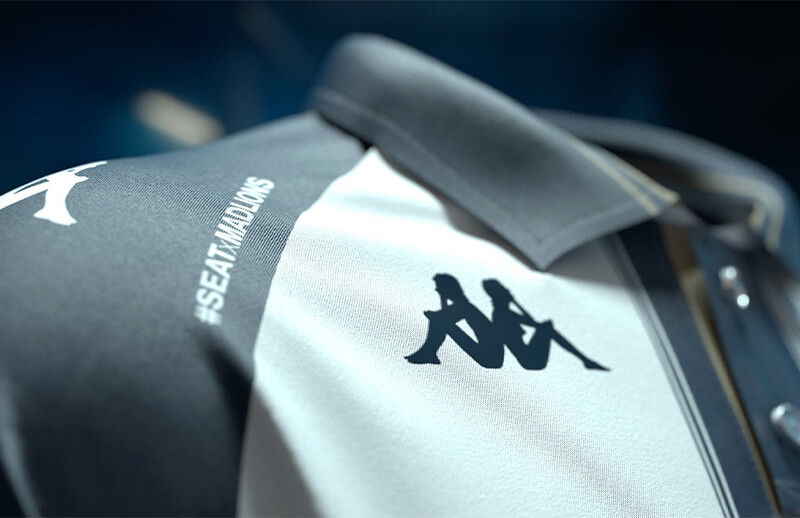 New MAD Lions x Kappa Official Professional Jersey for 2023
On December 14, MAD Lions announced through its social networks that the new professional sports jersey, used by the team's players in different competitions this coming 2023, and made in collaboration with the famous sportswear brand Kappa, would be available for sale in its online store, and that moment has already arrived!
It is a sports T-shirt, made of 100% top quality sports polyester, which will easily absorb the moisture produced by the sweat of the competition, nerves and tension. It has short sleeves and a polo neck with two buttons. Available in sizes from S to XXL, although the same store warns that it is a garment with a fairly tight fit, so you will have to choose a larger size than you usually wear, so that it is not so tight to your body.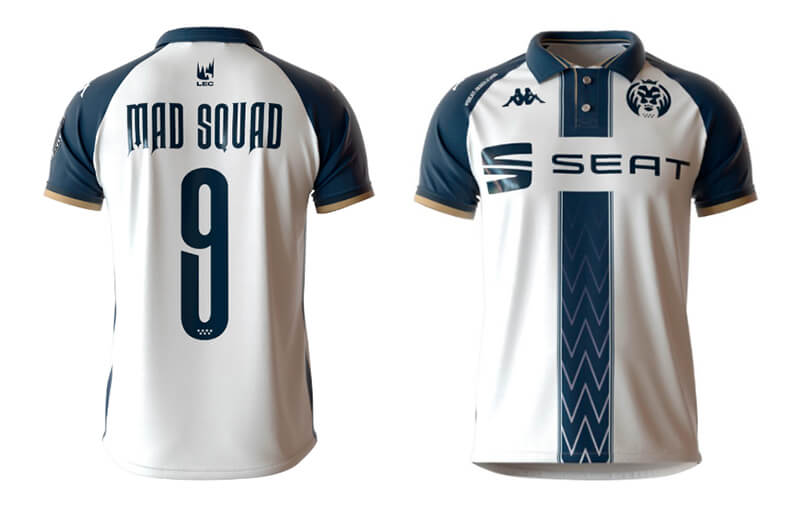 As for its design, we see that it is a white garment, with the sleeves and collar in a totally dark blue color. That color is also present in the central vertical stripe that goes through the middle of the player jersey, from the neck to the bottom; this stripe, as it goes down, shows some small white stripes in the shape of a W, becoming lighter at the bottom.
It has the MAD Lions logo on the left side of the chest, the Kappa logo on the right and the Seat sponsorship in the center of the chest, all in dark blue. You'll also see the Kappa logo in white on the edges of the sleeves, along with the Team Razer logo underneath in black.
You have the possibility to customize it one hundred percent, being able to choose the name and number of any of the official team members, such as Elyoya, Nisqy, Chasy, Mac, or the one you like the most, or adding your personal gamertag and number.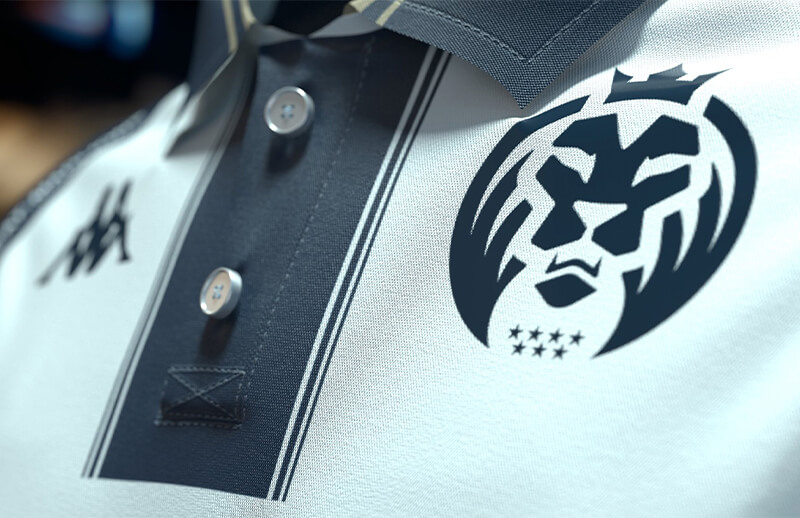 Where can I buy the new MAD Lions 2023 Pro player Jersey?
If you liked the new MAD Lions and Kappa pro jersey, what are you waiting for to get it from home? To do this, you will need to access the Spanish eSports team's online store, which you can access by clicking on this link, which will redirect you in just a few seconds.
Do not forget to check the sizes of the garment, taking into account that it is a body-fitted sports jersey. Take your body measurements and compare them with those of this T-shirt, to avoid having to make returns in the future.