When we talk about the competitive video game scene, a couple of regions may come to mind, Japan being one of them. This is largely because it was one of the first countries to show interest in this type of competition, so when the whole world understood the importance of this scene, this region was already ahead of the rest. Currently there are several teams that have made their mark in the competitions and one of these in Reject, who to this day have teams in PUBG titles, Apex, Rainbox Six, Fornite, Valorant and much more.
However, in addition to teams of professional players Reject has content creators, one of the most recognized is Mother3 who streams the Valorant title on his Twitch account. The streamer recently celebrated its first year of broadcasting on the platform, so the Reject franchise decided to commemorate it with its own clothing drop.
What brings us REJECT x Mother3 clothing collection
The REJECT franchise has decided to surprise its followers with a new clothing collection, in this case, it is themed to honor Mother3's anniversary on the streaming platform. The collection is composed of three pieces, which are two hoodies and a t-shirt.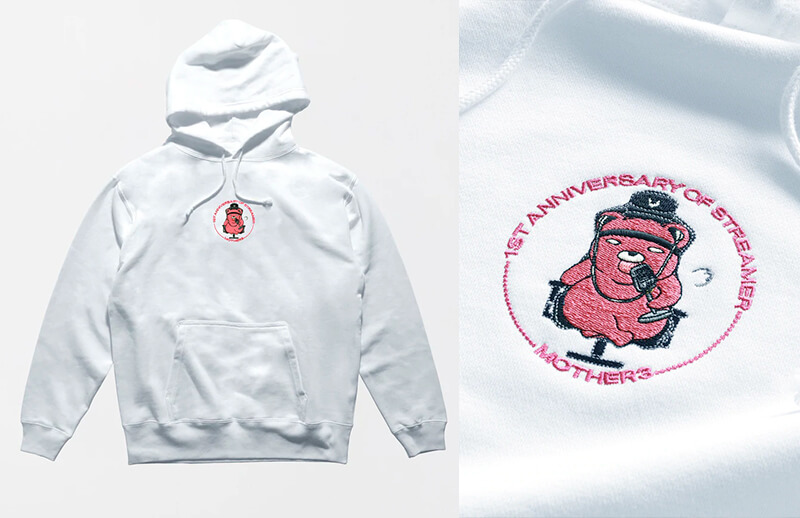 REJECT x Mother3 Anniversary white Hoodie
To start with this collection, the first garment to analyze is the Mother3 anniversary hoodie. This piece is meant to commemorate a pretty special moment for the streamer. The best way to do this was through an amazing minimalist hoodie that can be used in almost any kind of situation. Its design is quite simple but attractive, it features a white base and in the middle of it all we see an illustration of the player's mascot surrounded by a phrase commemorating said anniversary.
REJECT x Mother3 black Hoodie
The following hoodie follows the same principle of minimalist but applied in a different way, however, the result is a piece that can not miss in your closet. Analyzing its design, we see that the hoodie is completely black, and on one side of the chest is another funny caricature of the streamer mascot. Its look full of simplicity allows the garment to be used in various situations.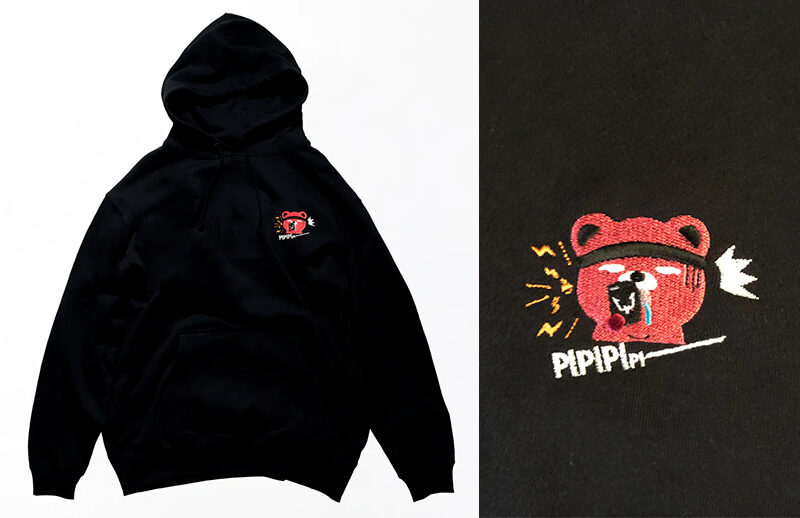 REJECT x Mother3 Anniversary T-shirt
In any clothing collection T-shirts can not be missing, and this case is no exception, to close with a flourish the collection Reject designed an ideal T-shirt for Mother3 fans. Its design is similar to the anniversary hoodie of the player, with a white base and an adorable mascot celebrating the first year of transmission of the famous streamer.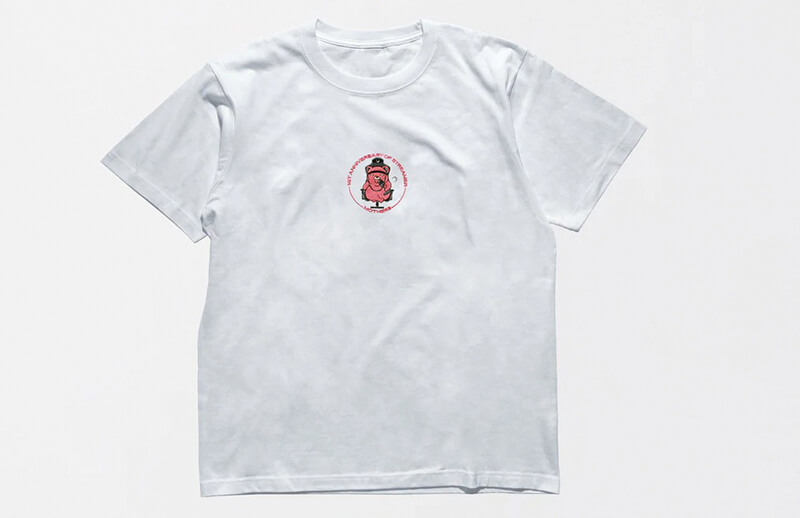 Streamer Mother3 marked one year since his first broadcast on Twitch, and REJECT has decided to honor him with a new collection of apparel. You can get your hands on the collection by visiting the Reject shop.