Currently there is a great diversity of titles that you can play and enjoy, however, there are franchises that have always endured despite the passage of time, with each installment a large community of players opt for that title instead of new and promising projects, one of those franchises is Halo. Since its first installment Halo has been one of the best selling video games, and this is due to its incredible gameplay, this today has evolved to have one of the best competitive scenes in the gaming culture.
Spacestation Gaming is a competitive video game team that has a team for the title Halo Infinite, a group that is quite supported by their followers, that is why the organization has sought a way to thank their fans, and they have done so through a collaboration with Halo to release a new hooded sweatshirt. Spacestation has accustomed us to release great clothing, like the hoodie we saw in collaboration with Champion.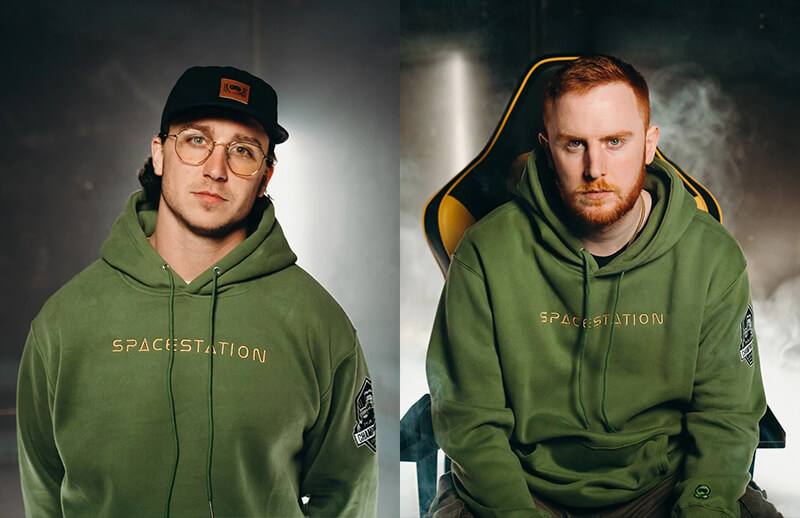 Details about the Spacestation Gaming and its collaboration with Halo
Fans are an important part of the Spacestation Gaming organization and their Halo team is one of the most famous groups, therefore, they sought to surprise fans with a collaboration that they were not going to expect, this collaboration was with Halo and the result was an excellent hoodie that you can not miss.
The first thing we should know about this hoodie result of a collaboration, is that it is a casual garment, that is, in addition to using it to support your favorite team in their competitions you can also wear it with almost any other garment for all kinds of occasions.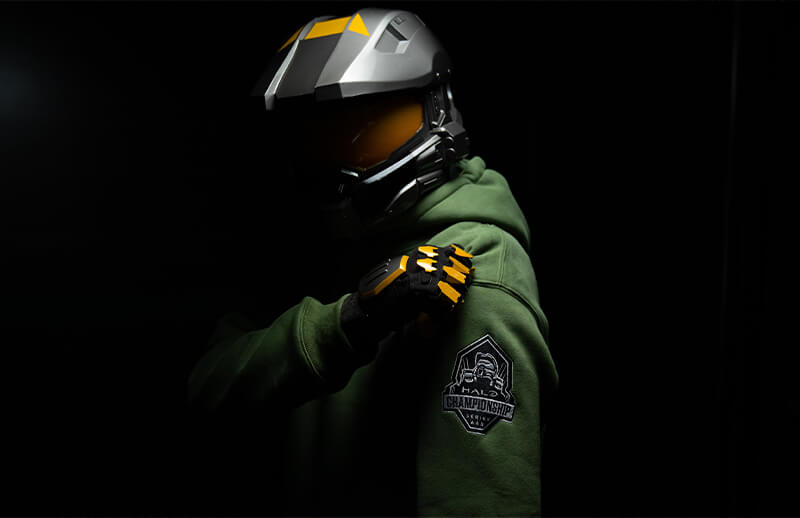 As the next aspect to evaluate we have the design, one of the most important topics, starting with the color, the base of the piece is dark green with details in yellow, black and white. In the middle of the piece we can find the phrase "Spacestation" in yellow, alluding to the name of the franchise, we can also observe the Halo Esports logo on one side of the man specifically.
An interesting detail is that this is a unisex hoodie, meaning that it can be used by either gender, you just need to be aware of your right size. As materials we have cotton and polyester, so not only will it be a really comfortable garment, but it will also have quite useful features due to the polyester such as durability and non-absorption. If you are interested in getting the hoodie you can do it from the official Spacestation Gaming shop.