T1, formerly known as SK Telecom T1 or SKT T1, is a South Korean League of Legends team, although before they also had a Starcraft and Dota 2 team, which they later abandoned, dedicating themselves solely and exclusively to the aforementioned.
It is considered one of the best LoL teams in history, winning the League of Legends World Cup championship three times (2013, 2015 and 2016), being also champions of the Korean circuit several times.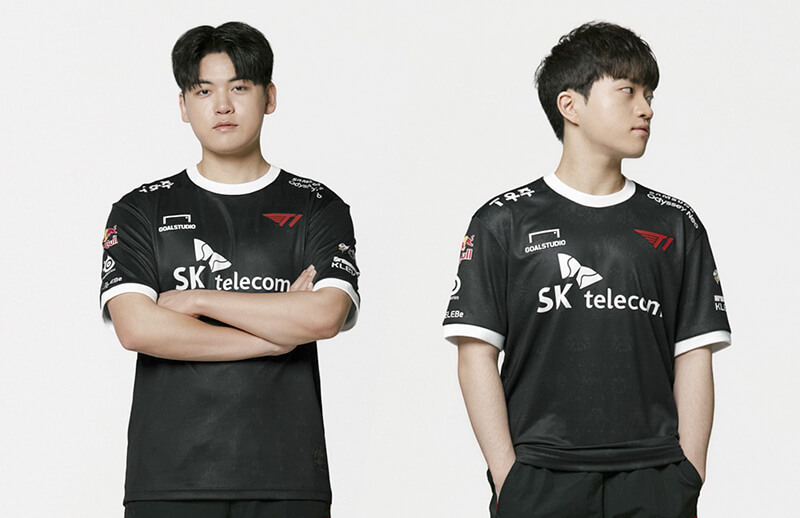 With so much fame, it is not surprising that T1 is a very followed team, not only at national or continental level, but also worldwide, with fans in other continents and countries, mainly Japan or the United States. For all their fans, it is great news to know that T1 has an online store, through which they sell different official merchandising items, through fashion collections and other important accessories.
Recently, this Korean team launched for sale what will be their new pro jersey to be used in this year 2023 in different official League of Legends competitions, and you can get it from your home. How? Keep reading this post and find out how you can do it in a really simple way.
New official T1 Pro Jersey for 2023 LoL season
In the first days of January of this 2023, T1 announced that through its online store you could already get its new pro jersey, which will be used by League of Legends players in various official competitions of the year.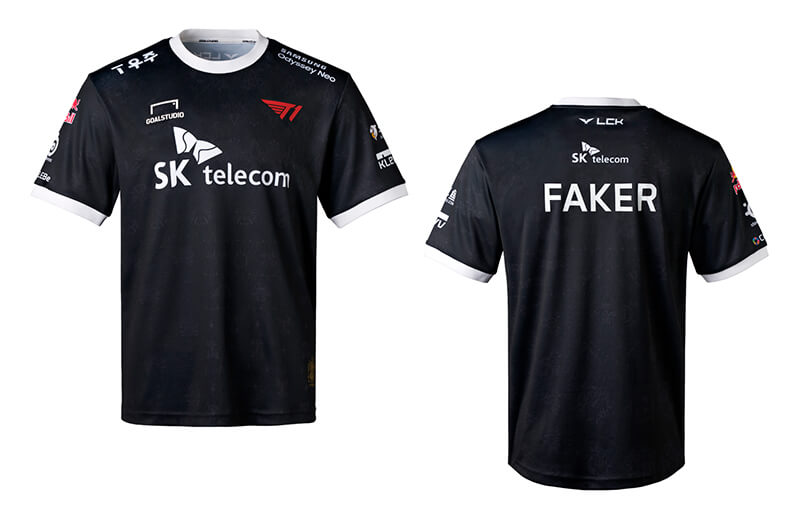 It is a player jersey with round neck and short sleeves, made entirely of polyester, a fabric widely used in sportswear, as it helps to absorb the moisture caused by the sweat of the competition and the tension of the clashes with great ease.
Its design is quite simple, being a black team jersey, with the collar and sleeve edges in white; it has the T1 logo in red on the left side of the chest and different advertisements on the shoulders and chest, including SK Telecom or Goal Studio.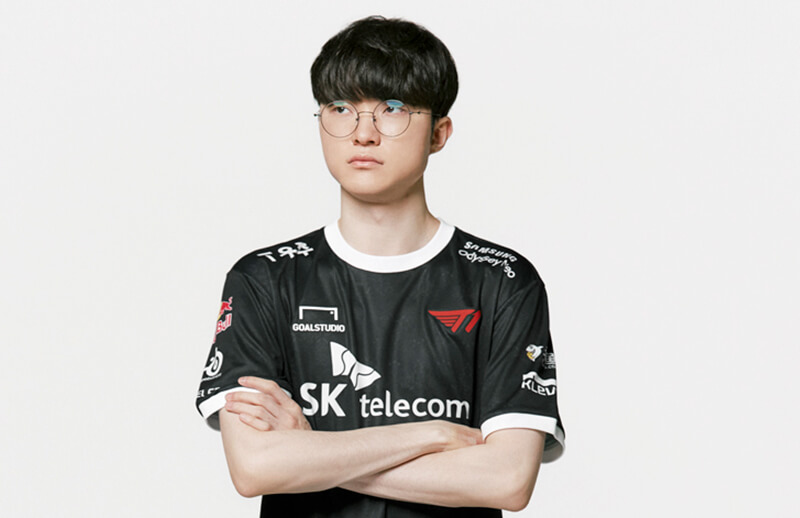 How to buy the new T1 2023 official professional jersey?
Did you like the new T1 2023 pro jersey? Then it is very likely that you will be interested to know how you can buy them from your country; this is very, very easy, as all you will have to do is head to T1's online store. In this store you will be able to find numerous garments and collections, but if you want to go directly to this T1 uniform in question, you can click here and get there in just a few seconds.
When you find them, check the size of the uniform, since in Asia the measurements vary from one size to another. Compare those same measurements with those of your body, both in arms and in length and width and then select the one that best suits you.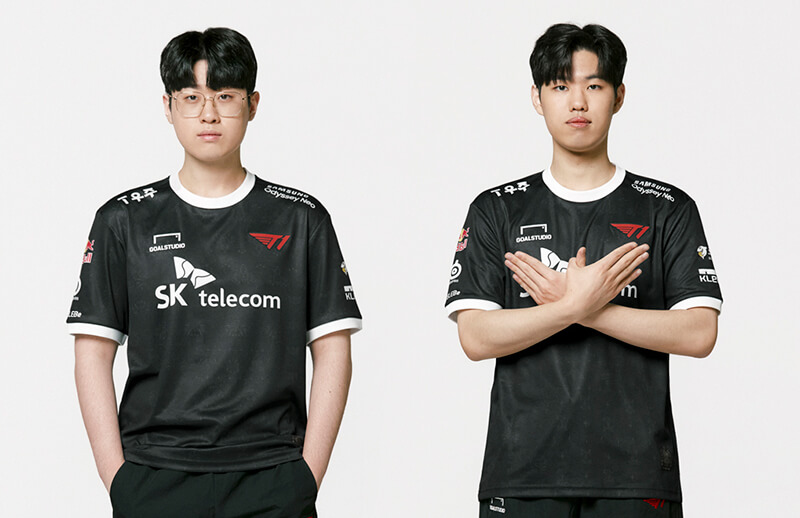 Finally, once you have the sizes of the garments ready to buy, select one of the payment methods enabled by the T1 store, enter your billing information, shipping information and that's it. All you have to do is wait for the order to be confirmed and arrive at your doorstep.