Team BDS is a famous League of Legends team of Swiss origin, which actively participates in numerous sports competitions of this video game, such as the LEC, one of the most recognized LoL tournaments worldwide, which makes BDS has a great fame around the world.
Being so recognized, Team BDS has its own online store, through which they sell all their official merchandising, including clothing, fashion collections and accessories of great quality. In this same store they usually launch for sale their official jerseys, used by the same players of the team in various and numerous tournaments. Recently, they have launched for sale what will be their new player jersey for 2023.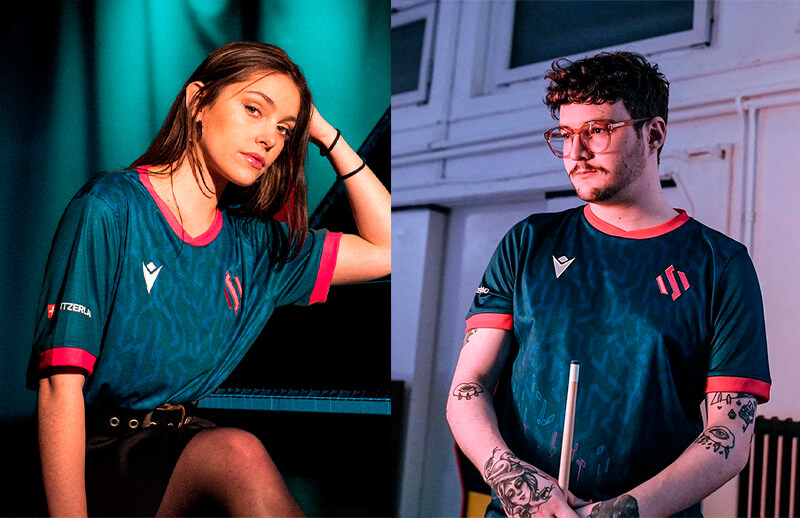 Are you interested in learning more about this jersey? Then keep reading this post until the end and don't miss anything, since, besides telling you what it is about, we will help you get it from the comfort of your home.
Team BDS: New pro jersey for 2023 season
On December 12, just a few days ago, Team BDS announced on its social networks that the new pro jersey for this 2023 was already available for purchase through its online store.
It is a sports jersey designed in collaboration with Macron, the renowned sports brand that has been designing and manufacturing garments of this type for so many years. It is made entirely of polyester, a very common fabric in the sports world, since it easily absorbs moisture generated by sweat due to competition and nerves.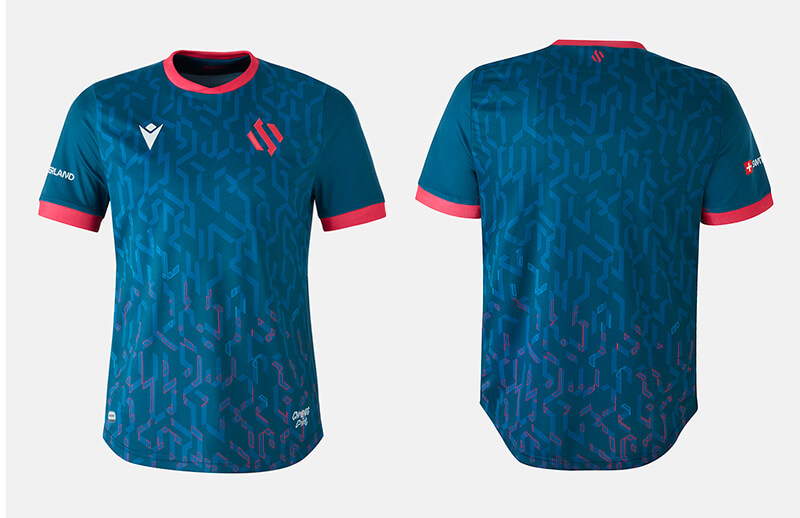 You can find it in a wide range of sizes, from 4XS to 5XL! This way it will be very difficult for you not to find the right size for you, whether you are a child or an adult (remember to always check the measurements of each size).
Its color is blue, with the round neck in pink color, as well as the edges of the sleeves. Although the sleeves are plain, the rest of the T-shirt has a pattern of geometric shapes in a lighter blue color. On the front we can see the Team BDS logo in pink, next to the Macron logo, on the right, in white; on the front we can also see the phrase "Challenge The Game" in the lower area.
The back is completely plain, but you can add a personalization with your nickname of choice.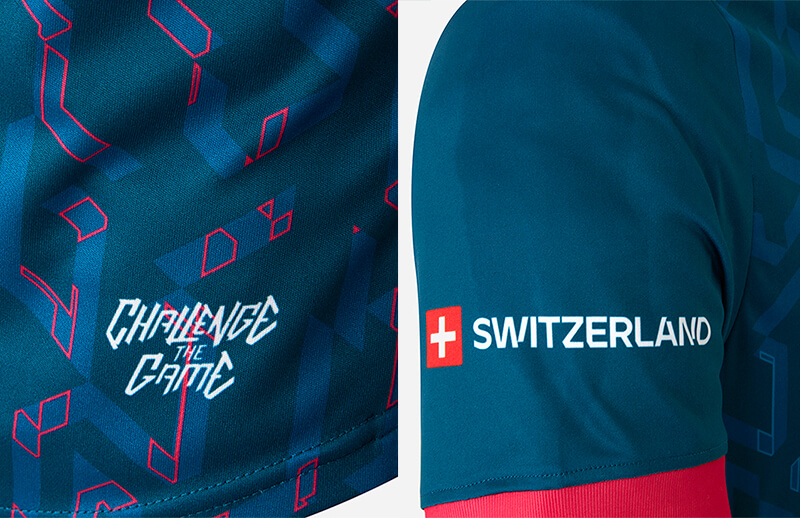 Where can I get the new Team BDS 2023 pro jersey?
If you liked the new Team BDS official pro jersey, you have to know that the only way to get it will be by accessing the team's online store; there you can find a wide variety of different collections.
Once you are in the store, don't forget to check the available sizes, to avoid making mistakes and having to make future returns. Remember that it is important to compare the measurements of each of the sizes with your body measurements; this way, you will have a better chance of finding the right size for you.