Team Liquid is an esport organization based in the Netherlands and founded in 2000. Throughout its extensive history, Team Liquid has participated in countless competitions for games such as League of Legends, Counter Strike: Global Offensive, Hearthstone, Dota 2, Smash, Pubg, Rainbow Six: Siege, Fortnite, among others. Recently it was announced the inauguration of the sports performance laboratory by Team Liquid in conjunction with Alienware in the city of Los Angeles.
Through these facilities, the Team Liquid organization hopes to provide players with the tools they need to optimize their skills and even their tasks within the game where they play. Also, it was announced the launching of new merchandise in its online store. This is the Apparel Styles collection in which fans will find a wide variety of clothing items, as well as other elements to complement their outfit.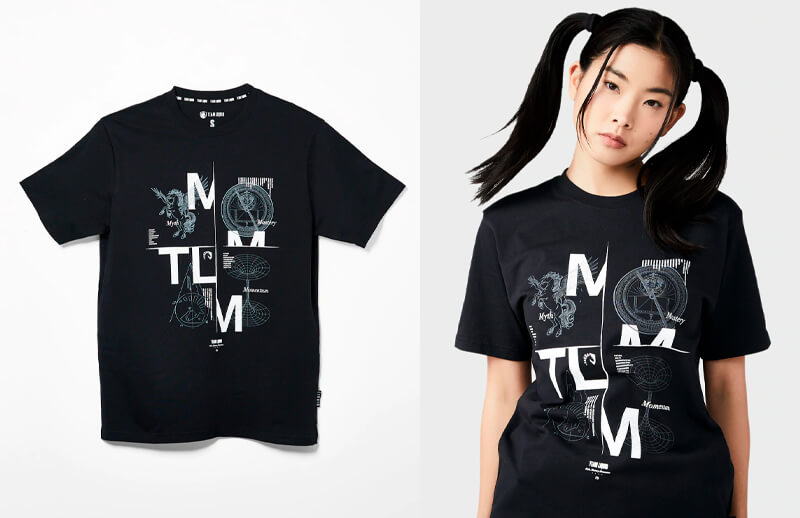 Items from Team Liquid's 2022 Apparel Styles Collection
Among the items that are part of this collection are:
Team Liquid's 2022 Blue Plush 2.0
For all those fans who like to show their cuddly side, Team Liquid brings you this plush toy in the shape of a horse made of 100% polyester material that boasts a new degraded mane, accompanied by a sewn-on jacket with the team's symbol embroidered on the front. Whether you take it to a Team Liquid event or put it in your room as a decorative element, the Blue Plush is an item that will not go unnoticed.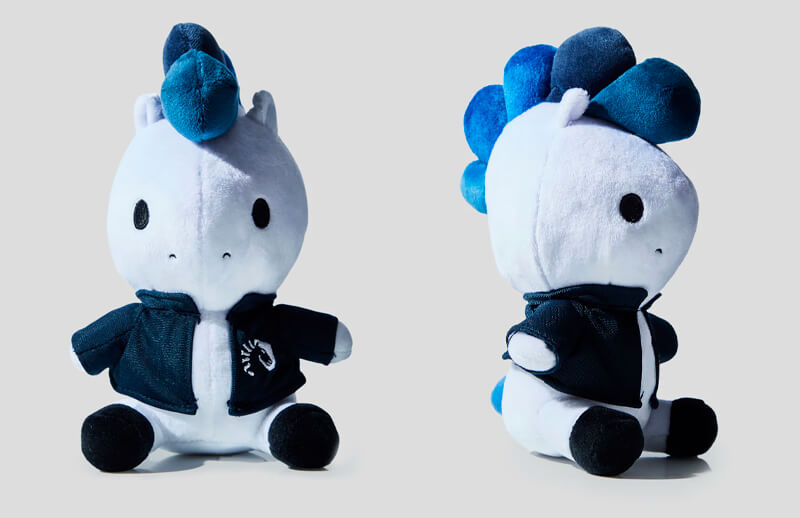 Team Liquid's 2022 Beanie
If you love hats, then you'll be delighted with these models from Team Liquid's Apparel Styles clothing collection. These hats have been made entirely in acrylic material, which was worked under processes that allowed to make these pieces, giving them a soft finish to the touch and comfortable enough to use in cool weather days.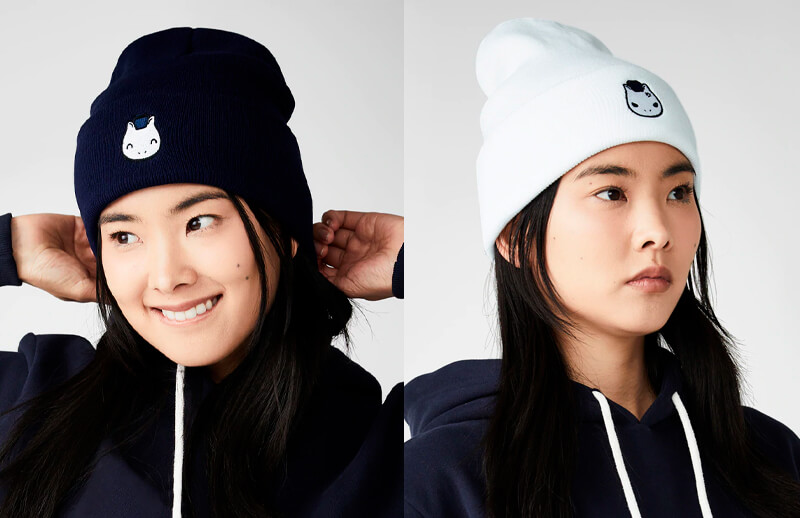 In the graphic part, the Blue mascot is embroidered on the front of the beanie showing a happy expression on one model and an angry expression on the other. These hats are available in blue and white in one size.
Team Liquid's 2022 Blue Backpack
This interesting backpack from Team Liquid's Apparel collection is made entirely of polyester material, which was carefully worked to give shape to this piece and provide it with the necessary strength to withstand considerable weight.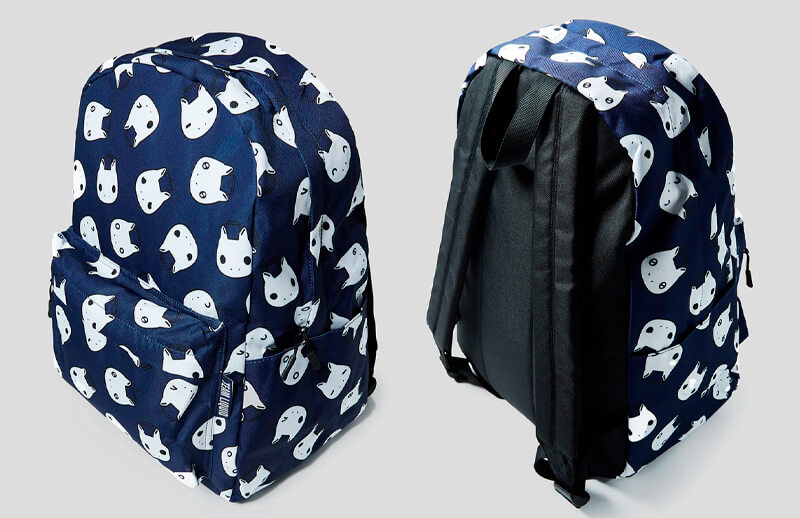 In the graphic part, the face of the Blue mascot stands out, distributed all over the surface of this backpack. Another present detail is the padded shoulder straps that will keep you comfortable while wearing the backpack. With its dimensions (16.75″ x 13″ x 8.5″) this backpack gives you the space you need to carry clothes or small items.
Team Liquid's 2022 T-shirts
The T-shirts of Team Liquid's Apparel Styles collection are made entirely of medium weight premium cotton material, which has the ideal characteristics to give shape to these pieces of excellent finish and quality that can be used in almost any occasion; a meeting with friends, at a party, going out for a walk or just to be at home relaxing while playing your favorite video games.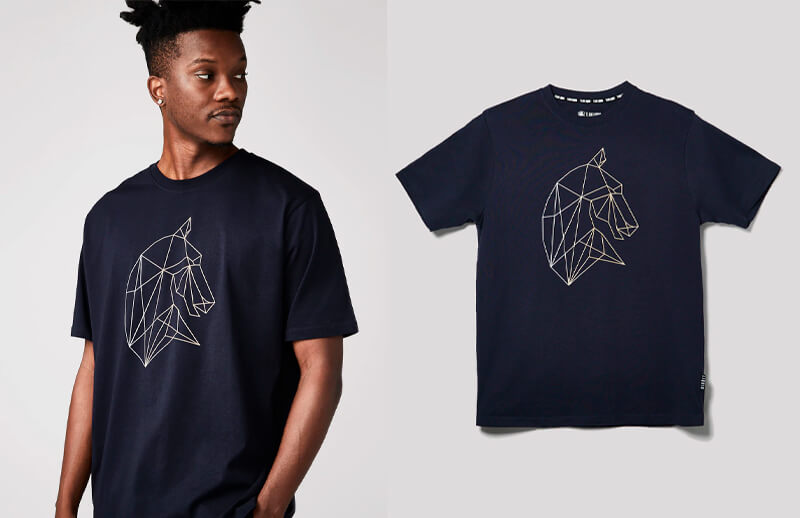 On the graphic side, there are interesting silk-screened images on the front; all allusive to Team Liquid. These models are available in different sizes, so that anyone can have the opportunity to buy them regardless of their build.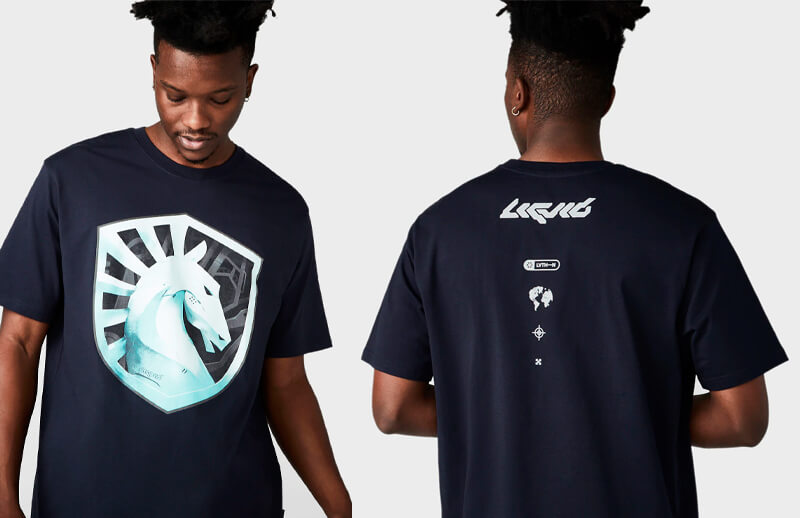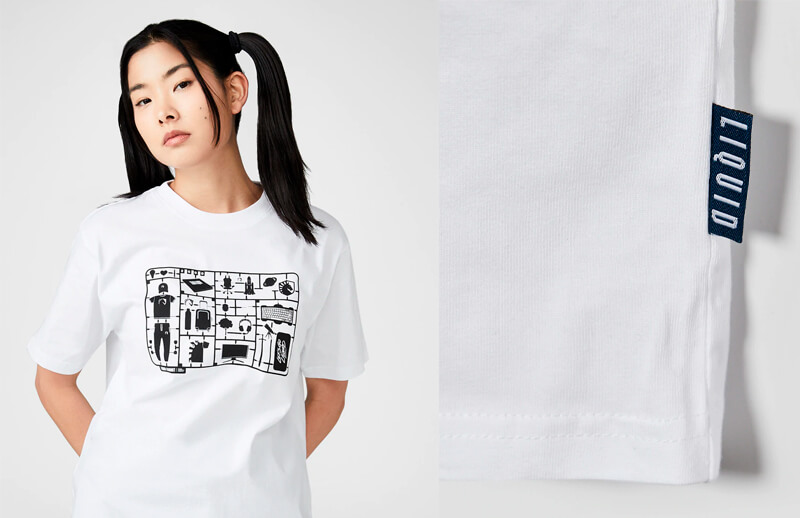 Team Liquid's 2022 Sling bag
This sling bag from Team Liquid's aparel styles collection is made entirely of nylon fabric, which, thanks to its characteristics, made it possible to shape this item. Also, this sling bag is equipped with internal and external pocket so that you can have enough space to carry money, makeup or any other small object whose dimensions allow it to be carried in these spaces.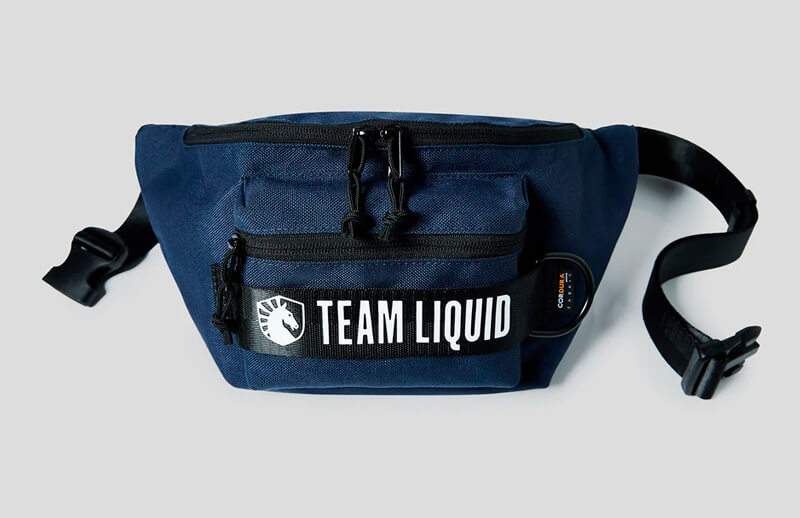 In addition, an adjustable strap to tighten the sling bag to your body or wear it loose. In the graphic part, the team logo and the name screen-printed on a strap located on the front, accompanied by a D-ring.
Team Liquid's 2022 Hoodies
The hoodies of the Apparel 2022 collection by Team Liquid are made entirely of brushed cotton fleece. Thanks to the characteristics of this material it was possible to shape these pieces, making them soft and comfortable enough to be worn on cold weather days or in environments conditioned to this temperature. Also, the graphics feature images on both the front and back, all alluding to Team Liquid. These hoodies are available in different sizes, so that anyone who has the desire to purchase them can do so regardless of their build.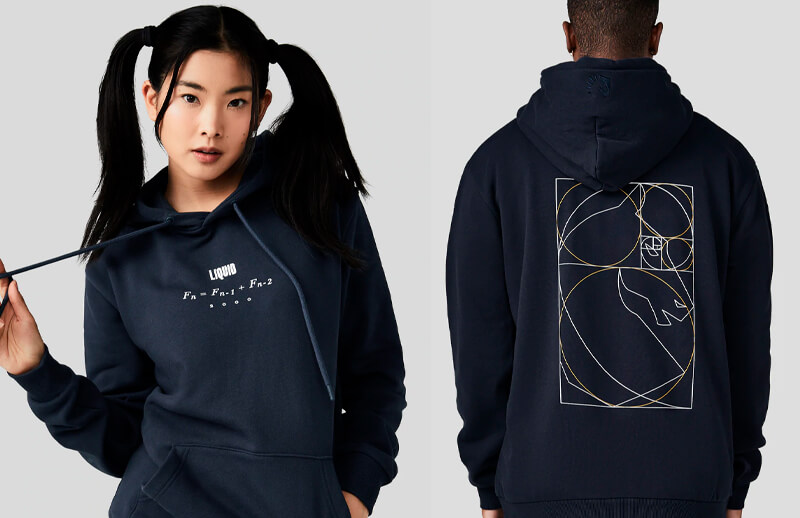 Team Liquid arrives with Apparel Styles, a new collection of apparel and accessories that will delight its fans. Those interested in purchasing any of these items can do so at Team Liquid's official store.