A new season brings new challenges and goals for all teams that want to reach the top, one of them is the Astralis franchise that seeks to fight for a place in the Major 2021 competition. There is no doubt that it is a difficult goal to achieve, but the Counter Strike: GO group is willing to give 100% and make this dream a reality. On the other hand, taking into account this narrative, Astralis is looking to refresh its identity, and they have decided to do so by releasing a new jersey for the season.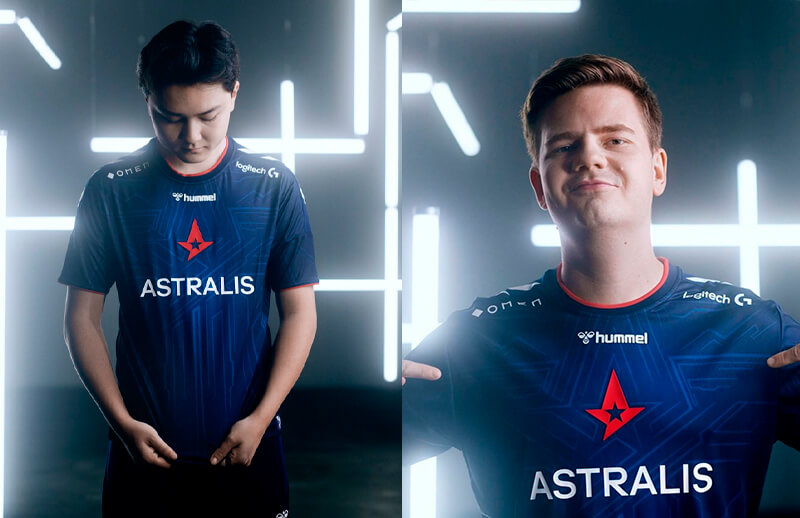 What are the features of the new Astralis jersey for the 2021-2022 season?
The first thing that stands out about this piece is its ergonomic design, as it is a jersey that will be used by professional players, it must have a structure that fits the body in a natural way to ensure optimal performance. Aesthetically it is a quite striking garment, in the middle is the team's logo, as well as its name, and on both sides of the neck are the brands that sponsor the franchise. The jersey is navy blue, the team's emblem is red and around it there are geometric shapes in light blue that give an allusion to a kind of cybernetic circuit, which gives a rather geeky look to the official jersey.
Regarding the materials of the new Astralis jersey, it is made entirely of polyester, a lightweight material that gives a feeling of lightness and comfort. Another detail that can not be forgotten is that this piece has functional technology that will help keep you cool and dry, an example of this are the dry fit patches on the shoulders.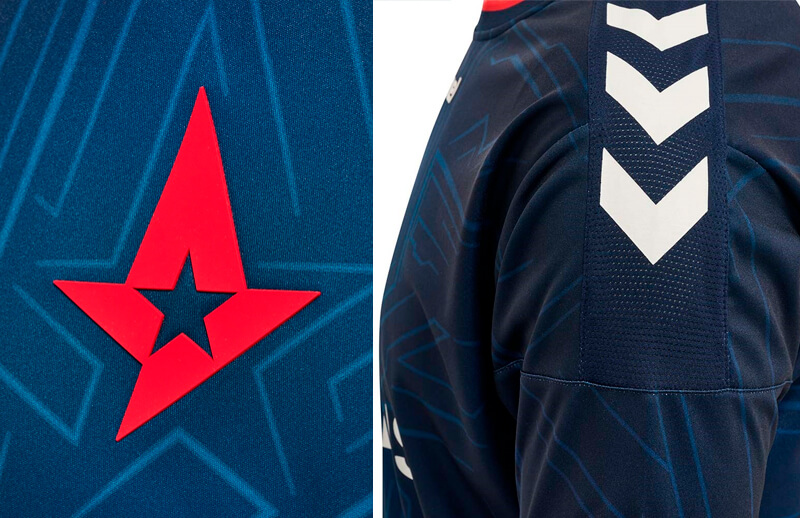 Finally, there are three options for customizing the jersey, the first is the garment as explained above, without any other details. The second option is that you can choose the name of a player of the franchise on the back of it, one of the most used options by fans of the team. And finally, there is the option of placing your own name, so you can feel part of Astralis with this unique piece. The 2021-2022 season is of great importance for the Astralis franchise, so they are looking to get through it with the best of attitudes, this thought was what led to the creation of the team's new jersey, which has been very well received by the fans.
The esports team Astralis has just unveiled its new jersey for the 2021-2022 season. If you want to buy it you can do it from the official Astralis shop.