Founded in Berlin, Germany, BIG (Berlin International Gaming) is a world-class esports organization. This team has managed to bring its teams and players to compete in the most prestigious esports tournaments and leagues in the world. With the motto "Gaming is our passion, we play to win" BIG could be considered a esports team to watch out for in any tournament they participate in. Recently this team was called to be part of the ESL Pro League, the professional esports league of Counter Strike: Global Offensive, which concentrates teams from 4 regions: Europe, America, Asia and Oceania. However, not only the esports field is the only one where BIG generates news but also in the fashion field, as it was announced the launch of special edition jerseys that BIG will make available to its fans and the general public.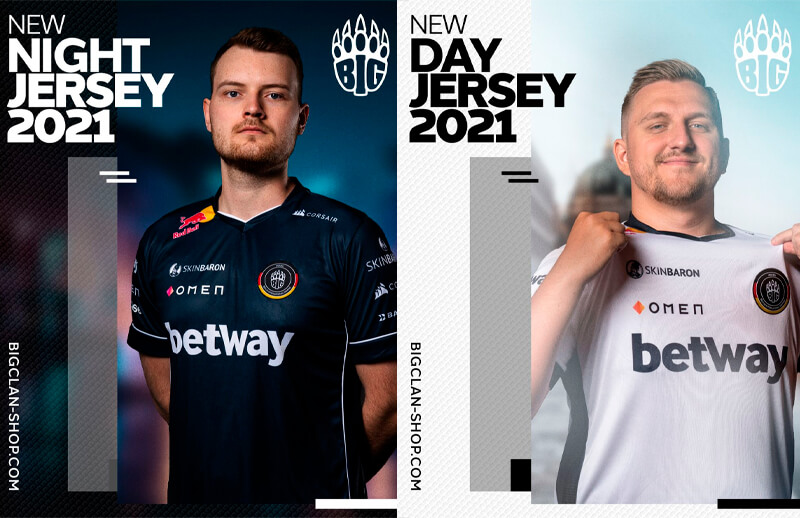 BIG Clan 2021 Jersey Day and Night
The launch of these jerseys represents the first time in BIG's history in which a jersey will be available in two colors. One in white for daytime and the other in black for nighttime. However, you won't need to wait for one time of the day or the other to wear either of these jerseys, as each one will make you look good. Breathable polyester was chosen for its elaboration as this is a material that helps to dissipate sweat quickly, which makes this jersey ideal to be used when performing high intensity exercises, either indoors like the gym or outdoors. The design of these jerseys features the BIG logo on the front. This is stitched in black, red and gold, the team's representative colors.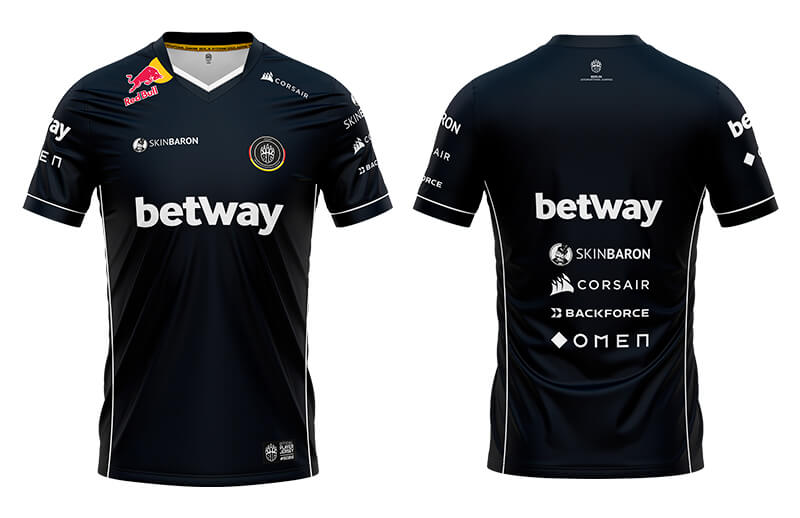 Accompanying the logo are the names of the brands that provide financial support to BIG located on the back of the jersey, as well as on the sleeves. Also, you will find printed on the back of the collar the BIG logo, accompanied by the words Berlin International Gaming. In addition to this you will find on the bottom hem a patch depicting the words Official BIG Player Jersey. Mesh has been incorporated into the underarm area. Regardless of the color of the jersey that people decide to buy, they will have the guarantee that they will be wearing a model of excellent quality that they will be able to wear with pride in the occasion that deserves it.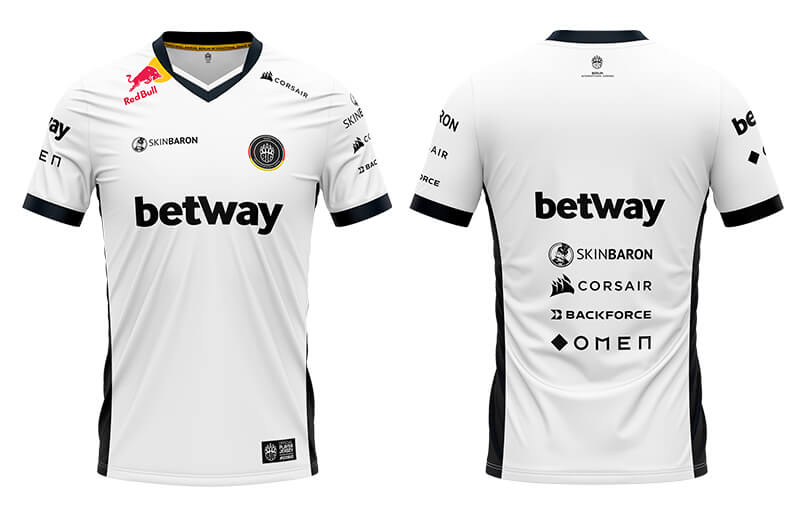 Meet the new models of jerseys that BIG brings to its fans, both for day & night. If you wish to purchase any of these jerseys you can do it from the official BIG shop.