If you're not too used to Asian eSports, you may not have heard of Boom Esports before, an Indonesian-based eSports organization founded in 2016. It is one of the first eSports organizations to be founded in Indonesia.
Boom Esports has a long list of successes in different eSports categories and divisions, including Dota2, PUBG Mobile, Valorant and Wild Rift. Like many other such organizations, Boom Esports is dedicated not only to e-sports, but also delves into the world of fashion, releasing apparel that is highly sought after by fans of this team.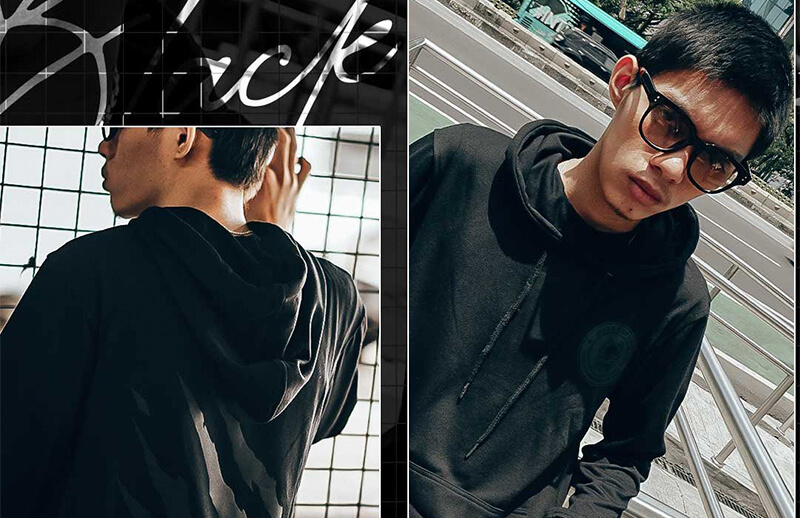 On this occasion, Boom Esports has launched a new garment through an external web store, which may catch your eye and you may want to purchase it. In that case, keep reading this post until the end, as we will tell you all about this release, including a guide on how to find it and get it from your home country.
Official release of "The Black Claw" by Boom Esports
On September 8 of this 2022, Boom Esports announced through its official Twitter account the launch of its new hoodie, called "The Black Claw". It is a hoodie made of Baby Terry, an ultra-lightweight fabric that is not very common to see in garments of this type, mainly because most opt for cotton or, failing that, polyester. It has an adjustable hood and kangaroo pockets, available from size S to XXXL.
As for its design, we see that it is a completely black hooded sweatshirt, and when we say "completely" it is because it really is black. It only has the Boom Esports logo on the left side of the chest, with a sublimated black color and, in the back area, a graphic of claws, referring to the name of the release, also in black.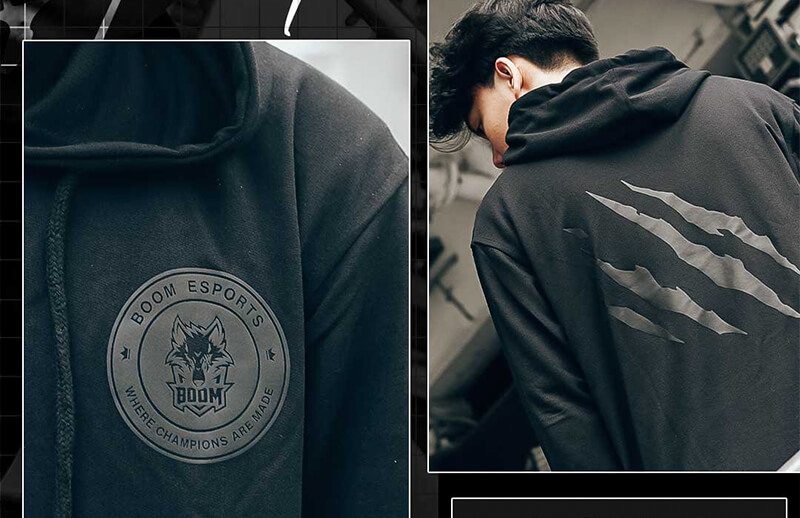 Undoubtedly, it is an extremely minimalist garment, without much color design, which you can use at any time of your life, either to go out for a walk or to be at home.
Where to get the new Boom Esports Hoodie?
If you liked this new Boom Esports sweatshirt and you want to get it for yourself or for a friend, you can only do it through the web store Tokopedia, an Indonesian website that sells this kind of garments.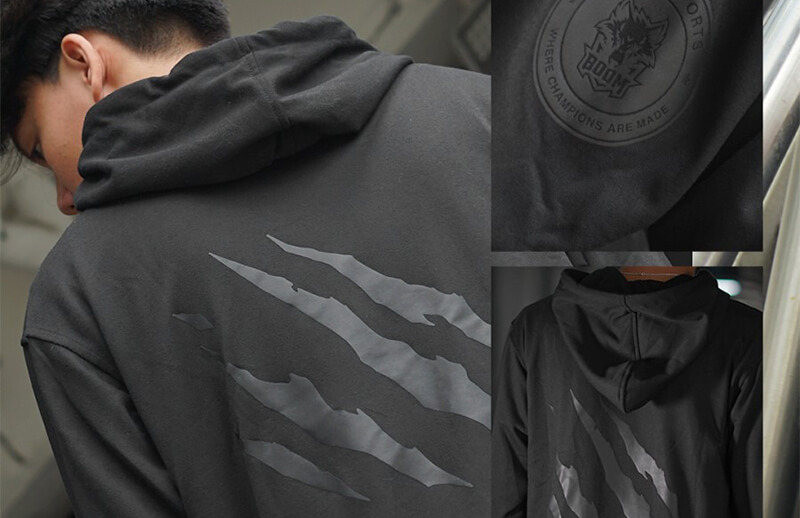 Before purchasing this hooded sweatshirt, we recommend that you verify that the size you are choosing is correct, using the size guide table found within the same store. Also, make sure that your preferred payment method is enabled in the store and, above all, that they ship internationally to your country of origin.