If you have been on the internet for a while now, it is very likely that you have come across the streaming platform called Twitch. This platform, founded in 2011, is one of the largest entertainment websites in the world, along with YouTube. Twitch is home to the biggest streamers of all, both Spanish and English speaking, including Ibai, Rubius, Auron and more.
With so many active users (15 million daily active users in 2020), Twitch has taken the opportunity to also venture into the world of fashion, launching official apparel with its logo and colors that more than one would like to have in their closet.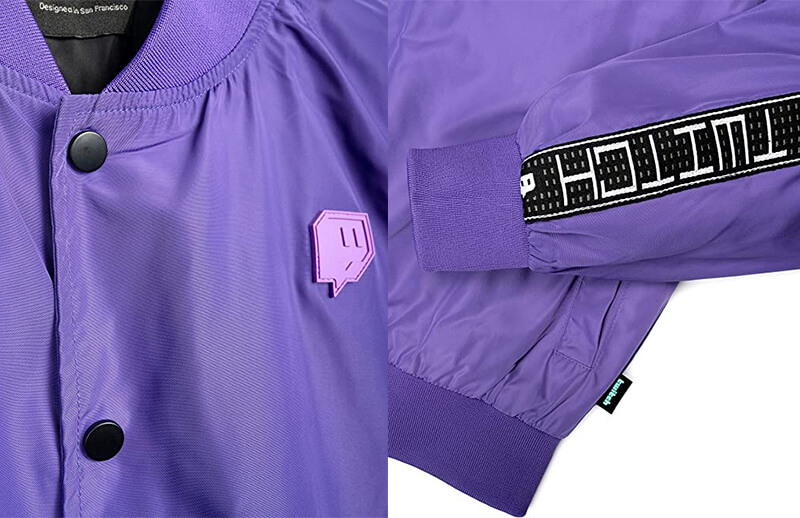 At the beginning of September, Twitch announced through its official Twitter account the launch of its new bomber jacket, which is available for purchase to the general public. If you're interested in learning more about this jacket, including sizes, design and more, keep reading this post until the end, in which we'll also tell you how to get it from your home country. The latest release by this company was the Twitch LULtra Bold Collection.
New Twitch release: Disco Bomber Jacket overview
Twitch's very important release includes a "Disco Bomber" jacket, which is widely used in today's fashion. It is made entirely of polyester, a material that is regularly used in garments of this type. It is available in sizes from XS to 3XL, so you shouldn't have to worry about finding a size that fits you or your body. It has fitted cuffs and bottom hem, buttons in the center and a mid-high collar, which is typical for these jackets.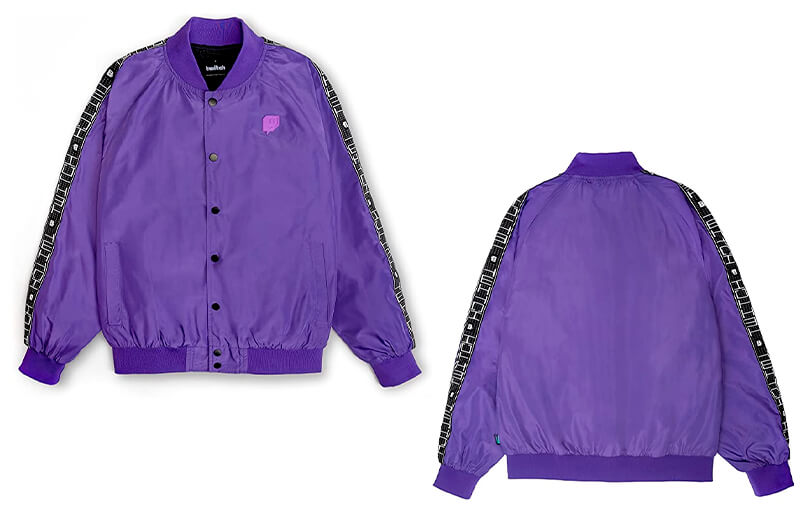 In terms of design, how could it be otherwise, the jacket is totally purple, with a characteristic tone of the Twitch logo. On the front you will see only the platform logo on the left side, printed and glued with a great quality to prevent it from wearing and falling off, in a lighter purple color. The shoulders have two black stripes with white graphics inside.
The back is completely smooth, making it a fairly minimalist garment with an unmistakable color that many will automatically associate with Twitch.
Where to get the new official Twitch Bomber Jacket?
If you liked this new Twitch release and want to wear it or give it as a gift to a friend, you should know that you can only get it through Amazon, the platform that has owned Twitch since 2014. Within this well-known website, you will find a section to buy products from the streaming platform, where you will find the jacket.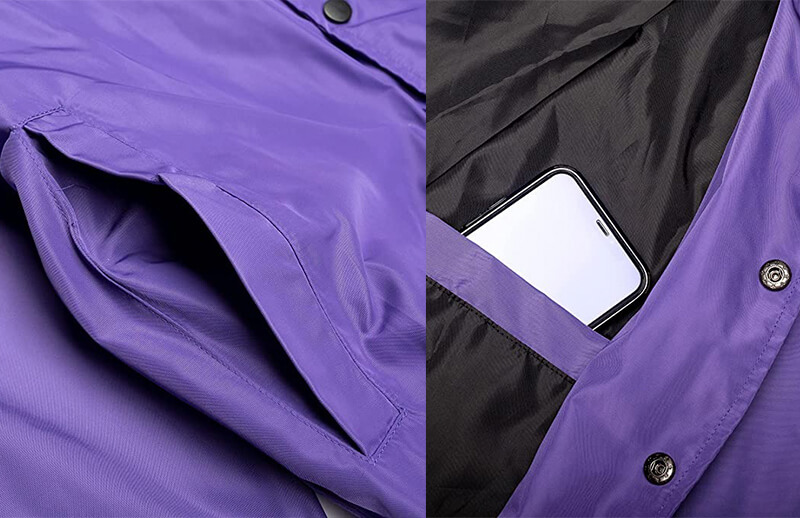 There, remember to choose the right size to avoid having to make future returns that will cost you time and money; luckily, you won't have to worry about the payment method and international shipping, since Amazon accepts thousands of cards and ships to almost anywhere in the world.