CLG is the acronym used to refer to Counter Logic Gaming, an esport organization founded in April 2010 by George "HotshotGG" Georgallidis and Alexander "Vodoo" Beutel, which made its debut participating in league of legends, a game in which they won the top prize at the World Cyber Games. Subsequently CLG took on the task of creating teams with the purpose of entering competitions for games such as Counter Strike: Global Offensive, Smite, H1Z1, Fortnite and Super Smash Bros.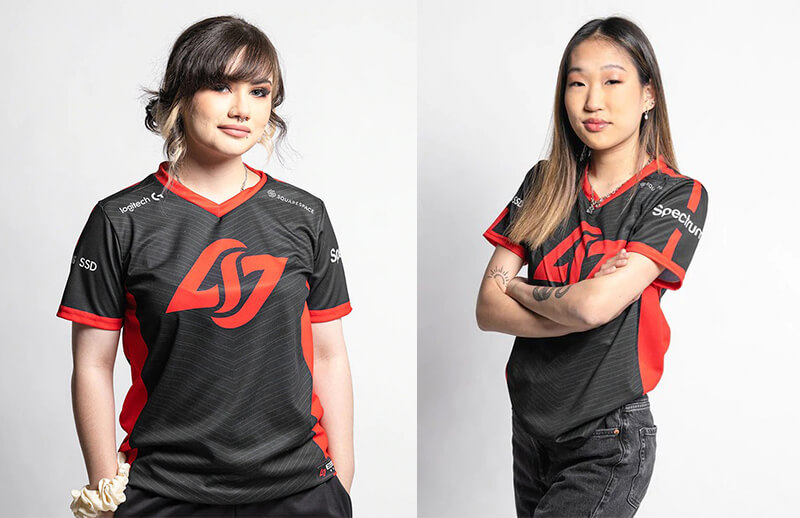 Since 2013 CLG has been a regular member of all League of Legends Championship Series (NA LCS) splits held in North America, thus becoming one of the organizations with the largest presence in the tournaments held for this game. It was recently announced that a Fan Fest will be held on April 21 as a prelude to the LCS Spring Finals that will take place in Houston on April 23. Attendees to this event will have the opportunity to meet and enjoy activities and live entertainment inside the NRG Stadium, where the LCS will crown the Spring Split champion who will also become the representative in the Mid-Season Invitational to be held in South Korea next month.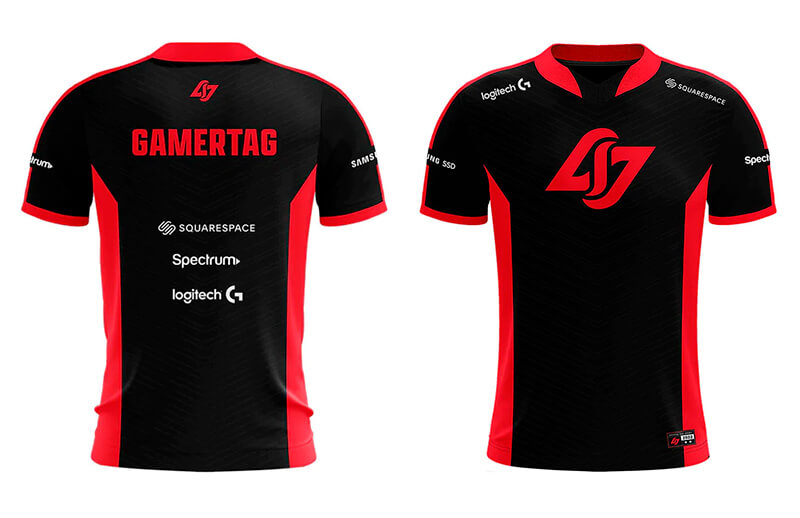 All the teams present at this stage of the LCS will have their space at the Fan Fest, so CLG fans will be able to approach the organization's customized booth and "defend the faith" by testing their skills with the aiming challenge. They will also be able to challenge the Female Grandmaster Nemo to a life-size chess game in which participants will have the chance to win a Samsung SSD or be rewarded with one of the prizes offered by the giant wheel set up at the booth.
Features of the Counter Logic Gaming Red jersey
The CLG Red 2022 jersey has been made entirely of polyester, which was processed under strict processes that allowed to shape this piece making it soft and comfortable, so you can wear it to a meeting with friends, a concert or to be relaxed at home. In the aesthetic part, it is remarkable the black as the predominant color, contrasted with red lines strategically distributed along the piece and that give this sweater a stylized silhouette.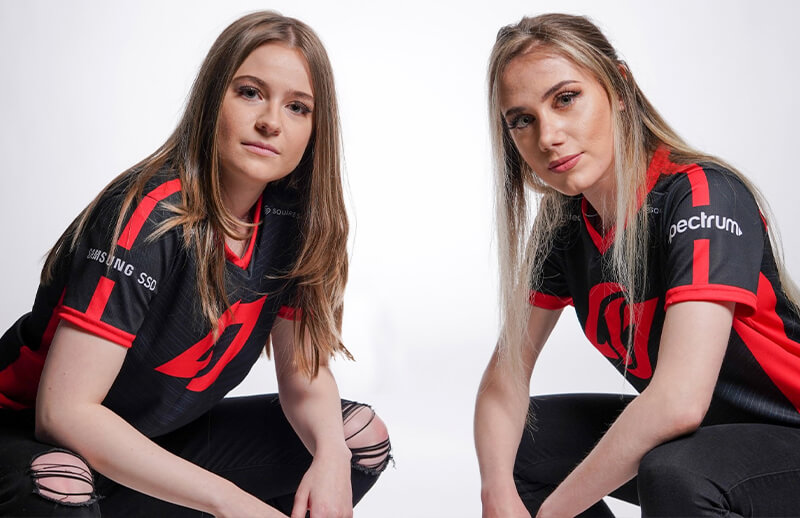 In the graphic part of the jersey, the team's logo is silk-screened in large size on the front, as well as the logos of the sponsoring companies distributed in different areas of the jersey. CLG launched the CLG Red jersey for the 2022 season, which fans can wear to support the team and show off their natural style. Those interested in purchasing the CLG Red 2022 jersey can do so by visiting the CLG store.