Beginning his adventure on December 18, 2019 as one of the teams participating in the newly created Pacific Championship Series (PCS) tournament for League of Legends in Southeast Asia PSG Talon is constituted as one of the best exponents of this game at the professional level. Over time Talon went on to create more lineups to expand his participation in other tournaments for games such as Rainbow: Six Siege, Arena of Valor, Overwatch, Tekken 7 and Street Fighter. As far as PCS is concerned, Talon has had three victories, with the last one being on August 29, 2021.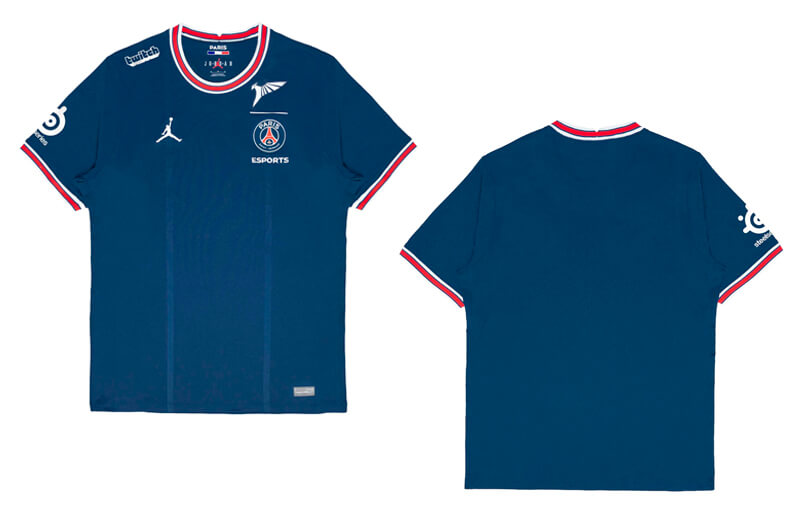 Recently, news was released about the incorporation of the SteelSeries company as an official partner of the League of Legends team of this organization. Thanks to the formation of this new partnership, the League of Legends team members will receive an endowment of gaming equipment from SteelSeries that will help enhance their experience during practices and subsequent competitions. Arctis Pro headsets and Prime Pro Series mice are some of the devices that the Talon team will have the opportunity to use.
Regarding this partnership, Sean Zhang, the CEO of Talon esports expressed: "We have long been fans of SteelSeries products and when it comes to giving our players a competitive edge in League of Legends, we have full confidence that we can achieve even greater things together this year." For his part, SteelSeries Vice President and General Manager of the Asia-Pacific region, Dickson Lee indicated: "We are very pleased to welcome the PSG Talon team to the SteelSeries family […]The start of the 2022 League of Legends season is a tremendous opportunity for us to help empower the team to reach its full potential and achieve even greater success."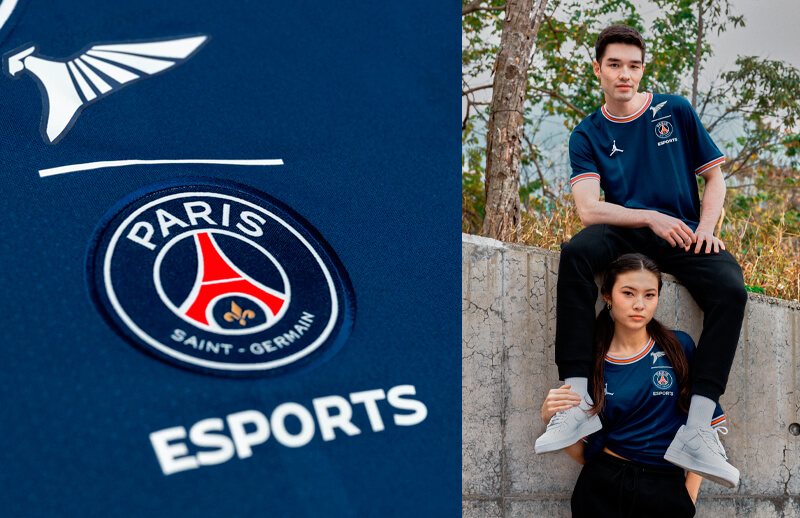 We are sure that this new partnership between SteelSeries and Talon Esports will have quite profitable results for both parties. Another novelty with which Talon Esports surprises us is the launch of its new jersey for the 2022 season, brought in collaboration with the Air Jordan brand. In this way Talon offers its players a garment that will make their players stand out visually on the stage and will be liked by their fans.
Features of the Stadium PSG Talon Air Jordan 2022 Jersey
The PSG Talon Air Jordan 2022 jersey has been manufactured under high quality processes that have given this model a soft texture to the touch and comfortable to wear, which makes it an appropriate option to wear on different occasions such as an outing to the park, a meeting with friends or support Talon in any of the tournaments where it participates.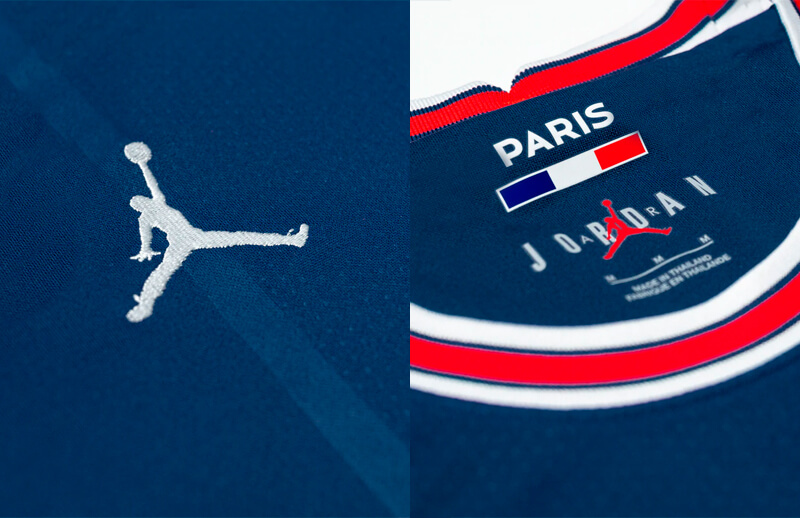 Also, this jersey has been equipped with Dri-FIT technology, which allows the garment to dissipate sweat quickly and keep you dry, so you can feel comfortable during the time you wear it. On the aesthetic side, this jersey features a series of graphic elements, such as the Air Jordan logo printed on the front, also accompanied by the PSG Talon logo. Also, this garment features red segments on the sleeve cuffs as well as on the collar. It is available in different sizes.
PSG Talon brings to its online store a new jersey for the 2022 season which will make you feel like a member of the team when you wear it. Those interested in purchasing the PSG Talon jersey can do so through their store on the team's official website.