Renegades is one of the youngest esports franchises having been founded in 2015, however, today it has a number of teams in different titles such as Valorant, Call of Duty, Rocket League, Apex Legends and also Counter Strike: Global Offensive. It has been in the latter title where the team recently participated in the PGL Major 2021 in the capital of Sweden, Stockholm. During the event, the group wore a never-before-seen jersey that caught the attention of the fans, and it was only a matter of time before they announced these limited edition Jersey in the store.
Renegades Limited Edition Jersey details
One of the most striking details of this new jersey corresponds to its style, due to the fact that they opted for a baseball jersey, which differs from those conventionally used by other teams. This type of garment has buttons in the central part, so it can vary the way of wearing it, and its sizes tend to be longer, being advisable to opt for a smaller size than the one used regularly.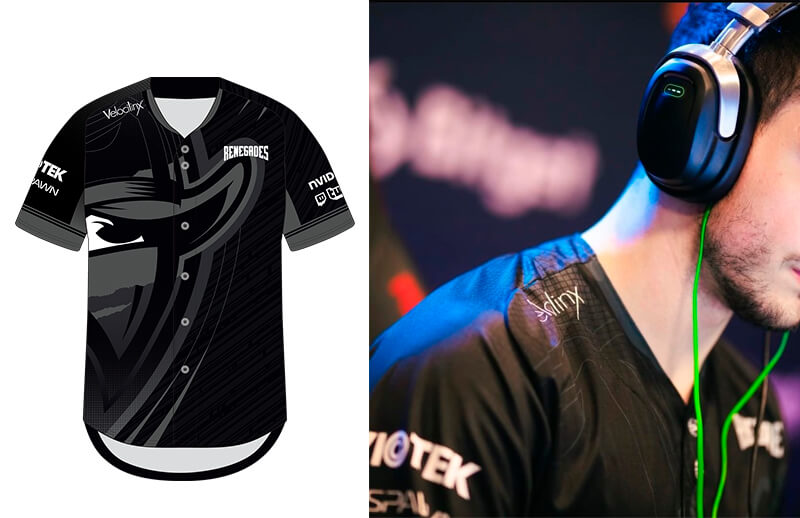 When we talk about its design, the color palette that has the jersey consists of dark colors such as black and gray, this palette is embodied in the form of diagonal pattern that gives a three-dimensional appearance. Being a piece of a professional team it is necessary the presence of its insignia, and in this case is no exception, we see the Renegades logo covering much of the jersey on one side of the front, although the team's shield has color originally, this time it adheres to the colors of the jersey for a better combination.
Some small details that are present on the new limited edition Renegades jersey are the insignias of the sponsoring brands that support the organization. Among these brands we have Viotek, Respawn, Twitch and Nvidia captured on the sleeves of the garment and Veloclinix on one side of the neck of this amazing piece.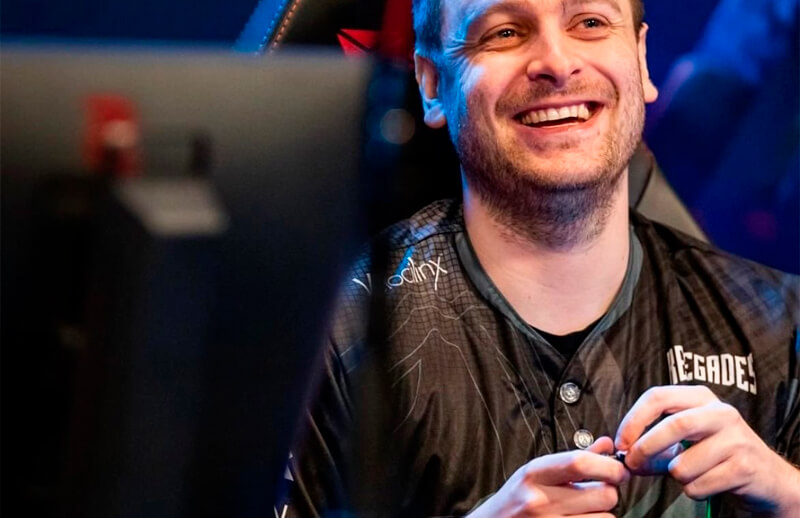 The bet of professional video game teams for fashion is a concept that is increasingly presented in the community, partly due to a way to generate a brand in the fan community, as well as a way for these same fans to feel identified with the team and its achievements. Certainly this Renegades jersey commemorating such an important moment as their participation in this award-winning event will be very well received by their fans. Renegades releases its new limited edition Jersey that was used in the PGL Major 2021, if you want to buy it, you can do it from its official shop.