If you are used to the world of gaming and eSports, you are most likely familiar with Complexity, one of the oldest and most successful eSports organizations in history. This American organization was founded more than 20 years ago and, with that, it has a total of more than 140 different titles in 30 video games, making its name a total legend in the competitive tournament scene.
Being so famous worldwide, Complexity has had its own online store for a long time now, through which it usually puts its official merchandising on sale, being able to find it in mode collections and different accessories, which you may very possibly be interested in. One of these clothing collections is "Found My Heart", a very new one that has been launched just a few days ago, and that you may be interested in knowing, something you can do in this post.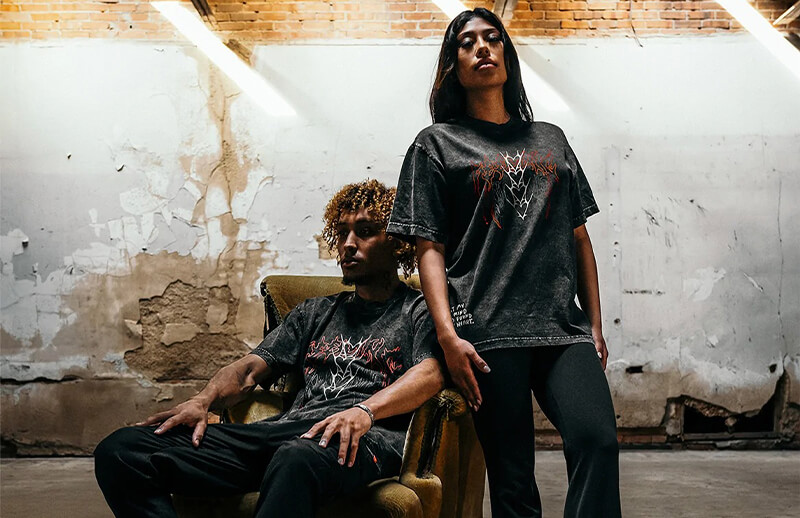 If you want to find out what this new collection is all about and, above all, how you can get it from your home country, keep reading this post until the end and don't miss anything. Let's get started!
Complexity: "Found My Heart" Apparel Collection summary
On December 13, just a few days ago, Complexity announced through its official social networks that the new "Found My Heart" collection was now available for purchase through its online store.
This collection is made up of numerous garments, including hoodies, t-shirts and caps, for example, so if you want to know each of these in depth, keep reading this guide, which will be very useful.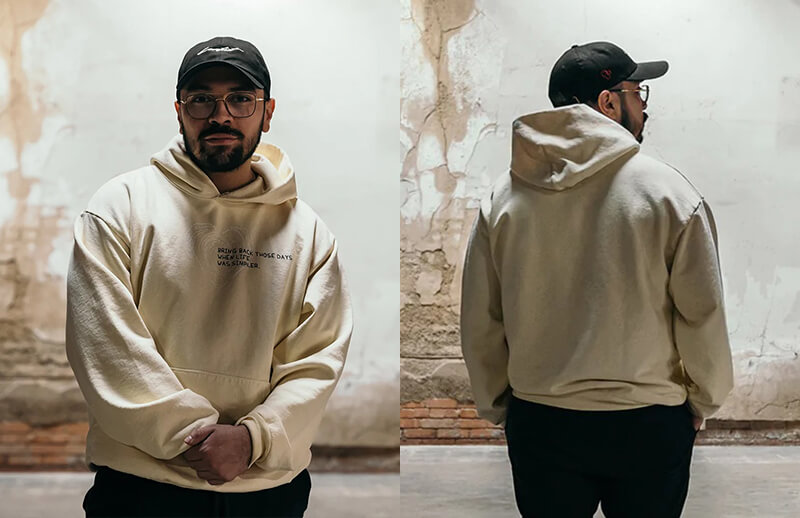 Simpler Life hoodie by Complexity
Hoodie with kangaroo pockets, made of cotton and with oversize fit, that is to say, somewhat looser than conventional garments (to take into account when choosing the size). It is a butter color, somewhat similar to cream, but a little darker. It has a very simple design, featuring only the outline of a white heart on the chest, along with the phrase "Bring back those days when life was simpler" in black. Available in sizes S to 2XL.
Alone T-shirt by Complexity
Unisex cotton t-shirt, round neck and short sleeves, available in sizes S to 2XL in two different models: one in black, with a design on the chest with gray, red and white colors, including the word "Alone"; the second model is in white, with black, gray and red as chest colors.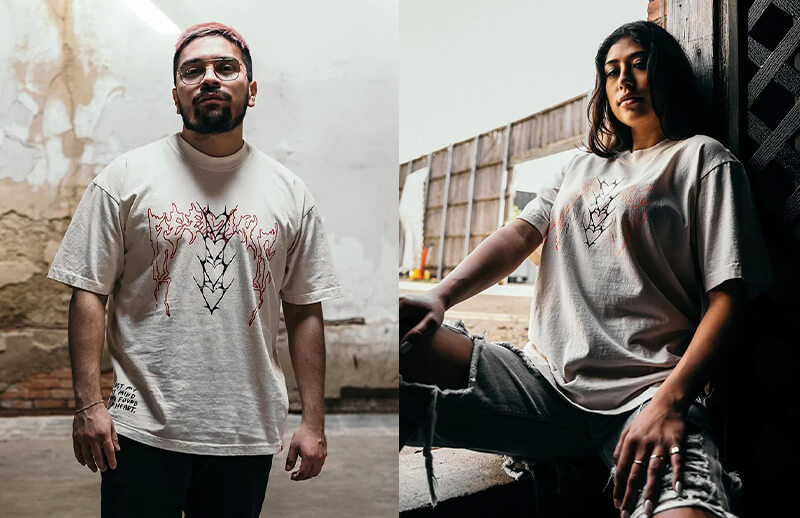 Complexity "Simpler Life" long sleeve T-Shirt
Cotton t-shirt with round neck and long sleeves, with sizes up to 2XL and a rather simple design, being black/dark gray in color and with an unpadded heart in white on the chest.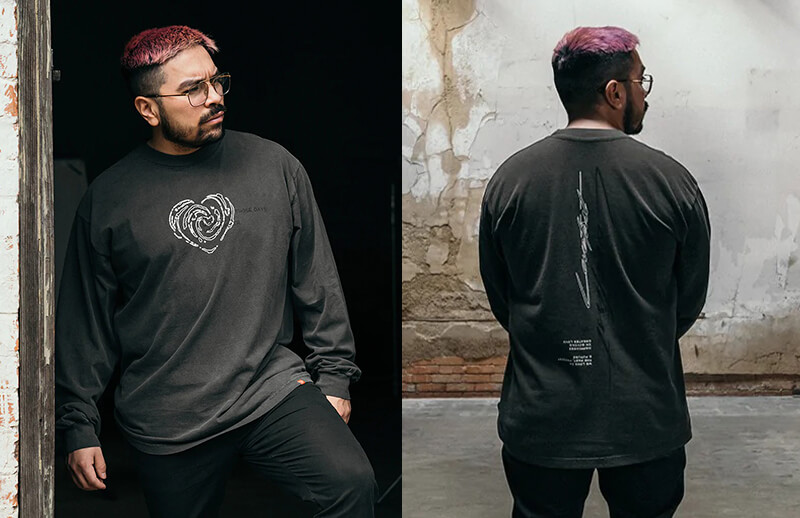 Lovefirst cap by Complexity
Finally, we find a dad-style cap, made of six panels of cotton and polyester, in black, with the word "Lovefirst" on the front, in a signature-like font, and a red heart on the right side.
Where can I get the new "Found My Heart" fashion collection from Complexity?
If you liked any of the new garments that are part of this new "Found My Heart" apparel collection by Complexity for 2022, we recommend you to visit their online store, where you can find this collection and many more, if you want to head straight to this new release, you can click here and get there in just a few seconds.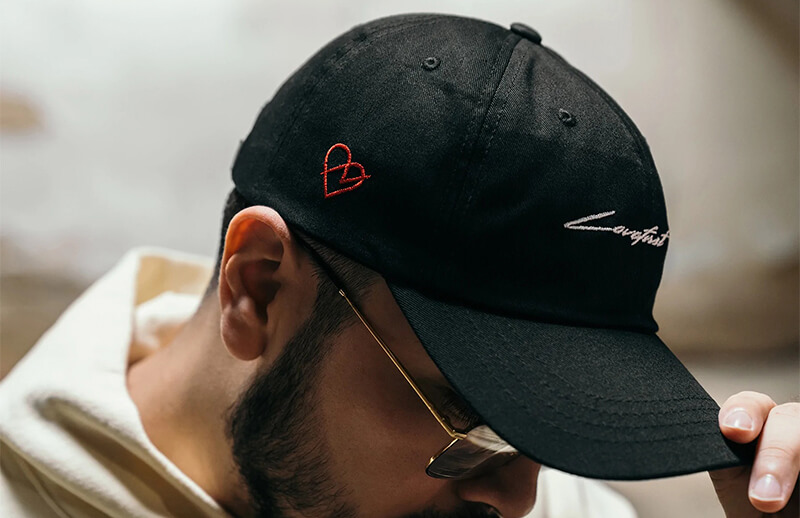 Inside the store, don't forget to check more than once the size you are going to choose, because if you make a mistake, you will have to make a return, which will cost you money and valuable time. For this, the best thing you can do is to take your body measurements and compare them with those that appear in the size guide table of each of the garments.
Once you have this ready, you just have to add your payment method; keep in mind that Complexity accepts only some specific payment methods, so have one of them at hand to make the purchase.