DAMWON Gaming KIA, officially known as DWG KIA, is a South Korean eSports organization founded in May 2017, which is mainly dedicated to professional League Of Legends competitions, actively participating in LCK, the top-tier league in South Korea.
In addition to being dedicated to LoL, DWG KIA also has official teams competing professionally in Fortnite, PUBG, Rainbow Six Siege and Valorant. But eSports are not the only thing this Korean team is dedicated to; like many others in the world of eSports, it is also dedicated to launching official merchandising that catches the attention of the vast majority of its fans.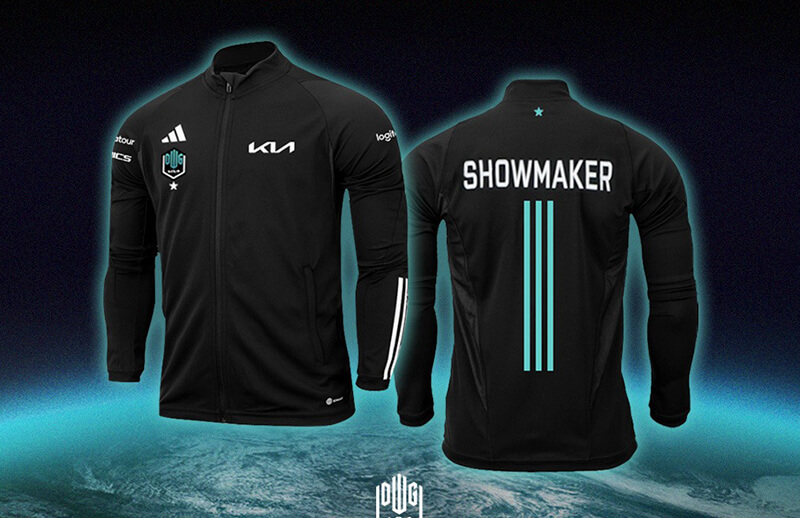 On this occasion, DWG KIA has launched for sale the official player kit used throughout the Worlds 2022 of League Of Legends, the most renowned competition worldwide of the competitive video game, as well as many other teams also did. Interested in learning more about this release? Then keep reading this post until the end, as we will tell you everything you need to know to get it from your home country. We also saw the DWG KIA x Adidas uniform for this regular season.
Worlds 2022 Official DWG KIA Player Kit overview
On September 26 of this year, just a few weeks ago, DWG KIA announced on their official Twitter account that the jersey they used during the LoL Worlds 2022 would be available on their web store, so that any fan from around the world can purchase it.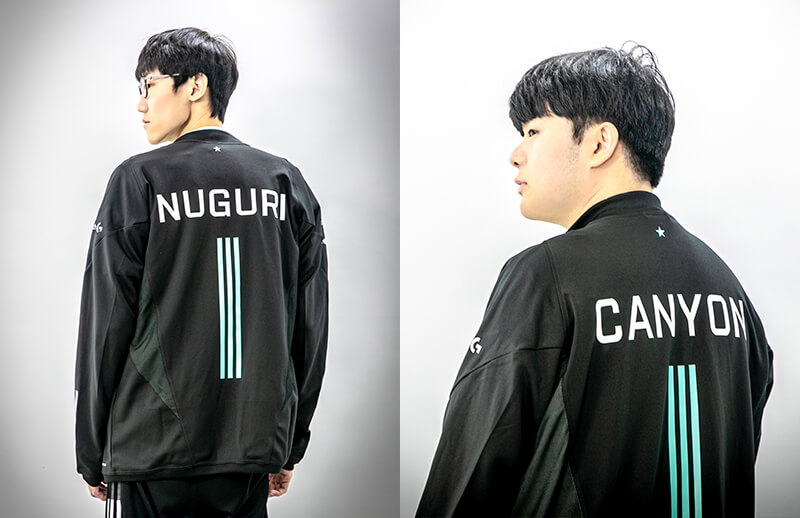 It is a sweatshirt-style jersey, with a high neck, long sleeves and a full-zip central closure, available from size S to 4XL, with a wide variety of sizes to choose from. It is made entirely of polyester, an extremely lightweight fabric that will bring freshness to a garment that, although it has long sleeves and covers the entire torso, is not intended to keep you warm. It easily absorbs moisture from perspiration and can be perfectly worn over another jersey, whether sporty or not.
As for design, it should be noted that this garment is manufactured with Adidas, so you can see a type of cut and fit very similar to the garments of the famous German brand; to the left of the chest you can see the KIA logo and, to the right, the Adidas logo, both in white; below the latter, the DWG logo.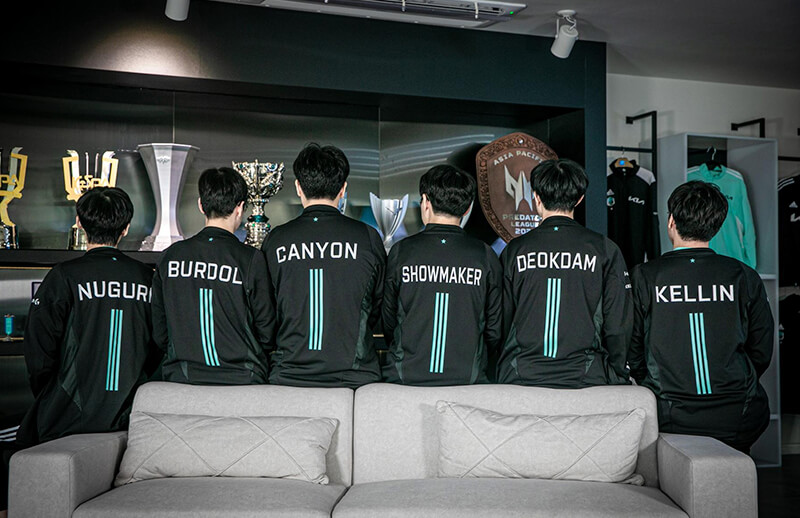 On the sleeves we can see different sponsorships, such as Logitech's, accompanied by the three well-known Adidas stripes, in white. On the back, to finish, we see a star in light blue behind the neck; below that, the name of one of the participants of the League Of Legends team of the DWG KIA team and, even lower, three vertical stripes of Adidas, also in light blue.
Where to get the official DWG KIA x Adidas Worlds 2022 Uniform?
The only way you'll be able to get this new DWG KIA official Worlds 2022 jersey is through their web store, where you'll also find tons of other apparel and collections from the South Korean eSports team. Click here to get to this uniform's section more quickly.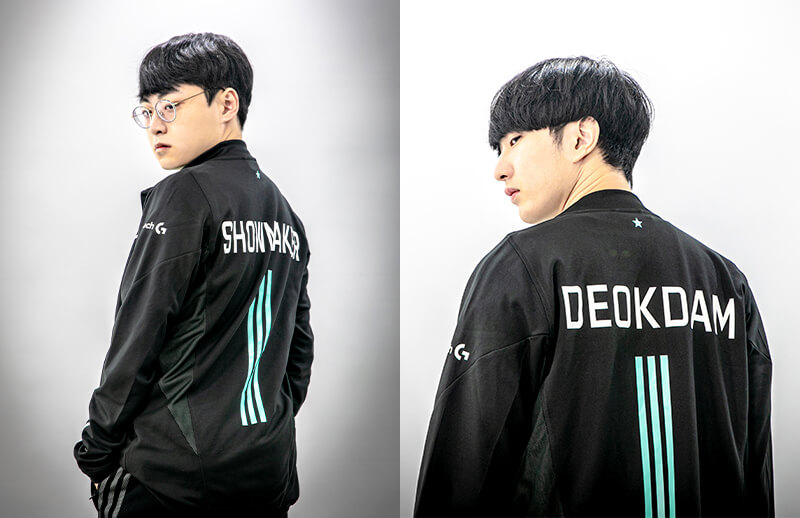 Before purchasing it, do not forget to check that the payment methods accepted by the team's store are available to you, otherwise you will not be able to make the purchase of this uniform. Most importantly, check that the store ships internationally to your home country and that your country accepts shipments from South Korea.