The long-standing Finnish esports organization presents what will be its new kit for the 2020-2021 season. This presentation came after the recent signing of two new players for the Counter Strike division: Global Offensive: Jonas Doto Forssand and Etu saw Saha. Therefore, considering both announcements we can affirm that the team is fully prepared to face IEM Beijing-Haidan, one of the most important tournaments of the season.
New ENCE Esports kit, feel the camouflage
This item of clothing has been designed following the organization's logo color palette, matched with a dark camouflage pattern, made up of black and gray. The traditional logo stands out perfectly over this camouflage, on the front. Moreover, on both sides it shows their classic colors, red and yellow. 
From the sponsors list, Telia and Republic of Gamers stand out at the top of the jersey, as well as Logitech on the left sleeve. At the same time, under the front ENCE logo we find the sponsors Bitfactor, Nitro-Casino, ASUS, Wolt, JIMM'S and Noblechairs.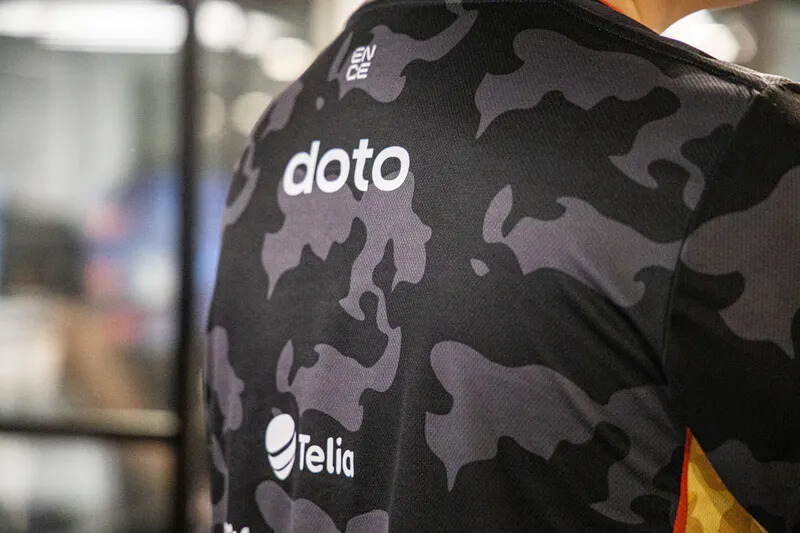 New logo, new label
Made of 100% polyester material, 2020-2021 ENCE jersey also has its new "streamlined and simplified" logo stitched on the lower front. In addition to this new logo, the organization has recently announced a visual relaunch of its brand, updating both its website and its social media channels.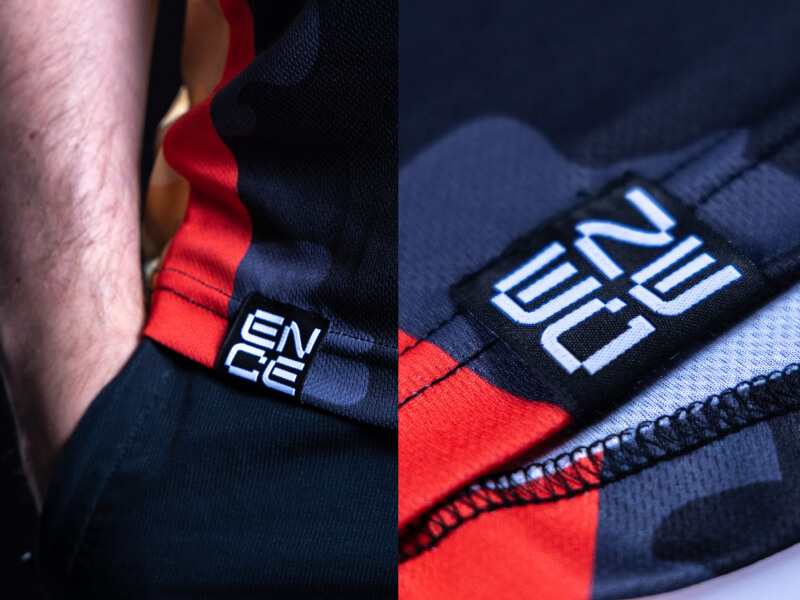 Doto, proud of his new team kit
Following the incorporation of the Finnish Rifler to the CS:GO team, the team is ready to face Astralis on November 13 at the IEM Beijing-Haidan. The player jersey is now available for pre-order at the official ENCE shop. 
All pre-orders will receive as a limited offer a 4 Red Bull pack, one of their sponsors. From The Gaming Wear, this season we will be attentive to the ENCE performance with its new camouflage kit, with details in red and yellow.