FNATIC is, without a doubt, one of the most important eSports teams in history; founded in 2004, this London-based team with professional players from different parts of the world, which play CS:GO, Dota 2, Valorant, League Of Legends, among many others.
This organization from the United Kingdom, due to its great importance in the world of e-sports worldwide, is also committed to launching fashion collections or official team uniforms for sale, as is the case of the collection we will talk about in this post.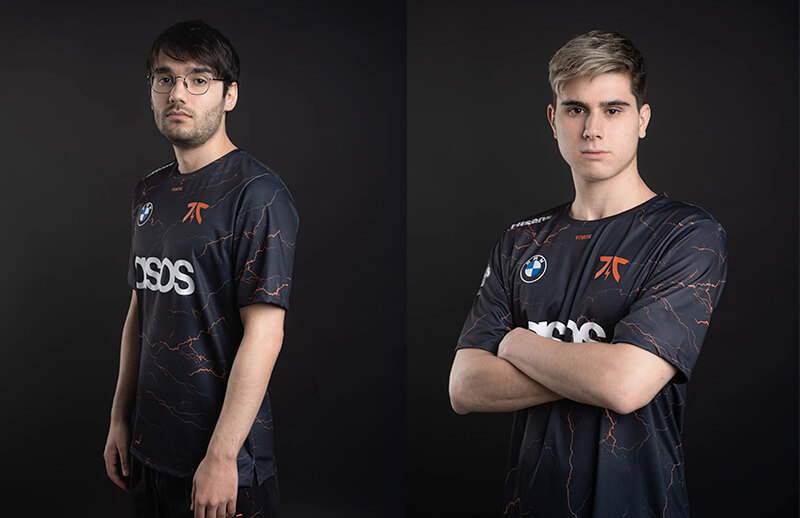 Do you want to know everything about FNATIC's latest 2022 collection? Keep reading this post until the end and don't miss anything, as we will also tell you how to get it from your home country. The last collection we saw from this team was the Fnatic x Champion Elements Collection.
FNATIC's new 2022 Worlds Jersey collection
On September 17, 2022, FNATIC announced through its official Twitter account the launch on its web store of the new Worlds Static Capsule collection, which has only one professional sports jersey, but you will find it in two different models.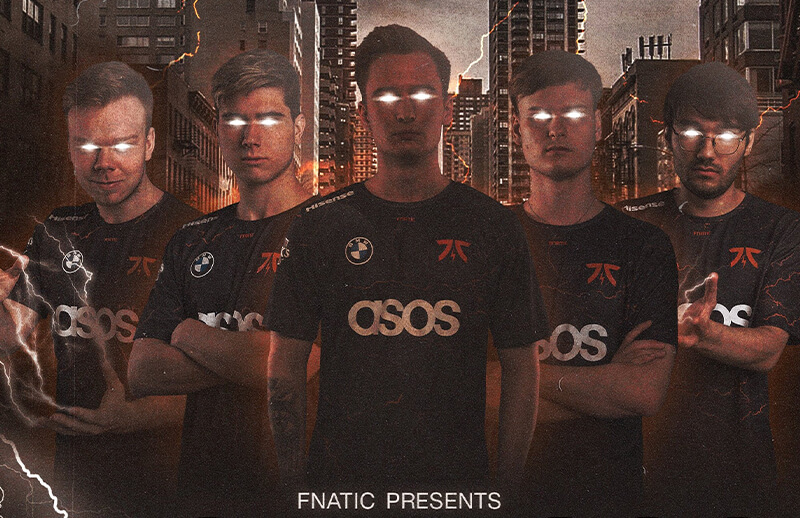 It is a player kit focused on sports, made entirely of polyester, a type of fabric that is often used regularly in garments of this type, as it is very light, thin, comfortable and, above all, absorbent of moisture produced by sweat.
It is a round neck garment, short sleeves and wide availability of sizes, being able to find it from 2XS to 4XL, that is, 9 different sizes. In terms of design, we see that it is a completely black player jersey, with a design of orange rays in its entirety, including the sleeves and even the neck.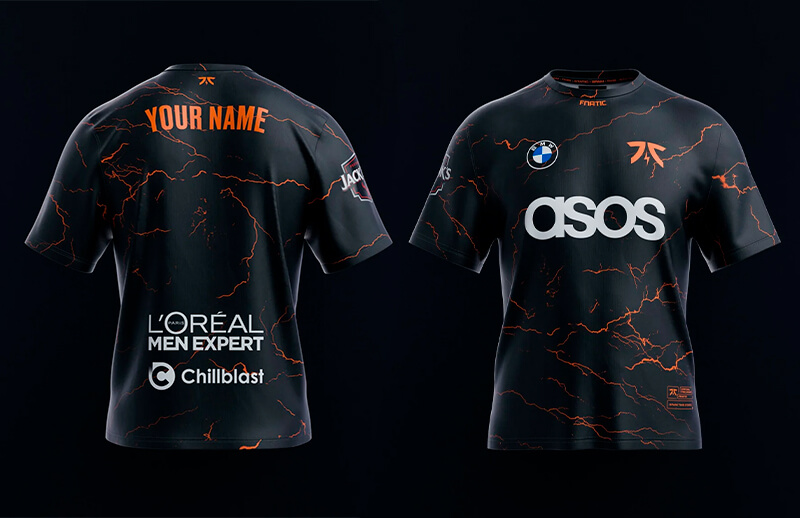 On the front we can see the FNATIC logo on the left side of the chest, in orange, the BMW sponsorship logo on the right and, below these, the Asos logo, another of the team's sponsors. On the right shoulder, the Hisense sponsorship and, on the sleeve of the same side, the Jack Links logo. On the back, the simple model features the L'Oréal and Chillblast ads, while the more expensive customized version offers the possibility of adding your name or a gametag you use in video games.
How to get the new FNATIC Worlds 2022 collection?
Finding the new official FNATIC Worlds collection is very simple; all you have to do is go to the eSports team's web store and look for this collection among all the ones on the website. In case you don't find it, don't worry, click on this link to go to the usual version, or on this one, for the customized version.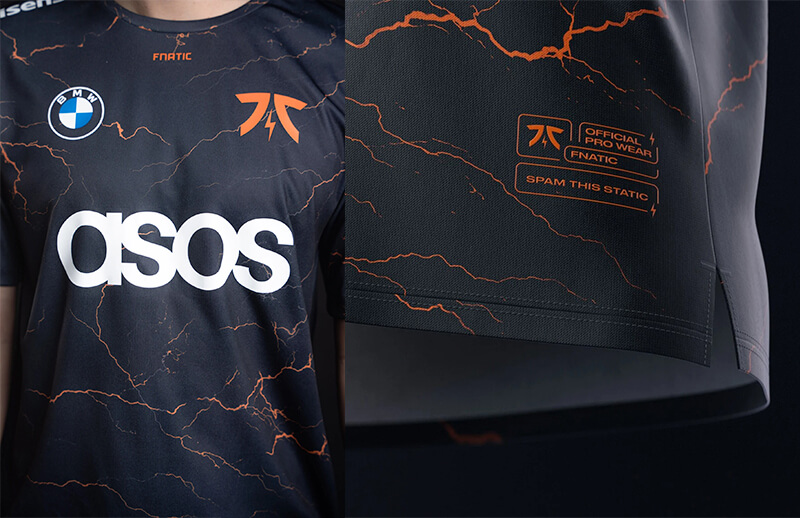 Remember to check that you have one of the payment methods available in the FNATIC shop, otherwise you will not be able to buy any jersey. Also, don't forget to make sure that the team's store ships internationally to your country of origin, whatever it is.