Rainbow Six Siege player Paul 'Hyper' Kontopanagiotis and esports apparel brand Raven have teamed up to launch a limited edition Hyper x Raven fashion collaboration for the enjoyment of fans of the brand and the eSports team for which Hyper competes.
This is the second collaboration that the Raven brand has done with a limited edition, and the first time that the firm collaborates with the well-known Rainbow Six Siege player who is currently seeking to establish himself as one of the best players of the title at a competitive level, on U.S. soil, with the help of his team Dark Zero eSports.
"Hyper" Kontopanagiotis, Dark Zero's star player
Hyper is a key member of Dark Zero's Rainbow Six Siege team, which is currently competing in the North American R6S League. What was previously known as the U.S. division and the Canadian division of Rainbow Six has been combined into a single league that encompasses both countries.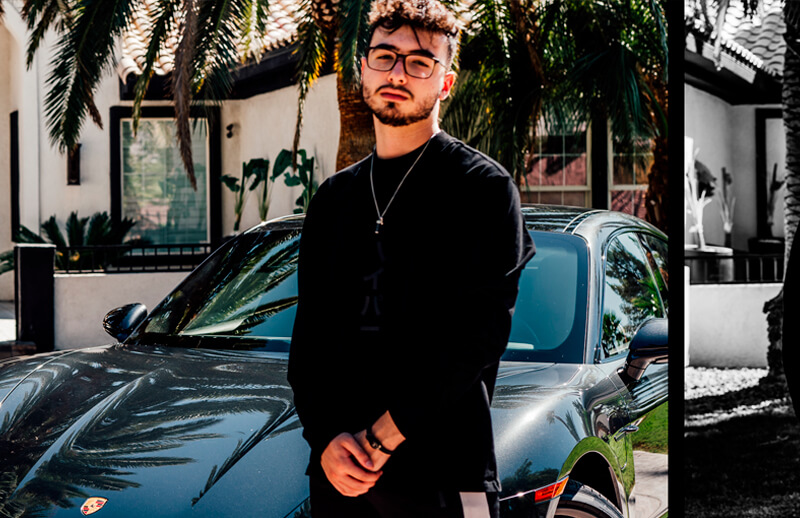 This North American league has been formed to offer more exciting matches for spectators, as well as a greater challenge to players and teams as they face new and stronger opponents. U.S. team Dark Zero is climbing the table to try to fight for a spot in the 2021 North American League Finals.
Hyper x Raven Limited clothing Collection
The Hyper x Raven Limited Edition apparel Collection is composed of two pieces in absolute black, with black and white prints to create a harmonious color combination.
Hyper x Raven Long Sleeve T-Shirt
To cover the torso is a long sleeve t-shirt, made of 100% cotton, in black with a rough detail on the front with gray Japanese letters and the same typography in full size on the back and white color, accompanied by two large roses.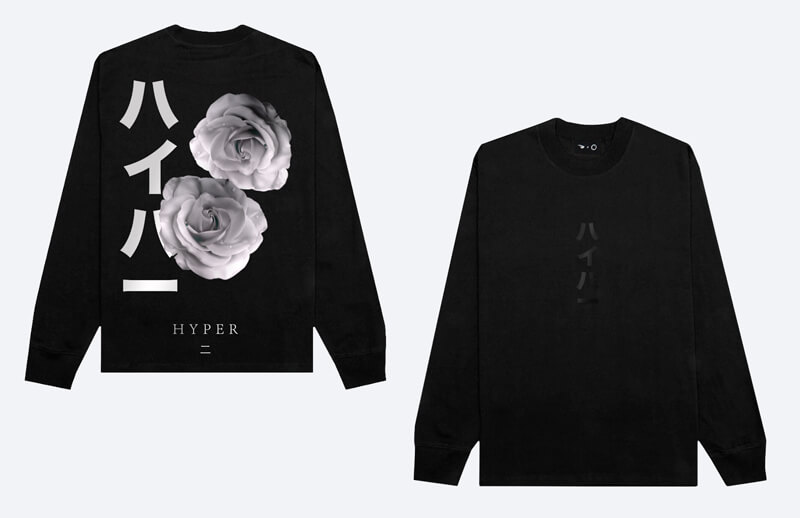 Hyper x Raven Joggers
The second piece is a pair of long tracksuit pants, 100% polyester in black with a white side stripe and the player's logo printed in the same color on the left thigh.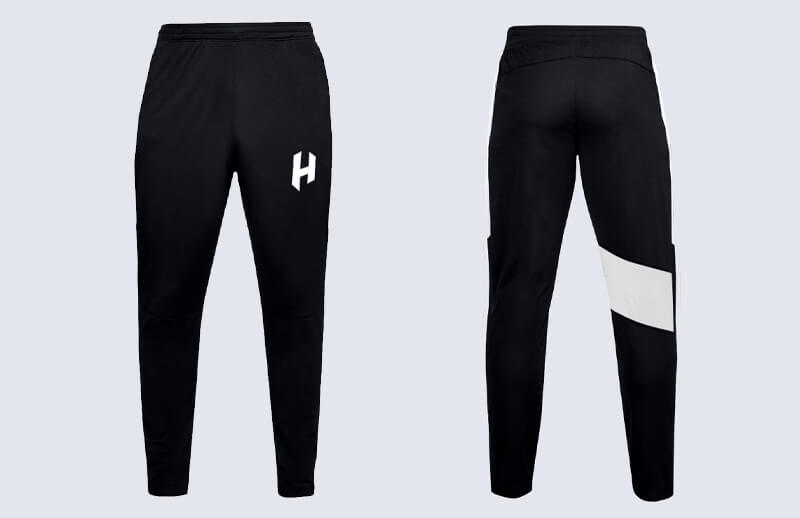 Where to buy the Hyper x Raven apparel collection
Raven collaborates with dozens of esports teams. To market its products, the company sells them in stores specifically dedicated to the teams or players. Rainbow Six Siege player Hyper teams up with Raven to launch the limited edition Hyper x Raven fashion collection for fans of the team. Anyone who wants to buy the Hyper x Raven fashion collection can get it in the personal store of the Dark Zero esports player.
Both the Hyper x Raven Long Sleeve T-Shirt and the Hyper x Raven Joggers can be found individually in the store, with a starting price of €55 for each garment. Being limited editions, these garments will be on sale until stocks run out and there will be no restocking, so if you plan to get them you better not think about it too much.