Founded in 2015 with headquarters in the United States, Immortals arises as an esports organization that throughout its history has formed teams to participate in competitions of games such as League of Legends, Wild Rift, Valorant and Overwatch. After being present in the LCS during 2016 and 2017 as one of the most prominent of this competition, Immortals remained outside the franchise for a while until 2019 when they return when it was acquired by OpTic Gaming, the parent company of Immortals.
However, it seems that their participation in this year's tournament has not started in the best way after losing their first match against Counter Logic Gaming who emerged victorious on the second day of the LCS Lock In. This represented an early death for Immortals' new AD carrier Jason "Wildturtle" Tran, who went down as a result of the dominance exerted by CLG's bot lane. However, for the first 10 minutes, Immortals maintained control of the top of the map, while CLG had control of the bottom. Subsequently, CLG newcomer Luger managed to penetrate Immortals' base, earning the first victory for this team in LCS 2022.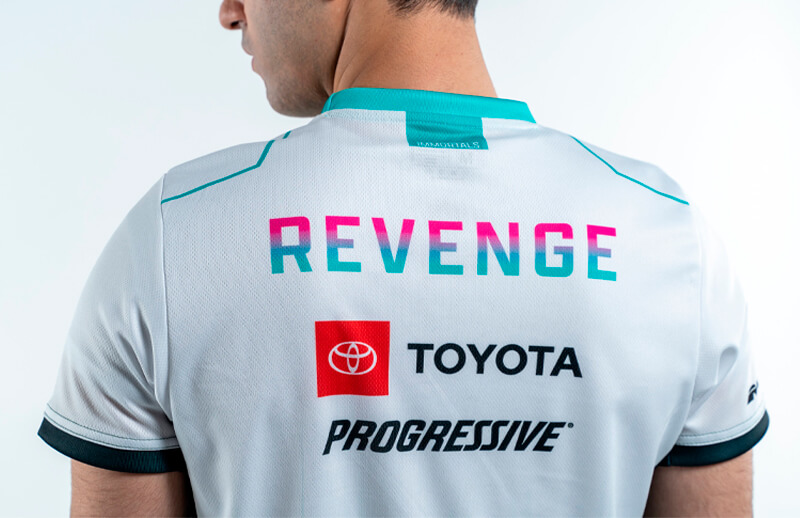 While Immortals prepares to recover from this loss, fans can have the possibility to purchase the new jersey launched in its store under the Northern Lights theme with a design inspired by the aurora borealis, which also alludes to the Great Lakes region where Progressive Insurance, one of the sponsors of this team, is based.
Features of the Immortals 2022 Northern Lights official Jersey
This jersey is made from 100% polyester material with antimicrobial technology that helps prevent odor generation in problem areas such as the underarms. The Immortals 2022 Northern Lights jersey features attention-grabbing graphic elements such as the aurora borealis design on the front and back, adding a unique touch to this model.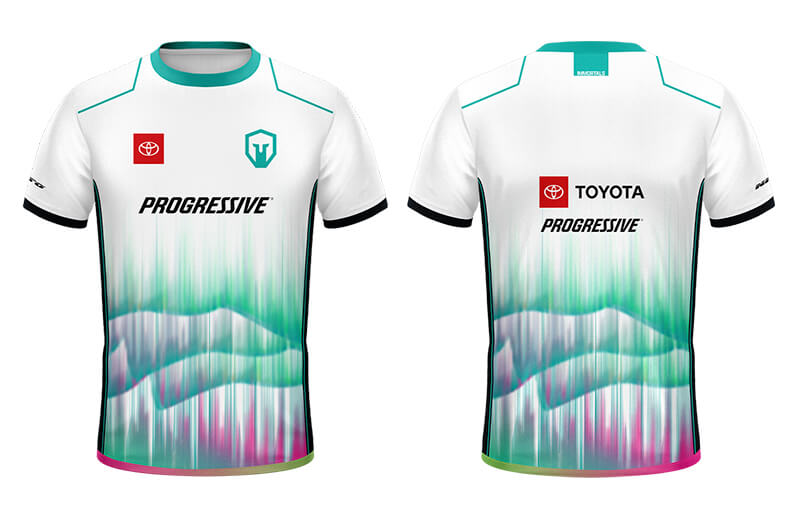 Also, you can see the team logo on the front, accompanied by the Toyota brand logo also located on the back. It should be noted that the sponsor logo located on both sides may be subject to change. Another highlight of this model is the turquoise round neck, which is contrasted with the presence of lines of the same color in the shoulder area. This model is available in different sizes.
Immortals has added to its collection of jerseys a new model that will be the sensation of the season and with which its fans will be delighted. Those interested in purchasing the Immortals 2022 Northern Lights jersey can do so through the official Immortals store.