Just as professional teams in other sports do, eSports organizations have made a habit of releasing for sale the jersey that their teams will wear during the season. And this is exactly what Invictus Gaming has done.
This renowned eSports team of Asian origin has recently announced the launch of its new professional jersey for this 2022 through an outdoor store (which you will see below).
In this post we will see what this jersey is, what are its features, designs, particularities and more, plus a guide on how to get it completely online. But first, let's take a look at what Invictus Gaming is and what it's known for.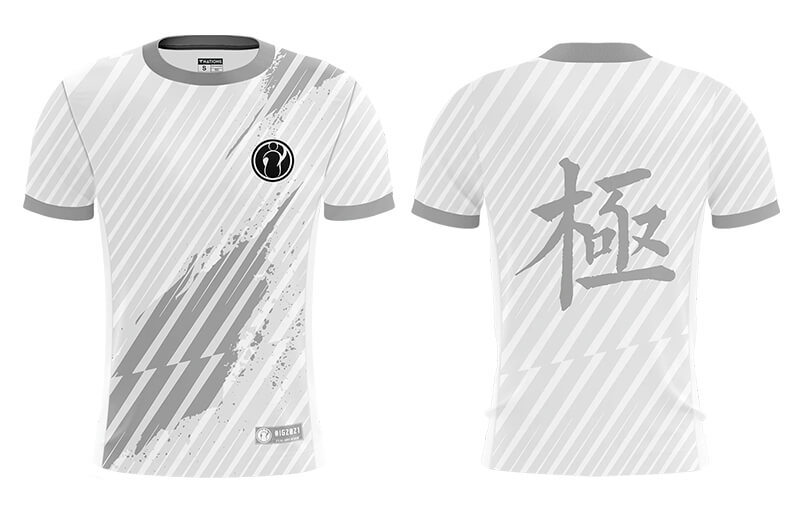 What is Invictus Gaming?
Invictus Gaming is a multiesports organization of Chinese origin founded in 2011, founded by Wang Si-Cong (interestingly, he is the son of the head of the Chinese Dalian Group, listed by Forbes as the third richest man in China).
This eSports organization is dedicated to various sports, such as Starcraft II, Dota and League Of Legends, being mainly recognized for the latter, also participating in many international competitions, although, of course, without much recent success.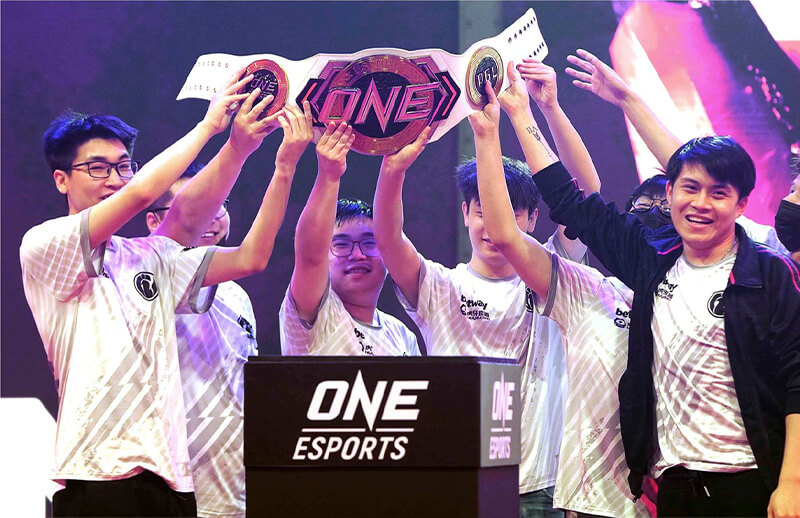 Currently, Invictus Gaming is one of the most recognized eSports teams in China, also bringing great value to the community, as with the launch of its official jersey, which we will see below.
Invictus Gaming Pro 2022 Jersey details
Via Twitter, We Are Nations, the online fashion store for eSports teams, announced that the official Invictus Gaming jersey was now available, as of the same day, June 10 this 2022.
In itself, the jersey has a fairly sober design, with a white background color and drawings of perpendicular stripes in light gray and darker gray. On the front of the same we see, in addition to these stripes, small drawings of splash spots, also accompanying in dark gray. Added to this, the collar and cuffs are also gray, and the jersey features the team logo on the front, in black.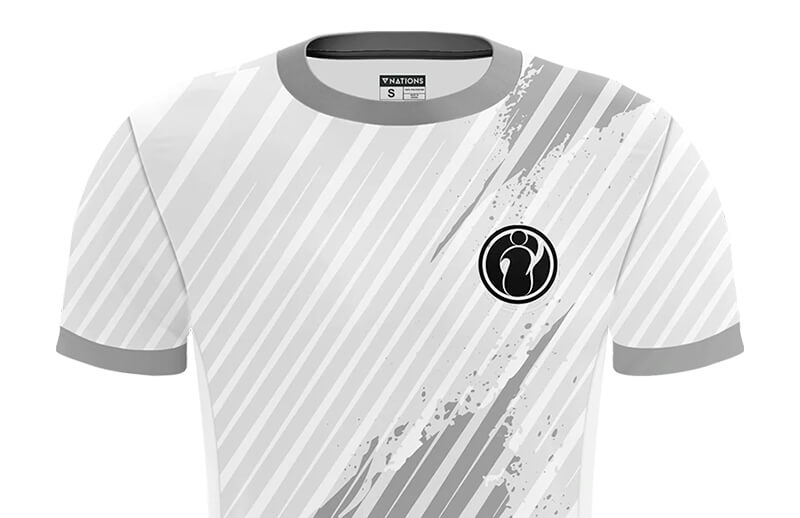 As for the back, the design is the same, only with a Chinese letter (we do not know its meaning, although it does not look bad) in gray, occupying the entire back.
This jersey is available in sizes ranging from XS to 3XL, and you can also find a size guide table in the same store, so you can choose the right size for you. As for manufacturing details, the uniform has a sublimated design, which will prevent it from splitting in the wash. It is made of 100% polyester, one of the most commonly used materials in jerseys of this type.
Where to get the new Invictus Gaming professional player kit?
First of all, you should know that this jersey is not for sale in a team store, but it is available through the website of the biggest eSports fashion store: We Are Nations. This store, with a long history, deals in merchandise, accessories and products from some of the top professional teams, with international shipping.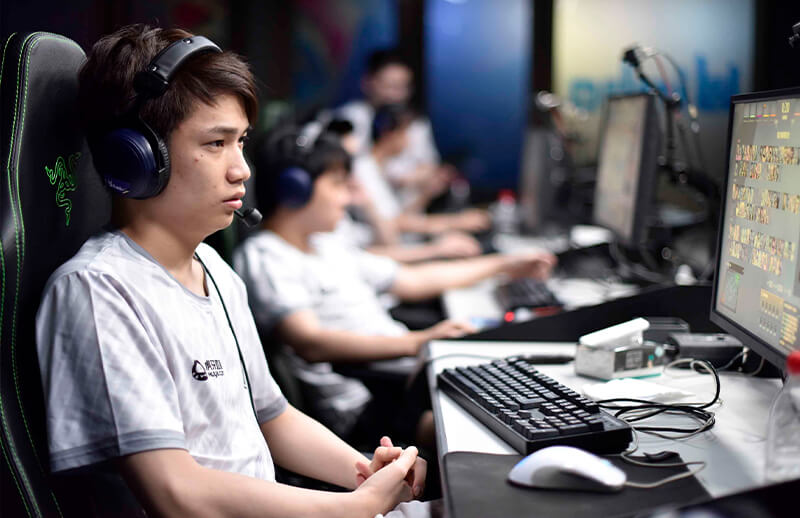 If you're interested in this Invictus Gaming uniform, you can access it by entering We Are Nations store, which will take you directly to the jersey section, ready for purchase. Before you focus on it, remember to choose the correct size (you have a size guide table on the same website), as well as to verify your payment method and that your country is enabled for international shipments.