Originally from Spain, MAD Lions is an esports team initially known as Splyce. Within League of Legends MAD Lions ranks third as the most successful esports team in League of Legends related competitions. However, you can't always be on top and this time MAD Lions had to return home much earlier than expected after being eliminated from this year's League of Legends World Championship after being defeated by DAMWON Kia by three maps to zero. In that sense, the South Korean team showed superiority against MAD Lions, reducing their chances of victory to a minimum. Unfortunately, MAD Lions' performance in this competition was not at its best during the best-of-one, which may have played a role in the team's elimination.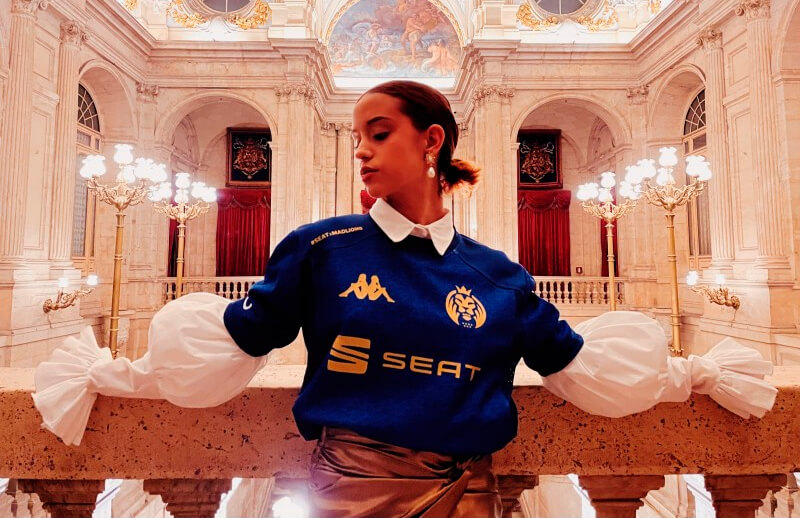 Although MAD Lions took a different approach to their previous appearances, the team played to the best of their abilities to get the win over their opponents. However, the development of the two fights, one in the baron and one in the middle lane gave the South Korean team a chance to come back. This constitutes the first time since 2017 that the semifinals will not have any European team representing this continent. A nice thing that will remain for us to remember about MAD Lions will be the jersey chosen for their participation in this tournament which was released a few weeks ago and made available for sale to their fans.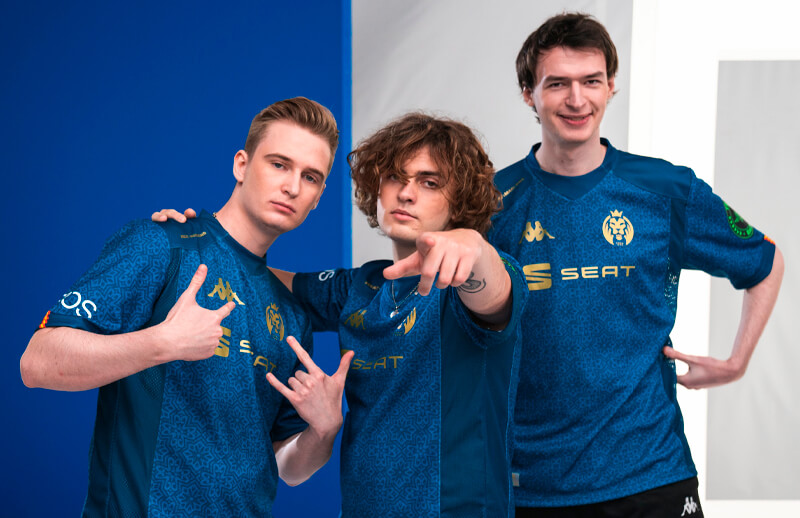 MAD Lions Worlds 2021 official Jersey
This jersey features a design dominated by a tile pattern inspired by the traditional architecture of Spain, which serves as a canvas for the presentation of the other elements that make up this jersey. On the inside of the collar is the slogan "de Madrid al cielo" (from Madrid to the sky) accompanied by the stars alluding to the flag of the community. Also, there is the image of the Spanish flag on the sleeves, which presents a design similar to the one used by the national soccer team in the 90s.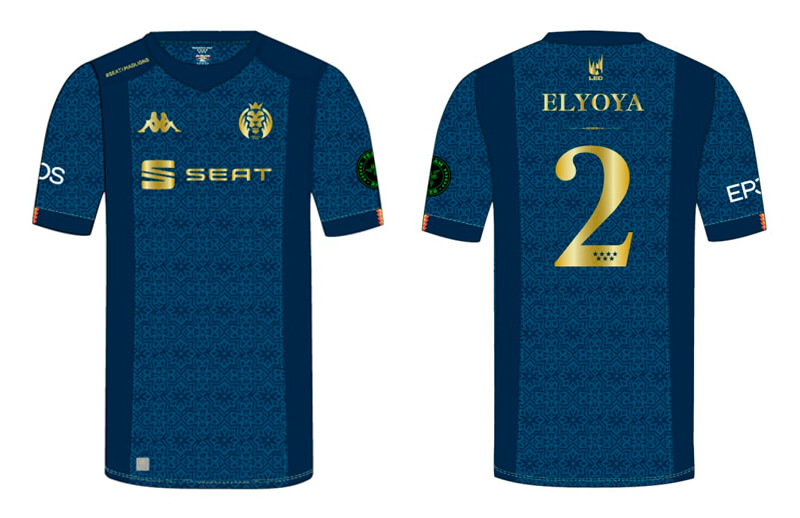 Gold was chosen as the main color to represent the Spanish sun, while blue symbolizes the Mediterranean nights. As for the font used on the jersey, it corresponds to Joaquín Ibarra, a well-known Spanish printer of the 18th century. Each of these details make this jersey a model worth appreciating and one that you will have the opportunity to wear, not only to support MAD Lions in the competitions in which it participates, but also in front of your friends or family at an outing or gathering.
Mad Lions releases new League of Legends Worlds 2021 Jersey and you can have the opportunity to buy it and wear it as a member of the team. If you want you can do it from the MAD Lions official shop.