Team Heretics is one of those esports teams that since its inception has been striving to establish itself as one of the best in this sector. To this end, they have different teams that have been participating over the last few years in tournaments of games such as Fortnite, Valorant, Counter Strike: Global Offensive and Tom Clancy's Rainbow Six: Siege.
In December 2020 they participated in a Valorant tournament in which they achieved victory against the SUMN FC team. In June 2021, the team inaugurated the Heretic Hub, a space where fans of the club can come to watch and enjoy events, broadcasts and play their favorite games. It has been 5 years since Team Heretics made its appearance in the world of esports, a milestone that this team has wanted to celebrate with several initiatives that will delight fans, as well as its members and all those who contribute to carry forward the machinery that drives it.
Team Heretics plans to celebrate its 5th Anniversary
Among the actions carried out by Team Heretics on the occasion of its 5th anniversary are:
Heretics 5th anniversary special edition jersey
If you are a Team Heretics fan now you can have the opportunity to get the special 5th anniversary jersey of this team. This special retro style piece of clothing has been designed in dark gray color complemented with stripes on the front. Also, on the front you will see the team's name stamped, accompanied by an unpublished shield located on the upper left side.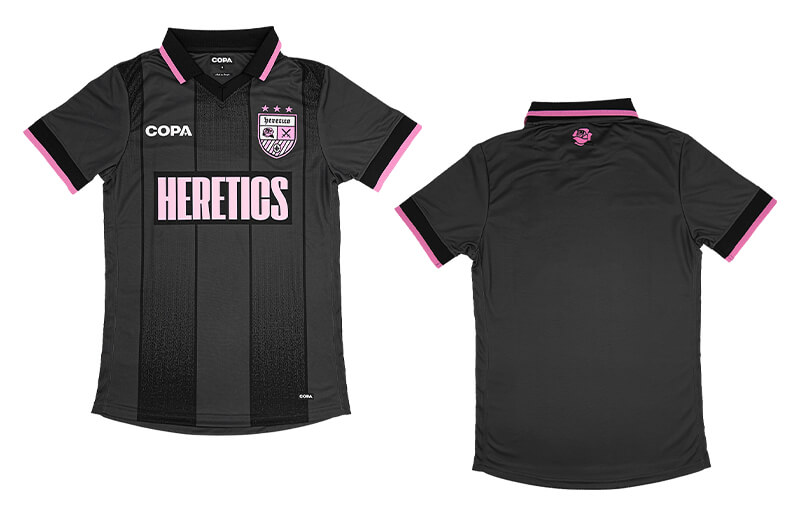 It should be noted that only a total of 200 units of this jersey were produced. For this reason it is recommended that at the moment of purchasing the special Team Heretics jersey you make sure to request the correct size, since once you have purchased it you will not be able to change it.
Team heretics exclusive ring
Another initiative launched by Team Heretics to celebrate its 5th anniversary was the creation of a series of rings. To carry out this task, Team Heretics joined forces with the brand TwoJeys.
It should be noted that the rings will not be offered for sale to the public. These will be given to team members, as well as to the staff involved in the creation of content and workers who have accumulated 3 years of service in the club.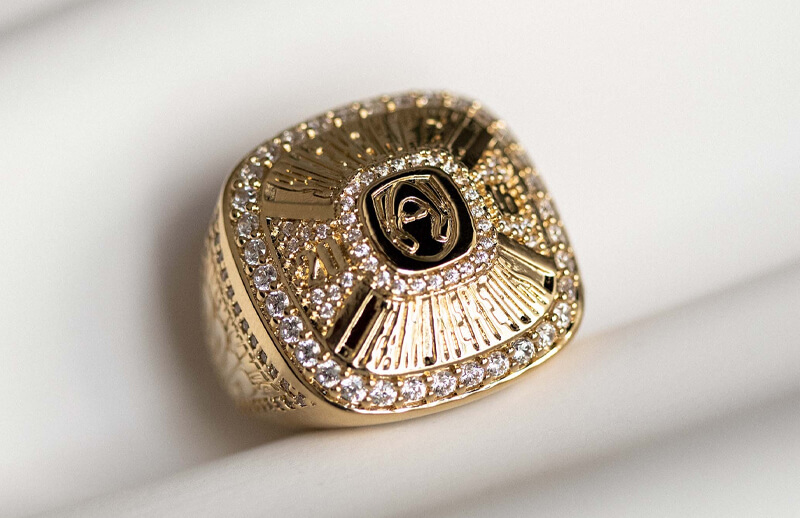 Heretics 5th anniversary giveaway
Finally, Team Heretics will be holding a mega giveaway aimed at its followers who will have the opportunity to participate and win different prizes such as lots of club products. In addition to this, the winners will have access to activities and will receive products from Team Heretics partners, as well as Netflix, PlayStation or Riot Games gift cards.
Through all these actions Team Heretics hopes to give back in a fair way the support of its followers, as well as the work done by all those who contribute to the Team Heretics brand to keep getting better and better in the esports world. To buy the special 5th anniversary jersey you can do it from the official Team Heretics store.