This time FlyQuest, the esports organization, launched a new apparel and accessories collection. The collection is called Midori & Friends and is based on Midori herself and related characters. The collection consists of accessories, clothing and even a mousepad for you to play League of Legends with this style.
Do you know FlyQuest?
FlyQuest is an international esports club, originating from the United States and founded on January 6, 2017. This company has focused mostly on the great video game League of Legends. This title is a multiplayer game in which two teams are added to an online battle arena. It is an action role-playing video game that has a great variety of characters, powers and actions that make for a good game.
The adorable designs of the Midori & Friends collection
The new Midori & Friends collection has a minimalist look. The accessories have small cartoon designs all over the item space. This character's collection brings good vibes to all players. If you're looking to fill your closet with a naturally cute aesthetic this is your time to take advantage.
All garments feature beautiful designs by Midori and her nature friends. These represent the organization's charitable initiatives from 2020/2021. This launch is a great benefit for FlyQuest as it is expected to become a big seller for the market. There are already several influencers promoting the products. In addition to this, FlyQuest's League of Legends team has been given the accessories with different models.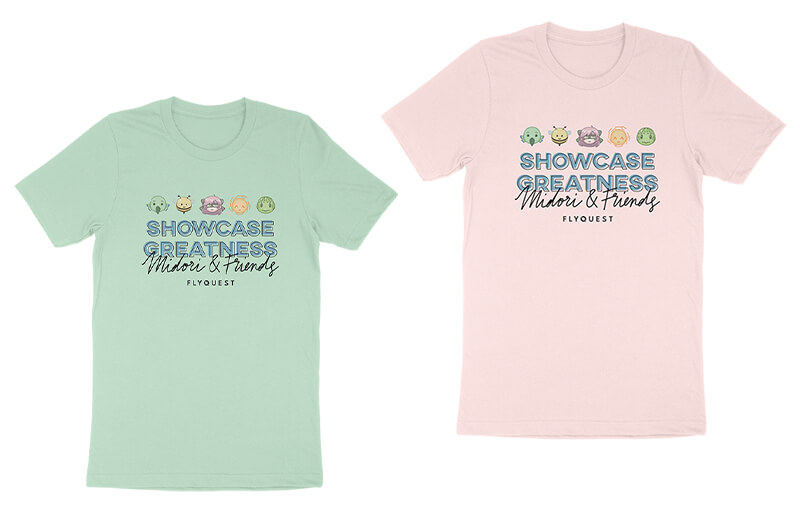 Midori & Friends T-shirt and sweatshirt
In this release are added a Midori & Friends T-Shirt in various colors as well as a crewneck sweatshirt with various models and colors. On the T-shirt we see the slogan "SHOWCASE GREATNESS" on the front, below the 5 characters. It is also available in black and various pastel colors.
On the other hand, the sweatshirt can be purchased with the character of your choice embroidered on the side of the heart. We can also buy it in 5 colors. Our favorite? The sandstone.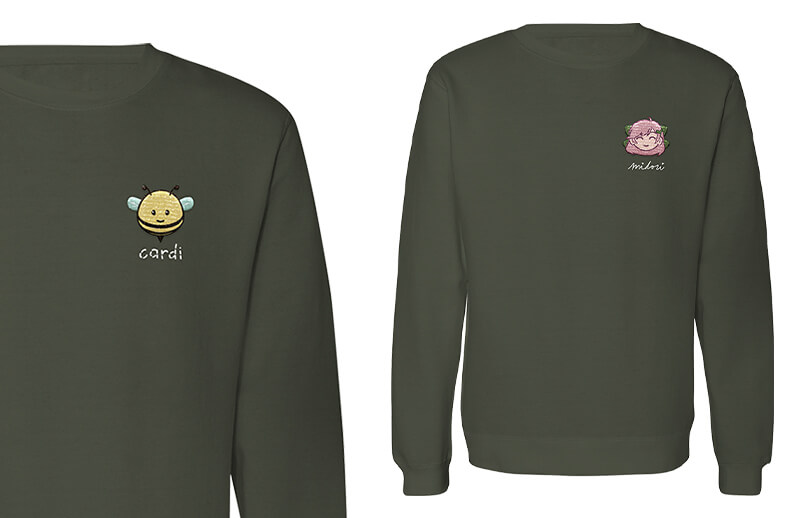 Collection accessories
As for accessories, the collection offers a cap in three different colors available and with models of Midori and his friends. For the gamers, FlyQuest has added a mousepad in light blue color and dimensions 44×35.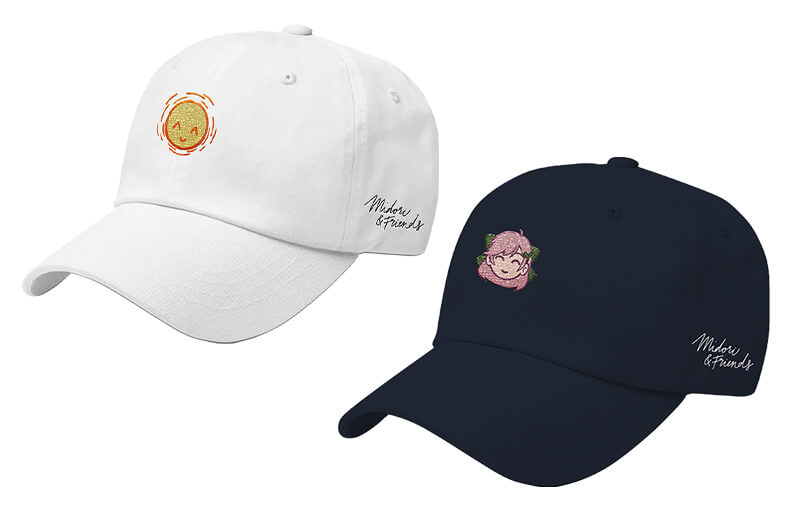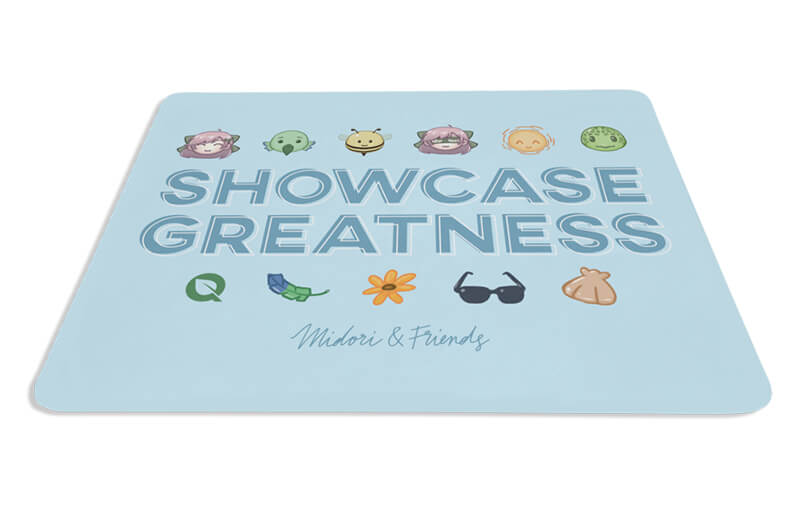 They have also been concerned about the pandemic situation, so they released a reusable customizable mask with an adorable pattern based on Midori's friends.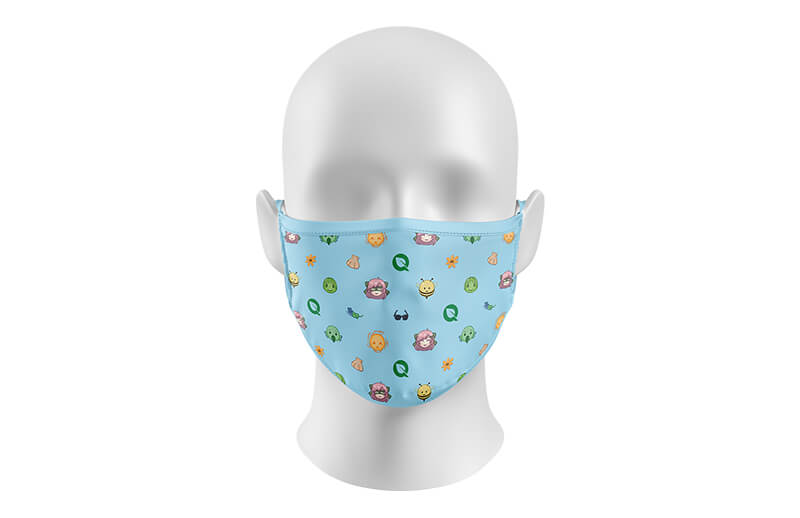 At the end of the collection we have a towel, a bandana and a Midori lanyard made with cartoonish designs on the main theme. This collection is a great step for customization and fans are looking forward to other models with new characters. Best of all, you can get your own complete collection at the official FlyQuest website.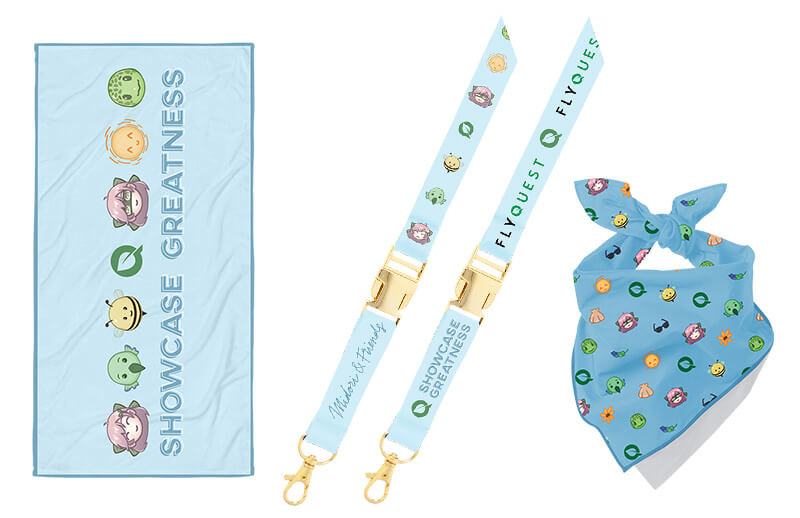 Where you can buy Midori & Friends collection?
To finish with this informative article, we remind you that all these items are available in the official FlyQuest shop and you can purchase them in the version of your choice since, in each item, you have the option to choose your favorite color and design.