NRG is an eSports organization from Los Angeles, California, which has professional participation of its different teams in official competitions of Apex Legends, Clash Royale, Valorant, Overwatch, Rocket League, Fortnite and more. In addition, this organization has Twitch streamers who are part of it, added to professional players who are dedicated to speedrunning.
This eSports organization, like many others, focuses on providing great merchandising to its fans around the world, with unique fashion collections, such as this one we will discuss below. The last drop we saw from this team was the General NRG 2022 Championship Jersey.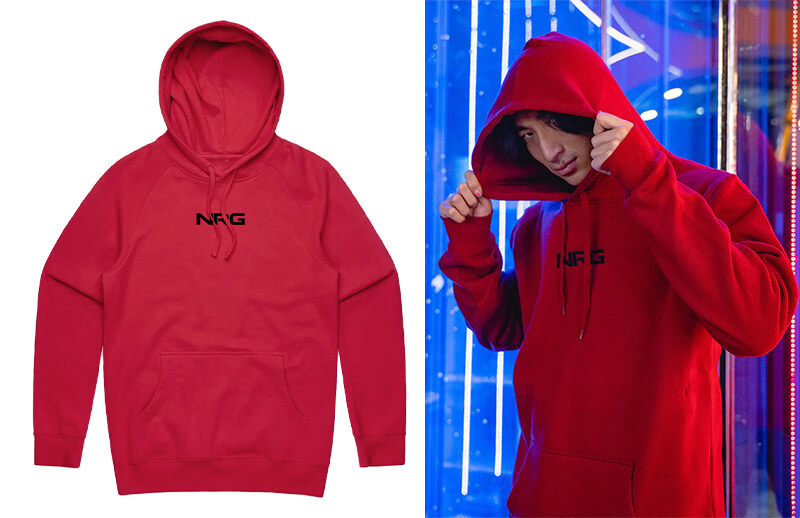 Recently, NRG launched a collection focused on 2023, with several high-quality garments and unique designs that you can't miss. If you are interested in knowing more, keep reading this post until the end, as we will also show you how to get it from your home country.
NRG: Fundamentals fashion Collection 2023 overview
On October 15 of this year 2022, just a few weeks ago, NRG announced through its Twitter account that its new Fundamentals 2023 apparel collection was already available for purchase through the organization's web store.
Said collection is composed of a hoodie, two t-shirts, a sweater, shorts and a cap. If you want to get to know these garments, keep reading the buying guide we leave you below, with details of each of them, both design and manufacturing.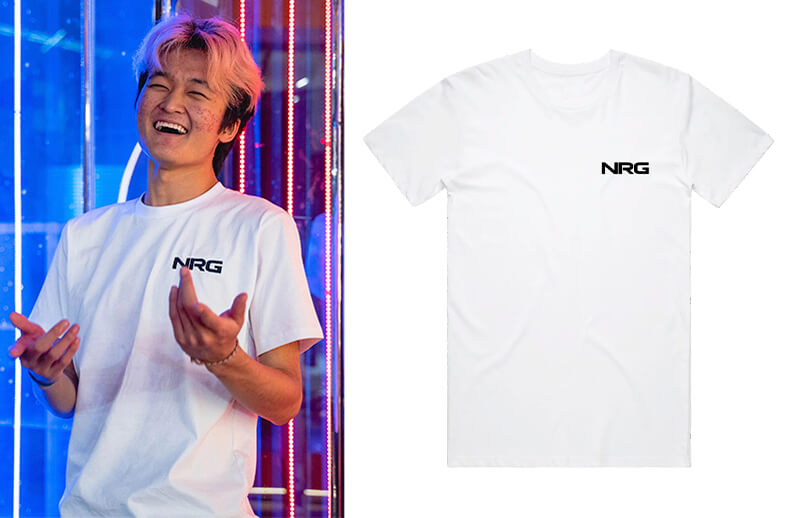 NRG Fundamentals Hoodie
The first thing we find in this new NRG clothing collection focused on the year 2023 is a hoodie made of cotton and polyester, with adjustable drawstrings on the hood and kangaroo pockets, that is, where both sides are joined, thus having more space. It is available in sizes S to 3XL.
Its design is extremely simple, like most of the garments in this collection, with a burgundy red color, only with the NRG logo in black on the chest.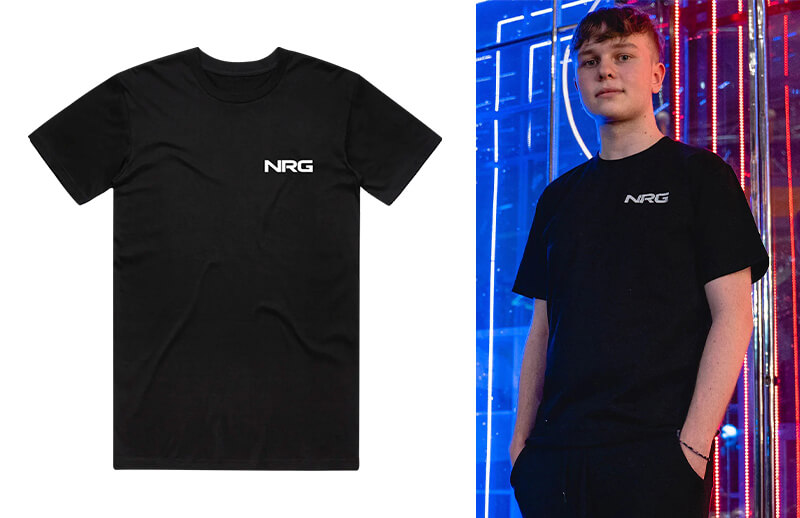 NRG Fundamentals T-Shirt
Here we also find a cotton T-shirt with round neck and short sleeves, available from size S to 3XL in two different models, although with the same basic design. One of the models is white, with the NRG logo on the left side of the chest in black, while the other is black, with the team logo in the same place, in white.
NRG Fundamentals Sweater
We can also see in this collection a cotton and polyester crew neck sweater, made with an extremely soft finish. Available up to size 3XL in a single cream-colored model, with the NRG logo in black at the center chest.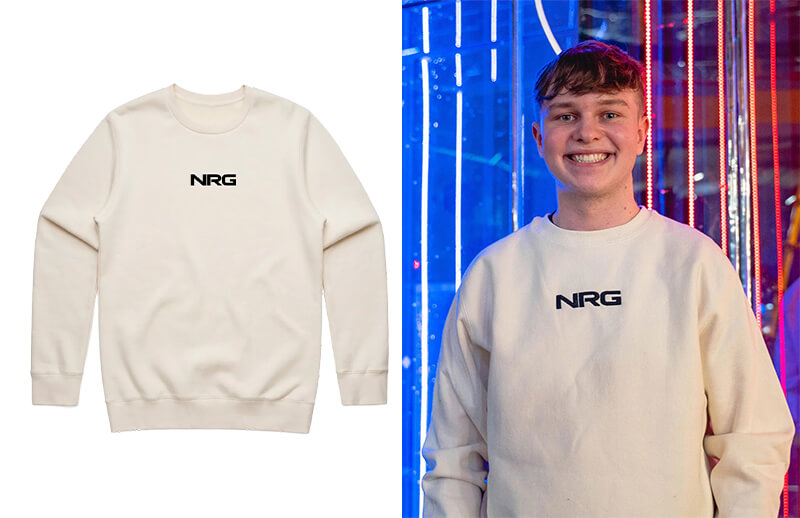 NRG Fundamentals Shorts
If you're looking for lower body apparel, you can also find cotton and polyester shorts with adjustable drawstrings in the waist area and side pockets. The design is completely black, with only the NRG logo on the left sleeve in white.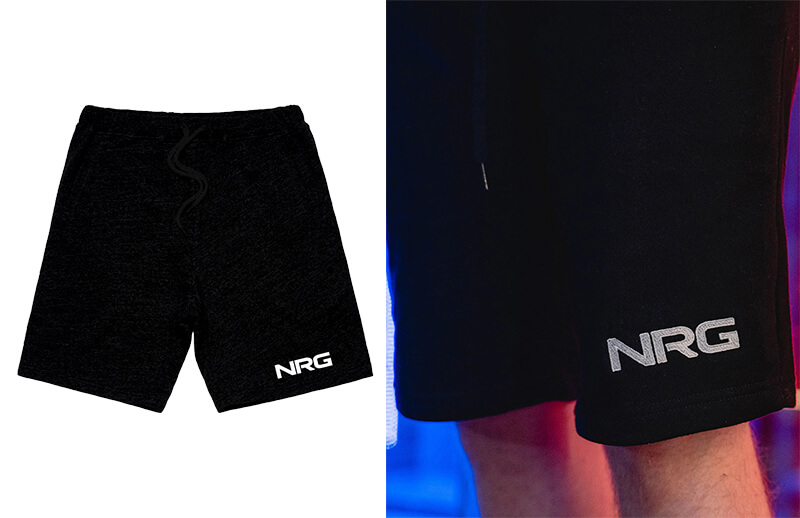 NRG Fundamentals Cap
Finally, we also find in this apparel collection a cotton dad cap, with 5 panels, adjustable at the back of the neck, with curved visor, not flat, and in black color, only with the NRG logo in white on the front.
Where to buy the new 2023 Fundamentals clothing collection from NRG?
If you liked the new garments of the NRG Fundamentals fashion collection for the next 2023, you have to know that the only way to get them will be by accessing the official web store of the team. There you will find a wide variety of different collections. To go directly to the one mentioned in this post, you can click here.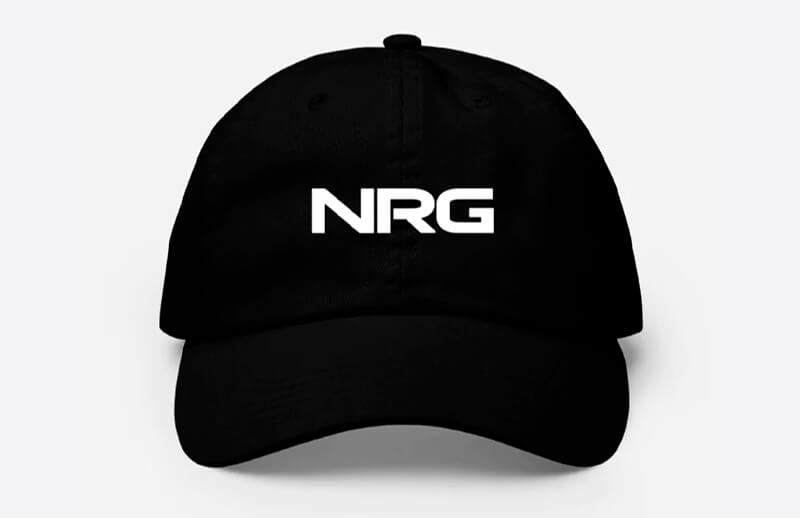 In this store you will be able to guide you on the sizes of each of the garments in the collection; all you have to do is take your body measurements and compare them with those shown in each size. This way, you will have more chances to choose your size correctly and not have to make future returns.